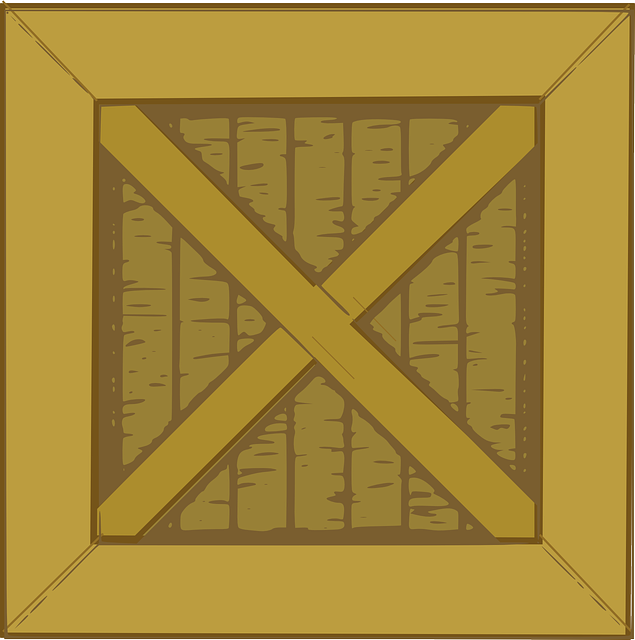 Are you intending to pack your artware and ship them to their intended destinations? If you do, then crate packing should be one of the factors you should be thinking about. The good side of packing crates is that they come in different forms that are suitable for different types of goods. In the remaining portions of our post, we shall explore different types of fine art shipping crates you can use for meeting your shipping needs. Remain with our discourse to learn more.
Stitched and Wire-bound Crates
The first type of fine art crate packing is stitched and wire-bound. This type of packaging is one of the most affordable. Additionally, it is also sturdy due to its rigid nature and it is ideal if you want something you will use for a single journey. Also, their triangular corners supply strength to stack the crates.
Open Crates
Another type of packaging crate is the open form. These types of crates are made of wooden planks, which act as sheaths. Moreover, the crates have spaces inside them to allow for sufficient aeration to ensure that the goods they are carrying are not spoilt.
Frame Crates
Just as the name suggests, the crates are simple forms of packaging that include attached pieces of wood but without sheaths.  With them, you can see their contents clearly. They are ideal for carrying and shipping items that do not require a lot of specialized care. If you need to move heavy stuff that requires no surface protection, then you can get the best out of these packages.
Closed Crates
The last type of crate packing is closed creates, which are just what their name suggests—closed. These types of packages have no openings, and they are ideal for moving materials that are contained in specific areas with no risk of spilling or scathing on other crates.
Getting the right type of crate for packing is one of the initial considerations you need before approaching a shipping company. The reason is that packaging crates come in various forms, and they are suited for different purposes. If you want to get the best out of your shipping, it is needful to choose the right one to sure your artwork and any other type of shipment you might have. We believe that the information we have shared in this post will assist you in making the right decision.