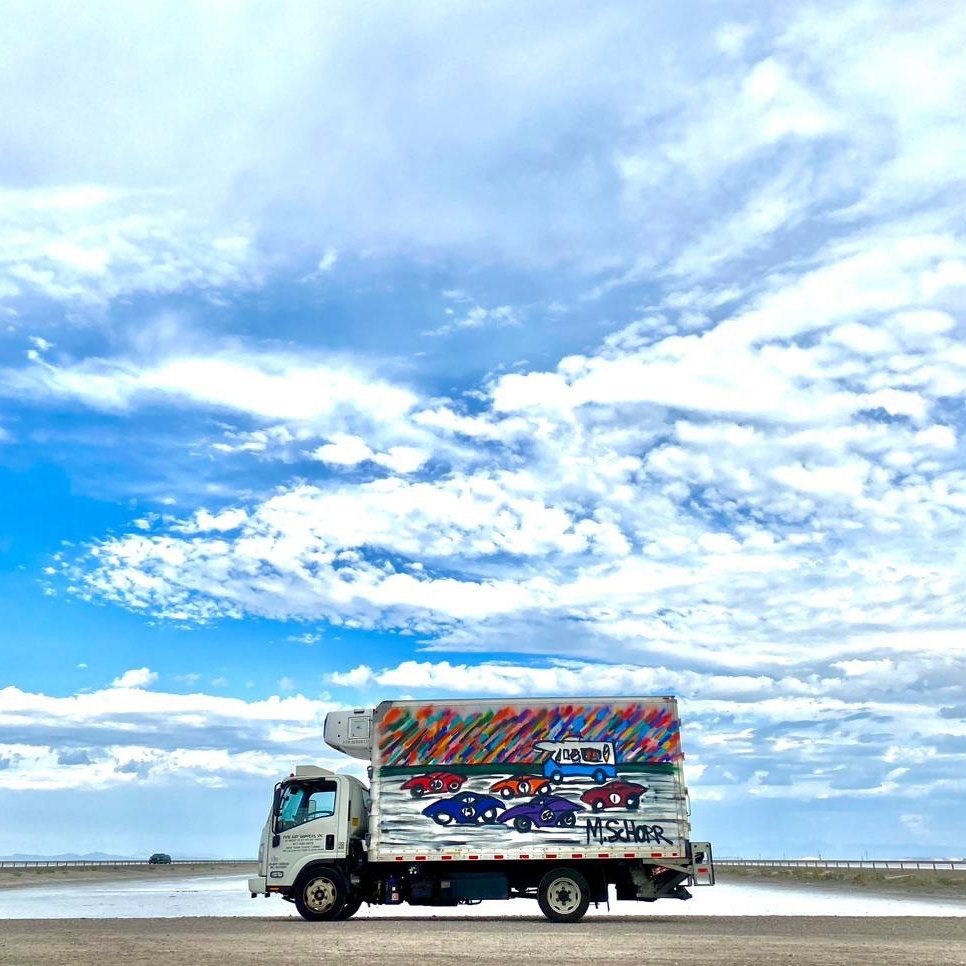 Today, there is an abundance of freight companies that offer a large variety of services. Some companies are more universal, while others specialize in specific areas of logistics. Art shipping companies focus on the transportation of fine art, antiques, and other fragile objects that require a more individualized approach. Many things separate fine art shippers from regular movers, including the vehicles they utilize to transport valuables. But what makes art freight trucks so great for fine art shipping?
What Makes Art Freight Vehicles Different from Regular Trucks?
Art freight trucks are vehicles that are designed for fine art transportation. However, clients might be wondering what exactly that entails. After all, everyone has the right to fully understand what they are paying for. Let's talk about the significant differences between regular moving trucks and art freight vehicles.
As you already know, fine art and antiques are extremely fragile. This quality makes any movement or touch a potential danger. However, art logistics companies have learned to counteract the risks of art shipping by ensuring that the vehicles they use to transport valuables are completely safe. Since art shippers often transport expensive works of art for esteemed museums and art galleries, they have to use the best security systems available. Regular checkups are also something that helps ensure the quality of art transportation. Art logistics companies cannot afford to be late when shipping items to auctions, art fairs, and exhibitions. Any delays can compromise the success of the event and, in turn, the art shipper's reputation.
Besides, art freight trucks are often equipped with a climate-control system that prevents humidity and air from coming in contact with precious items. Sculptures made from glass and vintage wine bottles are an example of pieces that require a stable climate at all times, as temperature fluctuations can make them crack.
We cannot talk about art shipping trucks without mentioning the people who drive them. Behind any successful job, there is always a dedicated and skilled team of expert art handlers who accompany your valuable possessions throughout the entire process.
In short, regular movers do not always have the resources and skills to properly take care of your precious collectibles. We hope this article proved to you that it is worth working with an art logistics company when transporting your valuables over a long distance.