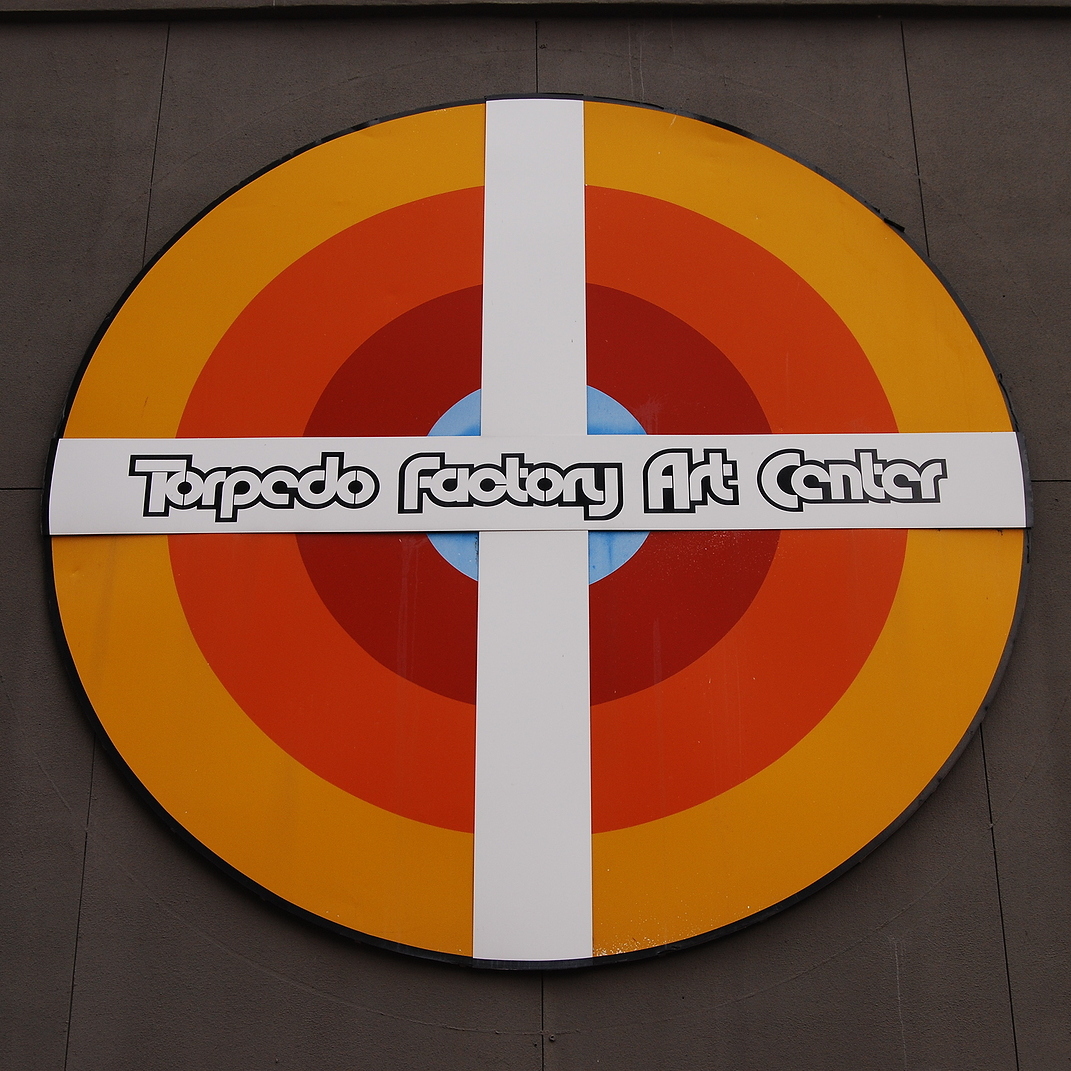 On September 21, Fine Art Shippers had the pleasure to pick up three stretched canvases from the notable Torpedo Factory Art Center in Alexandria, Virginia. The artworks went to Fort Collins, Colorado, where our truck would have a scheduled stop. All this was part of our cross-country art shuttle New York City – California. Not only were we happy to provide professional services to the clients, but we were also thrilled to visit such a far-famed place. Over many years of existence, it has proved to be a cultural bridge building communications between working artists and the public.
Everything You Should Know About Torpedo Factory Art Center
At a glance, "torpedo factory" and "art center" sound mutually exclusive. However, this catching name is a good tribute to the history and the reality of the place we are talking about. In the past, it was U.S. Naval Torpedo Station built back at the end of World War I and was especially effective after the onset of World War II. In 1974, the building was converted into a venue for the exhibition and collection of all types of artworks.
According to the Torpedo Factory Art Center, its creative initiatives attract approximately 500,000 visitors annually. Such a large number makes it not only Alexandria's must-visit landmark but also the cultural treasure of the US. Nowadays, it houses 71 working artists studious and eight galleries & workshops. These include Target Gallery, Enamelists Gallery, Scope Gallery, Potomac Fiber Arts Gallery, Van Landingham Gallery, and others. Furthermore, the space is shared by three art organizations: The Alexandria Archaeology Museum, The Art League School, and Discover Graphics Atelier, Inc.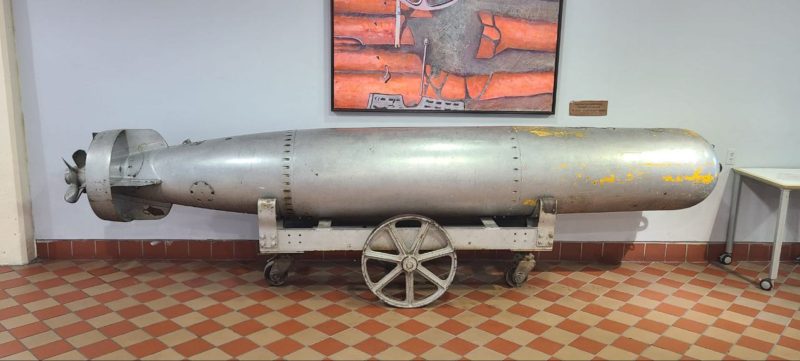 One of the missions of the Torpedo Factory Art Center is to foster a closer dialogue between society and artists. The organization believes that arts are essential to human experience and hence supports artists at all stages of their art careers. First and foremost, it is Alexandria's cultural hub where residents can become enlightened and educated on why aesthetics means so much in people's lives and how it can make a difference in their hearts and minds. Apart from that, the center sets an example for others in the US.
Fine Art Shippers was privileged to visit the institution and pick up artworks from there. Our team wholeheartedly supports the principles the organization is based on and recommends visiting the center when the opportunity arises.