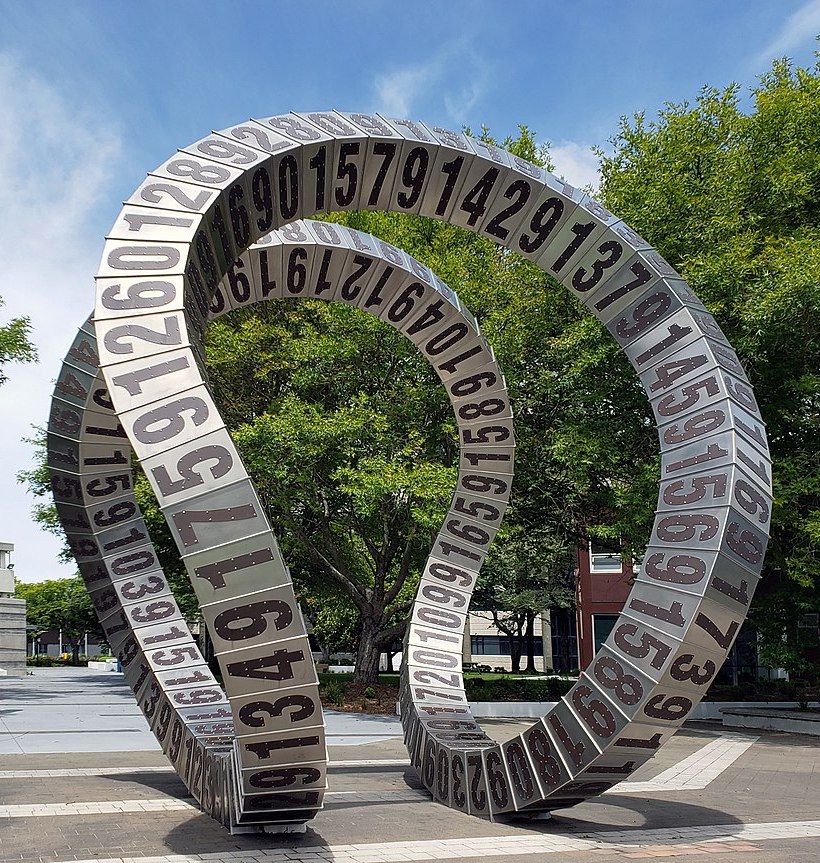 Installation art is among the most loved and cherished forms of contemporary art. By using state-of-the-art tools and techniques, artists become magicians in the flesh. Every month, you can witness the emergence of many cool artworks on the city streets and within the walls of art galleries. If you are excited about the art of installation, you might want to know more about the talented artists creating some of the most famous art installations nowadays.
Top 7 Artists Creating Famous Art Installations
Urs Fischer
The Swiss-born artist Urs Fischer has a reputation for mixing contemporary and Dada art. Surprisingly enough, his artworks are deeply provocative and humorous. Pay close attention to his light art series.
Nick Cave
Fans of Nick Cave know him for his thrilling found art that he combines with all sorts of fabric. Above all, his sculptures are dynamic and vibrant in every sense of the word.
Yto Barrada
Yto Barrada is not only an accomplished artist creating famous art installations but also co-founder of Cinémathèque de Tanger, a special movie theatre in Tangier, Morocco. She works with diverse media, from textiles to fine art photography.
Thao Nguyen Phan
The award-winning Vietnamese artist Thao Nguyen Phan is best known for her cross-disciplinary art projects. Despite being famous, she aims to benefit local communities with her exquisite paintings, films, and installations.
Kara Walker
You must have heard about Kara Walker and her silhouette art before. It is amazing how she creates grandiose installations with the help of black shapes.
Yayoi Kusama
A list of contemporary installation art gurus wouldn't be complete without Yayoi Kusama. Notwithstanding the age, the Japanese master is still in great form and ready to impress the audience with innovative artworks.
Thomas Hirschhorn
If you think that your room is a mess, you need to look at installations by Thomas Hirschhorn. The Paris-based artist has found harmony in the chaos that can balance your mind and soul.
Who is the most relevant for you? Each artist creates mind-blowing, famous art installations that can easily make you feel astonished. They are definitely worth checking out!