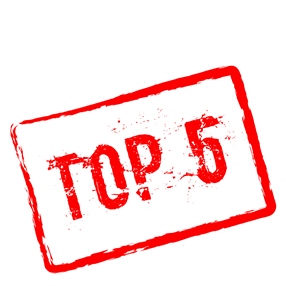 Art transportation is a challenging process that requires experience, time, and specific skills. Moreover, this applies to all kinds of art, be it an oil painting or a large outdoor sculpture. Even those pieces that seem to be strong and durable become vulnerable when they are being moved. For this reason, it is so important to hire reliable New York art movers when it comes to moving luxury art and antiques, no matter locally or internationally. However, since to choose the right fine art shipping company is not always easy, consider the following five things that are crucial for the safe transportation of your precious possessions.
1. Specialized services
The most important thing to remember is that you need to hire a professional company specializing in moving fine art and antiques. It means that regular movers or "man and van" services are not an option if you want your artwork to be delivered in its perfect condition.
2. Experience
Secondly, ensure that the chosen art movers have certain experience in moving your particular kind of art. After all, moving an extremely fragile piece of art to another city and shipping antique furniture to another country are not the same. Each job is unique and has to be done with perfection and quality, which requires experience from everyone involved.
3. Security
Since art and antiques are the most vulnerable to damage and theft when being moved, their security and safety are also an important consideration when choosing luxury art moving services. Moreover, this applies not only to art insurance but also to equipment and tools needed for the secure transportation of artwork.
4. Individual approach
An individual approach to every client is another essential thing in the sphere of fine art transportation. Whether it comes to the same day delivery or you are simply looking for a cost-effective shipping solution for your collection of art, you need to hire a company able to meet your particular requirements.
5. Price
Finally, do not forget that you can get free quotes from different companies and compare their prices in order to choose the one that suits you best. However, keep in mind that if you want to get the best service, you should not be looking for a low price – you need a reasonable price that makes sense.
From an Old Master painting to modern sculpture, from a single artwork to a traveling exhibition, Fine Art Shippers will ensure your valuables are transported to their destination securely and on time. Moving luxury art is our passion, and we want to share it with you!