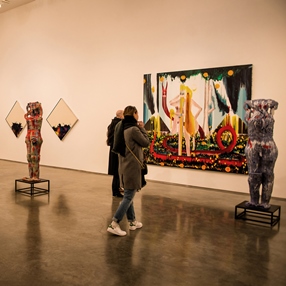 As professional New York luxury movers specializing in shipping fine art both nationally and internationally, we always try to provide our clients with useful tips and tricks regarding secure art packing and transportation of even the most fragile and valuable items. However, since moving luxury art is not only our business but also our passion that drives us to strive for excellence, we want to share with you some additional information. We are now not talking about another smart way of moving luxury art; we are now talking about how to get the ultimate NYC experience for art lovers! Here are our top 3 things you cannot miss when in New York City!
1. Visit art galleries
New York is full of art for any taste, from historical pieces that can be found in the Metropolitan Museum of Art and the Guggenheim Museum to modern and contemporary art displayed in numerous art galleries located throughout the city. However, if you are limited on time, do not miss sophisticated galleries in Chelsea, one of the most thriving NYC's art districts, offering a variety of art from both well-known and up-and-coming artists from all over the world.
2. Eat at Chelsea Papaya
From the best BBQ restaurants to food trucks parked outside of museums, galleries, and other venues, New York hot dogs can be found everywhere. However, if you want to try the best New York hot dog, do not miss Chelsea Papaya located right in the center of the NYC's art scene. This iconic Chelsea restaurant is just a perfect place to go and eat after an amazing art event, especially taking into account so many yummy flavors they offer.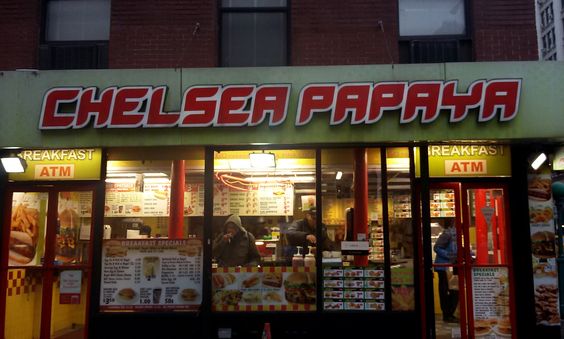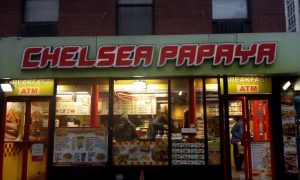 3. Enjoy street art
Finally, if you want to get the ultimate NYC experience, just open your eyes and look around. The city's urban art scene is truly impressive, with numerous works ranging from calligraphy to graffiti. Moreover, many of them are made by renowned street artists like Mitchell Schorr, Rostarr, and El Seed, making New York a huge open-air gallery of contemporary art.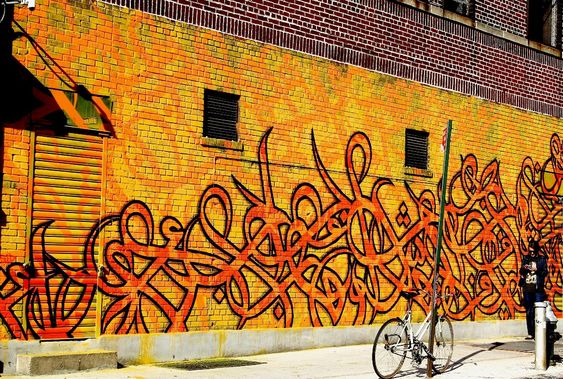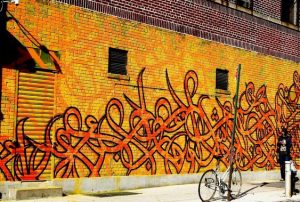 Follow these simple tips, and you will have the best NYC experience ever! Meanwhile, let us remind you that Fine Art Shippers offers a full range of fine art packing and moving services, so if you find a perfect piece of art when in New York City, do not worry about its safe transportation. We will do it for you in the most efficient and cost-effective manner possible!