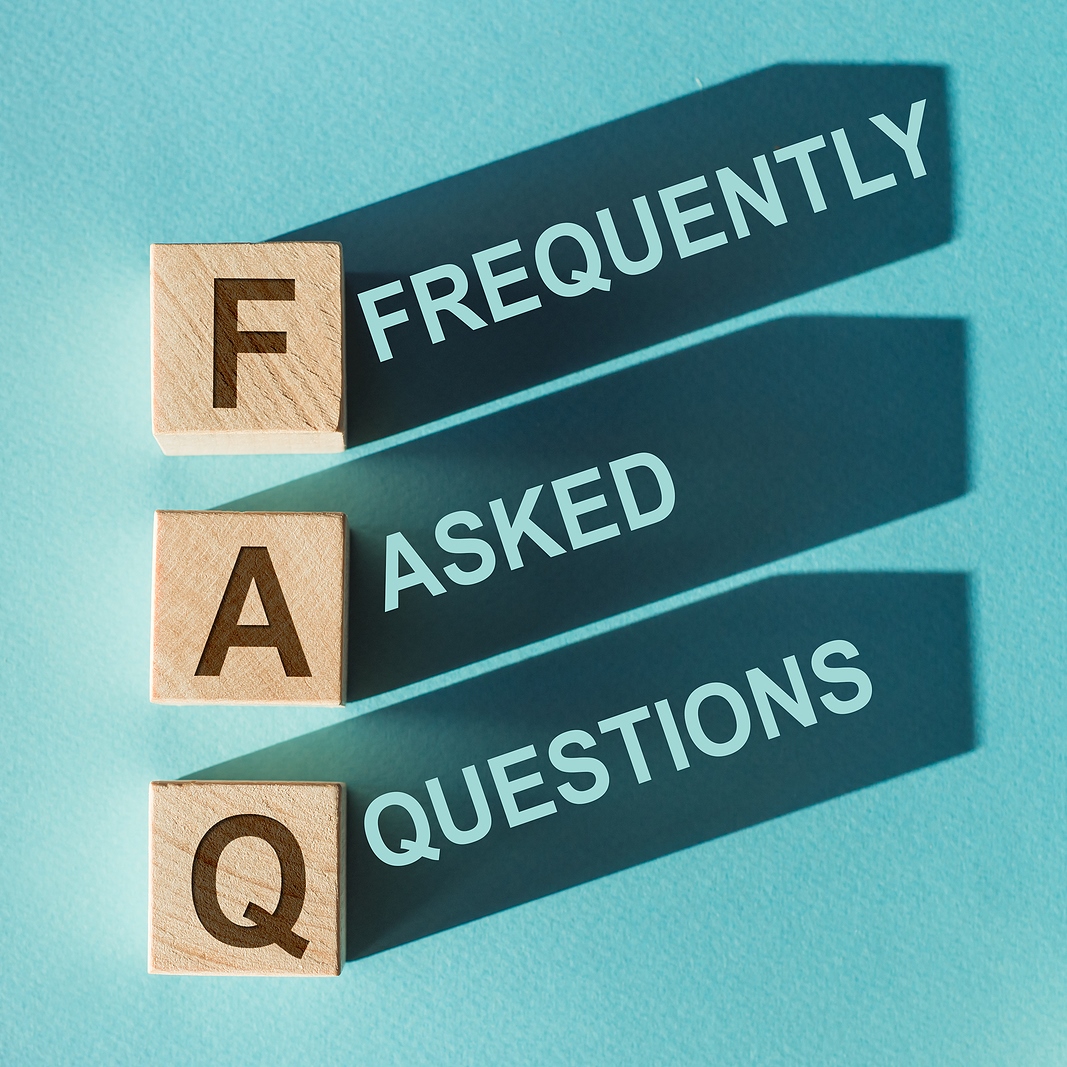 The fine art moving process can seem like a mystery, especially for those who have never done it before. Where do I start? What art moving services do I need, and what are unnecessary? Can I do it all myself? These and many other questions may arise, and they all sound pretty obvious. In this blog post, we have compiled three of the most frequently asked questions about fine art shipping and tried to provide simple answers. 
Clear Answers to Questions About Art Moving Services
1. Can I pack everything by myself and hire a fine art shipping company only for transit?
Of course, you can. But this is something that professional art handlers wouldn't recommend. The reason is that the proper packaging is perhaps even more important than special vehicles with climate control. Proper multi-layer packaging or a wooden crate protects the object from sudden changes in temperature and humidity. In addition, a professional art packer will always make sure that all the details of the artwork are properly protected: sometimes, this means using different packaging materials for each detail, and sometimes – disassembling an item. As you can imagine, it is not enough to simply wrap a three-dimensional sculpture or a framed painting in bubble wrap. Even more dangerous for fragile objects can be DIY art crating: it can seriously damage the surface or cause cracks due to wrong orientation.
2. Which art moving services are basic and which are optional?
As you can see from the answer to the previous question, the basic art moving services are art packing or crating and transportation itself. At the client's request, these services can be supplemented with art installation and deinstallation. Some fine art shipping companies offer art storage services. This can be especially helpful if, for example, you need some time to prepare shipping documents after purchasing a new work of art.
3. How to distinguish a professional art mover from a scammer?
Unfortunately, there is no single sign that will help you tell the difference between a professional and a scammer. It is usually a complex of facts and details. A company's good reputation, as evidenced by high rates on the Internet, along with references from past clients, seems to be a good place to start weeding out suspicious companies. You should also be wary of movers who offer vague or extremely low quotes. Professional art movers will offer transparent pricing and any additional fees. If you have already chosen a moving company, the staff has come to pick up the items, and you are still feeling the pinch, look for the following details. Do they have all the tools and materials they need? Do they know how to handle the artwork? Do they put the item on a special mat and not just on the floor? If you answered "yes" to all of these questions, then congratulations: you are dealing with skilled art handlers, and you don't need to worry about the fate of your artwork.
If you still have questions about fine art moving services, the Fine Art Shippers team will be happy to answer them personally. All you have to do is contact us by phone or email.