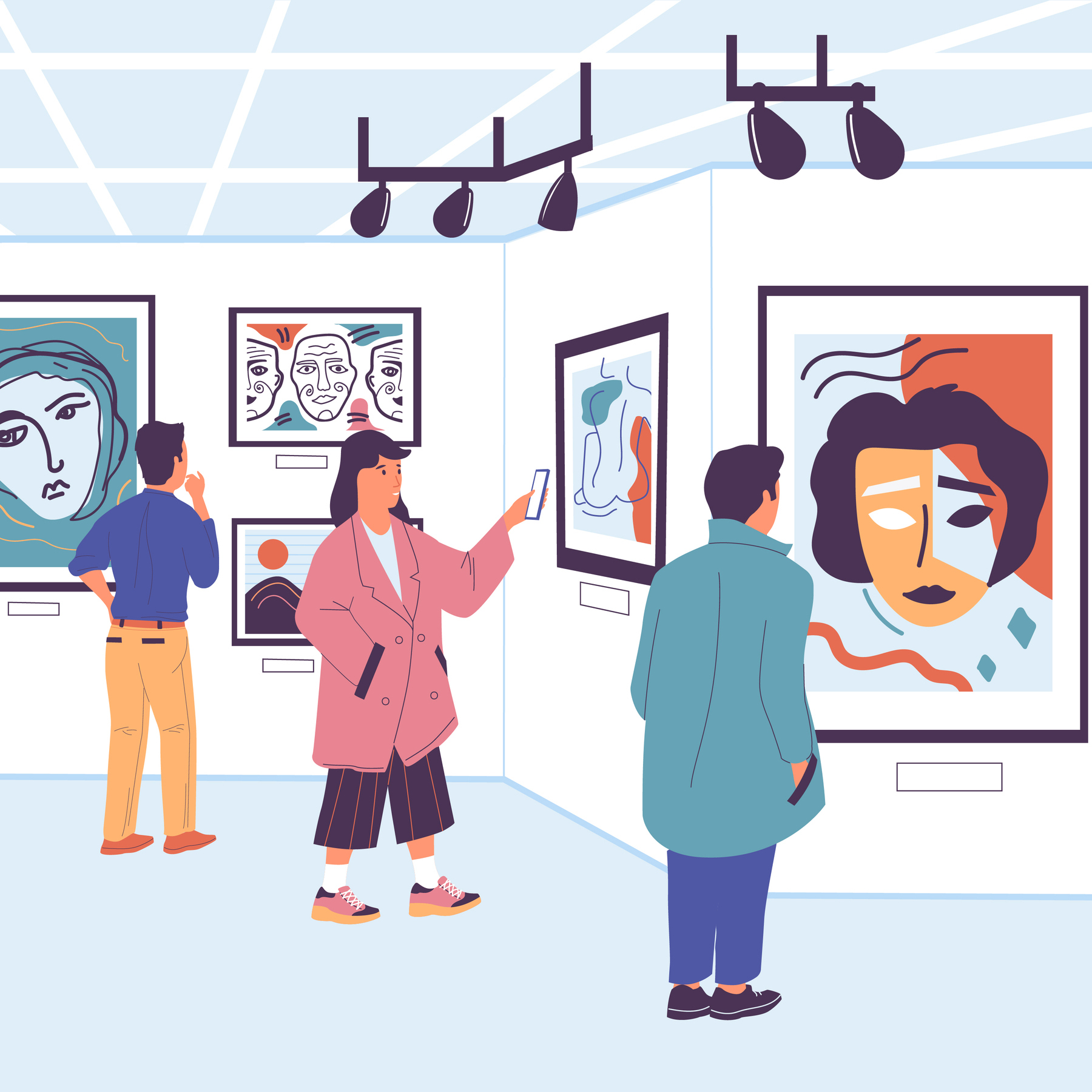 Blue chip galleries are in the high league of the art world. They feature well-established artists whose artworks are considered a profitable and long-playing investment. Art in blue chip galleries has always been a stable asset with permanently increasing prices.
The COVID-19 pandemic has, however, made some adjustments in the art sphere. While financial instability pushed collectors to purchase more blue chip art, the owners of high-value pieces were interested in hanging on to their investments. As a result, red chip artists entered the market, spoiling the game. Red chip art showed itself as a promising player and made blue chip galleries revise their strategy. Some of them were closed or regrouped. But the most influential galleries still set the trend and remain top players in the art market.
Top 3 Blue Chip Galleries You Should Visit
Gagosian
Gagosian is one of the most influential and innovative art galleries, with branches in New York, Paris, London, Geneva, Basel, Rome, Beverly Hills, Athens, and Hong Kong. It was established in 1980 by Larry Gagosian and since then has been known for selling the art of the most renowned artists of the 20th and 21st centuries, including Damien Hirst, Jennifer Guidi, Mark Grotjahn, Hao Liang, Andreas Gursky, and Michael Heizer. Besides, Gagosian has featured many impressive museum-quality exhibitions of Alberto Giacometti, Francis Bacon, Willem de Kooning, Howard Hodgkin, Roy Lichtenstein, Man Ray, Claude Monet, Henry Moore, Jackson Pollock, Cy Twombly, Andy Warhol, and other renowned artists.
David Zwirner
David Zwirner is another leading player on the art scene. It features art by celebrated contemporary artists such as Richard Serra, Franz West, Chris Ofili, Liu Ye, Anni Albers, and others. David Zwirner galleries are located in New York, Paris, London, and Hong Kong.
Hauser & Wirth 
Hauser & Wirth was founded in 1992 in Zurich and quickly took the dominant position in the art market. Today, it has art spaces in New York, Los Angeles, London, St. Moritz, Gstaad, and Somerset. Hauser & Wirth offers artworks by many notable modern and contemporary artists, including Mark Bradford, Avery Singer, Paul McCarthy, Roni Horn, Alexander Calder, Rashid Johnson, and George Condo.
Blue chip galleries usually don't position themselves as leaders in the art market, but their activities and high-segment artists speak for themselves. They set the tone and attract investors and serious collectors from around the world.