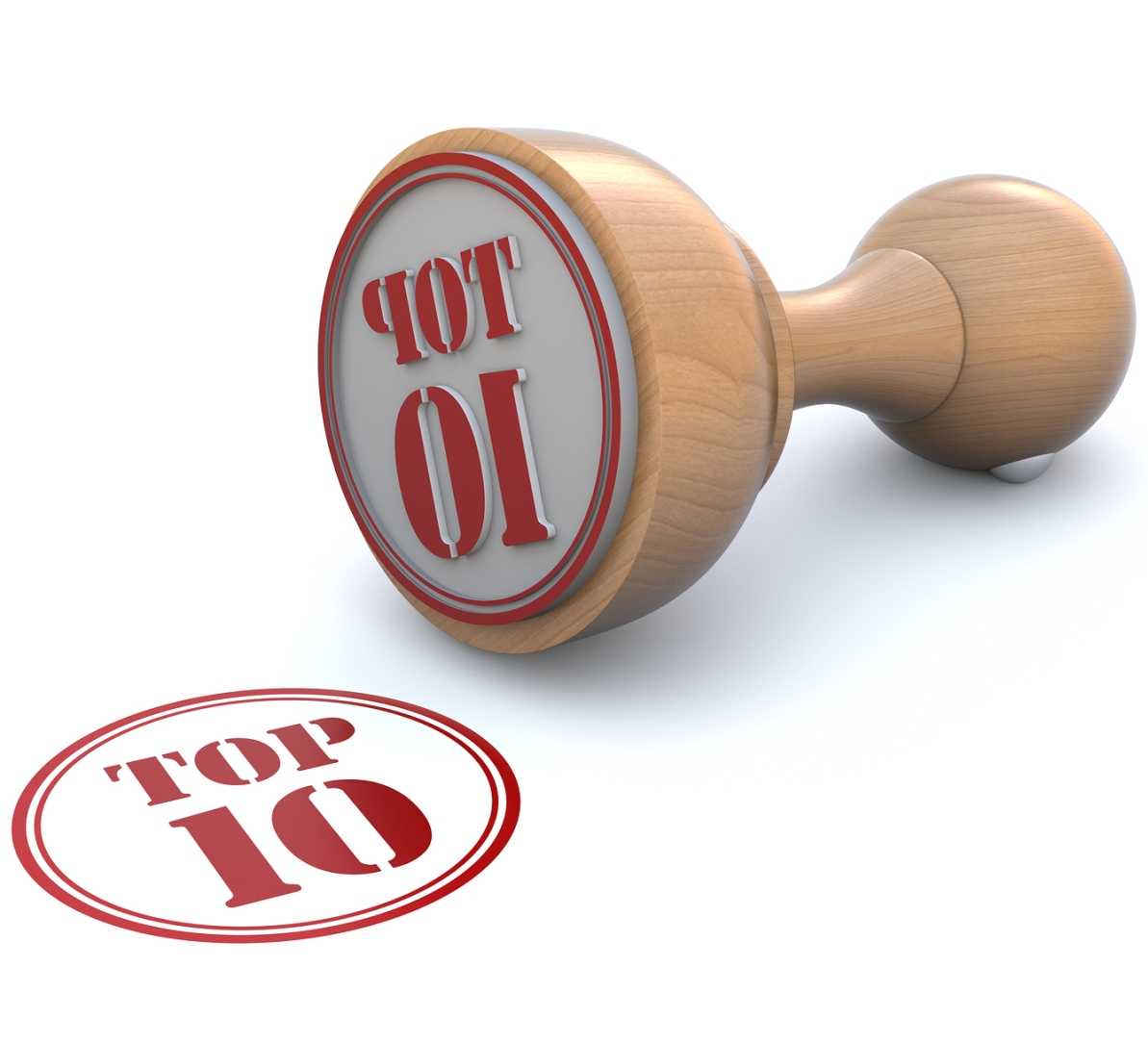 Each artwork is unique and valuable not only because of its monetary and cultural value but also because of the time and effort the artist puts into it. No wonder, many art pieces are called priceless. This is also the reason why it is so important to ensure safe and secure transportation of each work of art. The best way to achieve this is to choose the right art movers in NYC, who are not only fine art shipping professionals but also dedicated art connoisseurs showing as much care and appreciation for the artwork as the artists themselves. This is exactly what we can offer you at Fine Art Shippers! However, it is not the only benefit you get from dealing with us.
Know your benefits
1. You will save much time if working with professional art movers. This is extremely important if you have a tight deadline, or if you are facing an unexpected move.
2. Our art movers and vehicles are equipped with all the required tools to handle heavy and oddly-shaped items.
3. We have climate-controlled art storage facilities in major US cities, so if you need a place to store your art for some time, we can provide you with it.
4. We use only high-quality packing materials, not to mention that our art handlers know all the packing techniques so that your precious possessions are always protected against denting or breakage.
5. We can help you with art insurance of any type. Our partnering companies provide a variety of insurance services to meet any need and expectations.
6. Our team can do an inventory of your possessions to properly organize the shipping process and, therefore, save you a lot of time.
7. We can provide you with high-quality custom crates designed specifically for your art pieces for their maximum protection.
8. Hiring professional art movers in NYC means being protected from any unexpected situations that may arise during the move.
9. Dealing with us is not only safe but also affordable, as the cost of our services is less than you might expect.
10. We offer local, interstate, and international shipping options for any artwork, including large sculptures and Old Master paintings.
As you can see, dealing with us is truly beneficial and cost-effective. So if you need a reliable art delivery service, you have come to the right place! Call us now for further information!