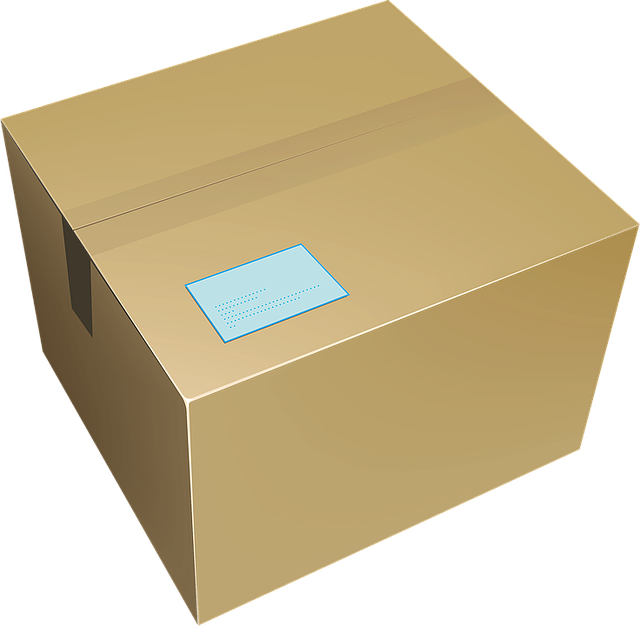 Have you ever found yourself in a situation where someone sent you a fine art parcel and it failed to arrive because the art shipping info, and in particular address, was incorrect? Even if you haven't, you can still agree that you would not feel good about such an unfortunate occurrence. Even though it is inconveniencing, many people still make costly address blunders that cause the loss of money and time to their recipients. Such a move can cause your customer to lose a purchase, thus urging you to refund their money unless their buyer is patient enough to wait for reshipping of the same item.
In the remaining sections of this post, we shall look at tips that will help you to address your parcels accurately to avoid undue difficulties when using our shipping services to send your parcels. Remain with us to discover more and enhance your addressing efficiency.
Avoid Using Abbreviations                                    
The first tip that will save you and your recipient is avoiding unnecessary abbreviations. Since you are handing your parcel to people who deal with thousands of parcels, make things easy for them by addressing the package with legible destination information. You can only use abbreviations when referring to popular objects. For instance, using NYC is a clear abbreviation.
Use Dark-colored Pens
Another tip that will enable you to capture your art shipping info accurately is using dark-colored pens. In this category, black stands out in its own class due to its clear visibility. Make sure to avoid red color and light shades, since they are non-intelligible enough.
Include a Suburb Where Necessary
To make your address more accurate, it is needful to use suburbs where necessary. The reason is that some streets and avenues pass through different suburbs. For instance, if Wisdom Street in New York passes through Kevin and Jennifer suburbs, you should clarify that fact for the courier to know accurately whether the recipient is in the Jennifer or Kevin suburb of the city.
 Use Accurate Street Numbering
Also, it is prudent to use accurate street numbering instead of using statements like "next to…" or "opposite…"
Be Legible
To allow the delivery service staff to do their work easily, address your parcel legibly.
Use Official Recipient Names
Never address a parcel using a nickname; stay formal.
Consult an Address Finder
If you are unsure of the exact address, use an address finder to avoid blunders.
With the secret out, you are now in a better position to avoid blunders when writing art shipping info.