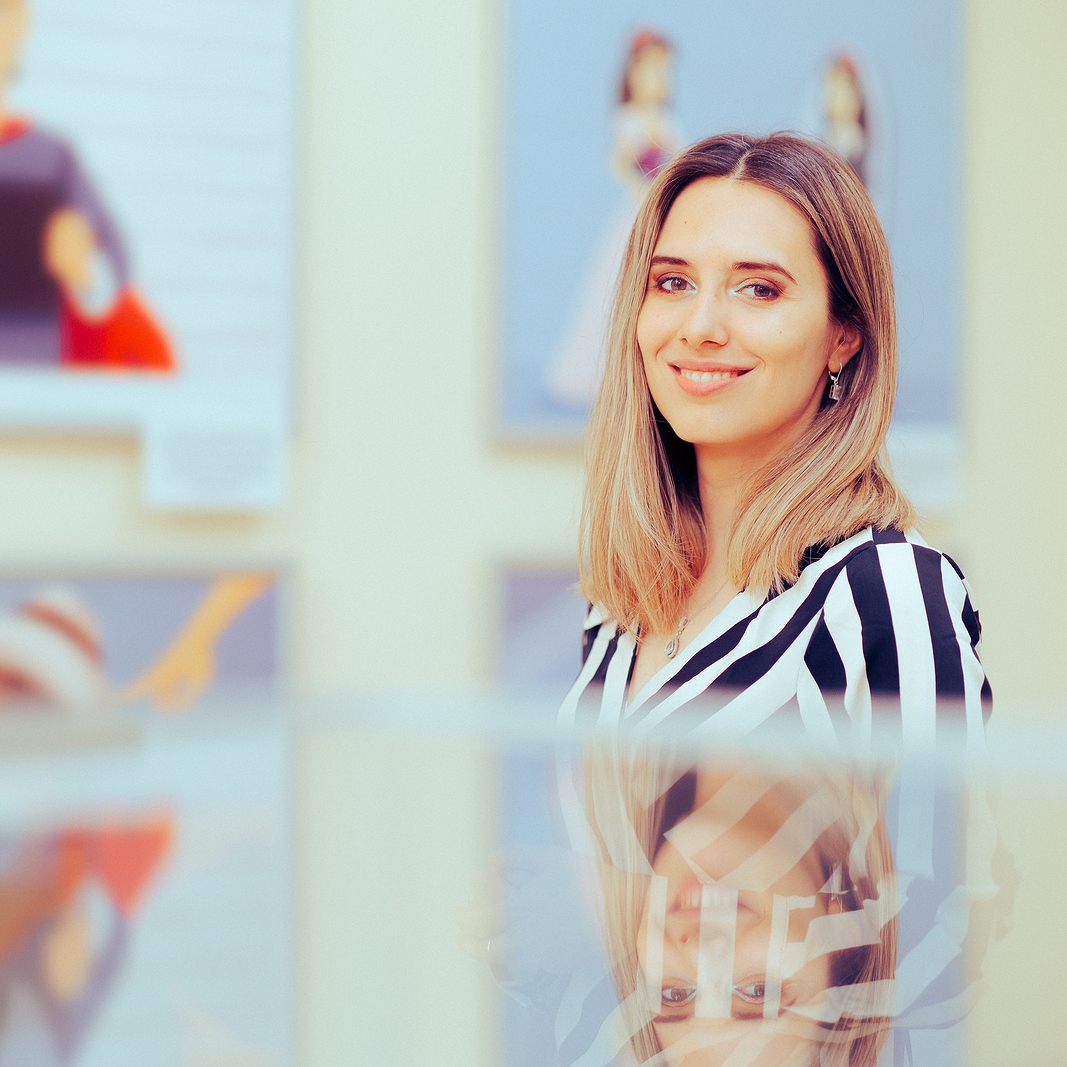 As an artist, you can expect to stumble upon countless art galleries and art dealers in San Francisco. Getting gallery representation or making a connection with a dealer can be an important step in an emerging artist's career. You must put in your best effort in finding a reliable and reputable partner that will have your best interests in mind and know how to market you. So how does an artist who is just at the beginning of their journey navigate the world of art on their own?
Tips on Finding Galleries and Art Dealers in San Francisco
To find art dealers in San Francisco or anywhere else, you have to understand what they actually do. Dealers in any field act as a connecting link between a seller and a buyer. Their job is to make artists and art lovers meet each other. To do that successfully, they must know everything about the art market and current art trends. Art dealers also have to be able to find exactly what their client is looking for. In other words, these people are highly educated professionals, often with more than one area of expertise.
Where do art dealers work?
Art dealers often work with art galleries, auction houses, agencies, or on their own if they already have a strong reputation. This means there are many places where one can find an art dealer. The results mostly depend on the artist because it is you who want to market yourself, build connections, and get yourself out there. You must go to events, tell people about your work, and be enthusiastic about new opportunities.
How to know if an art gallery or art dealer is reliable?
Just like with any business, you need to be careful when agreeing to work with a gallery or dealer. Before sealing any deals, you have to ensure that you will not be deceived. The best way to check if a gallery is legit is to see if it is affiliated with an officially acclaimed organization or association. For example, the Art Dealers Association of America (ADAA) has a list of member galleries on its website where you can pick out a gallery based on its location and area of interest. You can easily filter out galleries and art dealers in San Francisco and look for an option that suits you best. This can be the starting point for your professional art career. Good luck!