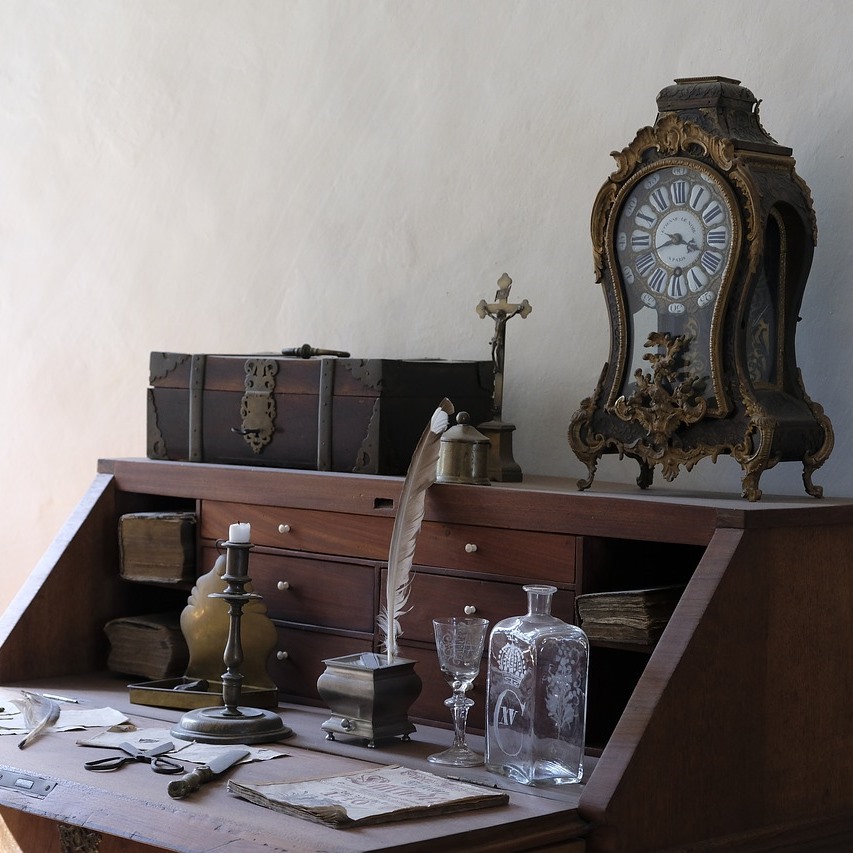 Having been engaged in the fine art transportation business for 20+ years, we constantly deal with all kinds of art and collectibles. Here is one thing that we can say with confidence: most modern art trends disappear as quickly as they appear while antiques remain our "dear old friends." We know it because we work with many art collectors and ship antiques and vintage pieces on a regular basis. However, it does not mean that contemporary furniture and modern art are not worthy of your attention. There are numerous fantastic items created in recent years that can adorn any home, but antiques still occupy a special place in any collection.
So, you want to purchase something vintage for your home. Where to start? Having been shipping fine art since 1995, we have seen many amazing antiques, from large sculptures to one-of-a-kind vintage furniture. However, if you are new to collecting these unique objects, start with something not so bulky. The following tips from our experience fine art packing and shipping company will help you make an informed decision.
Delft pottery
These blue and white pottery pieces traditionally made in the Netherlands since the 16th century can be used as both decorative objects and dinnerware. Moreover, Delft pottery, which is also known as delftware, is one of those antique things that will never go out of style.
Gravy boats
Who said that an antique gravy boat cannot be used for serving your favorite sauce? Initially appeared in the 17th century in France, these beautiful pieces of serveware can definitely adorn any home.
Footed dishes
Whether it comes to large cake stands, small compotes, or anything in between, footed dishes have been used by people for many years. Whatever you choose for your home, it is sure to perfectly fit your decorating scheme.
Antique desk
If you are looking for something more impressive, opt for an antique wood desk. After all, there is nothing that makes a bigger statement than a piece of vintage furniture with a story to tell.
Any of the listed above items can become a great start for your collection of antiques. Meanwhile, we remind you that you can always order our affordable fine art transportation services for moving your precious possessions. The utmost care, professionalism, and responsibility are guaranteed by our team а experienced art handlers!