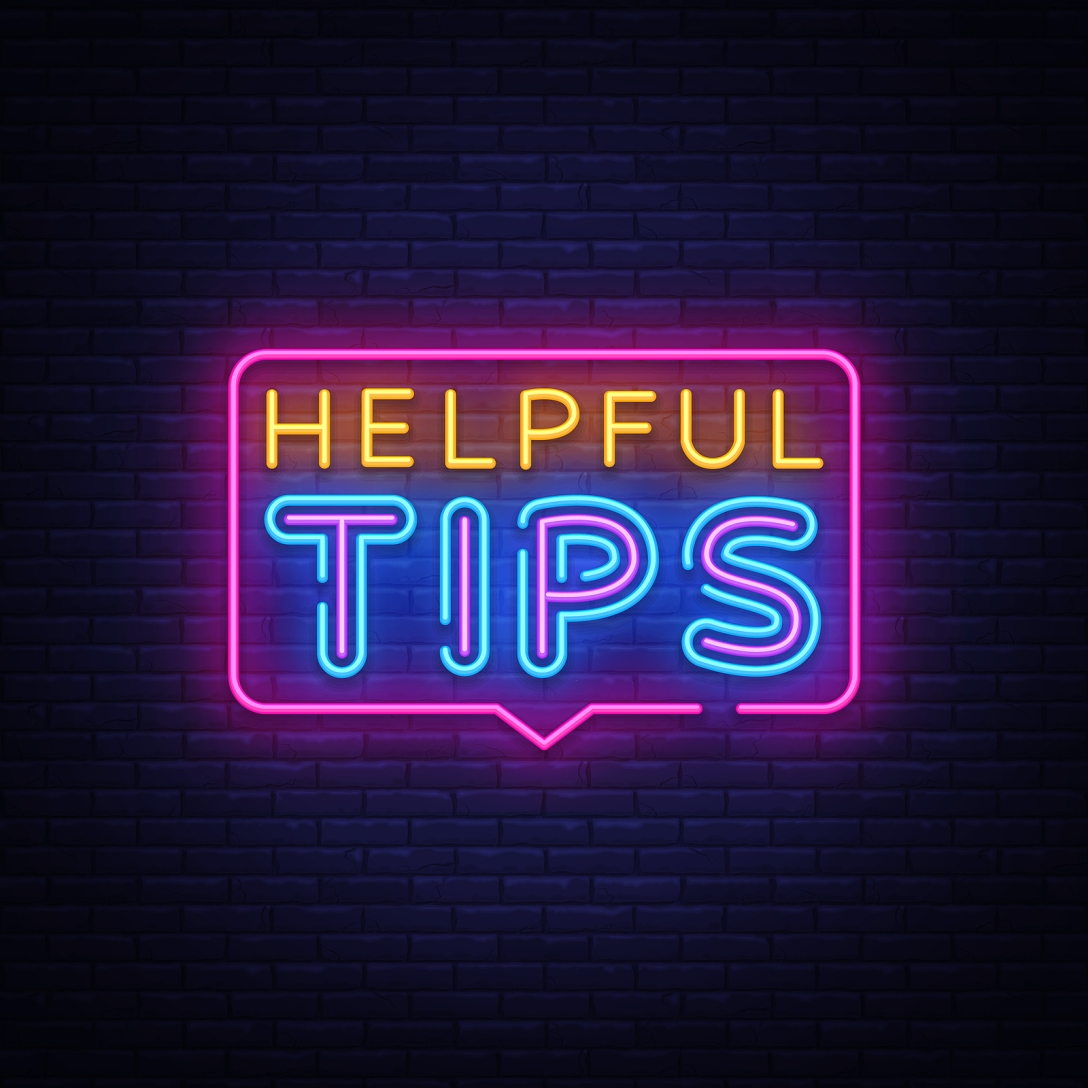 These days, in the world of gloomy economic conditions, it's more important than ever to be able to save money any way you can. Moreover, it doesn't matter where you are on the financial journey, it's always possible to make your financial life better. At Fine Art Shippers, we understand this situation and try to help our customers by providing shipments according to their budget. To tell the truth, sometimes it is rather difficult to cut the cost, especially when it comes to irreplaceable and fragile fine art objects that have to be delivered by a given date and to a specific location. However, there are still some suggestions that can help you save money when shipping your precious art objects.
1. Plan your shipments ahead. It's not a secret that in most cases, speed is an expensive luxury. So if you want to have an opportunity to choose a less expensive and slower transport option and to avoid expedited charges, plan ahead all your shipments. Moreover, it's better to have your artworks ready for transportation weeks in advance. The fact is that your flexible schedule is one of the most important price advantages. It will definitely cost less if you give us a possibility to pick up the shipment at our convenience, for example, sometime in next 7 days instead of tomorrow before 10 a.m.
2. Ship several artworks at once. Transportation of multiple art objects at the same time to the same location or even to the same region is usually less expensive than shipping a single artwork. Although Fine Art Shippers have minimum rates, the transpiration of two items at separate times will anyway cost you a double price. Thereby, try to ship several works of art together in order to get a significantly reduced rate.
3. Consider the interim art storage. Sometimes it is more favorably to ship, let's say, two groups of art that should be exhibited at different times but in the same city together and store one of them for several weeks or months than to ship them separately. The trick is that art storage may be less expensive than double transportation.
4. Pack the artwork yourself. If you have trained staff capable of packing an artwork according to professional standards, or if you are confident in your own abilities and have some experience in this sphere, you can pack the artwork yourself. As the result, you will save your money and time. However, in order to protect the art object during transportation, you should know a lot of specific information, like how to pack an old painting, how to ship porcelain figurines, or what the maximum sizes for the international shipment are. If you are not sure you can do it on your own, it's better not to risk and ask the art shipping company to help.
We have more tips that can help you save money on shipping costs, and we will be happy to share them with you next time! Stay with us!