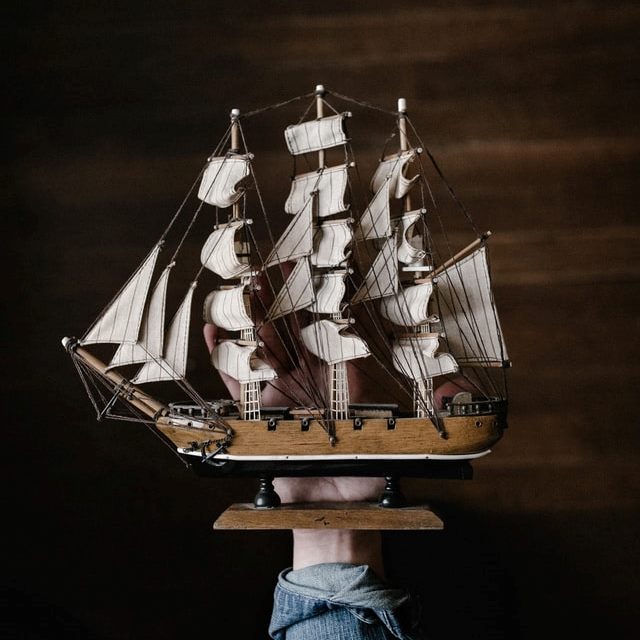 Do you use your artistic genius to build sailing ship models for sale? If you do, how do you pack these fine art pieces before entrusting them into the hands of our fine art shippers? We ask these questions because art pieces are not just commercially viable, but they also tax your mind during development. Therefore, pay attention to how you package them to avoid possible damage along the way.
As this post advances, we shall share tips that will help you to package your sailing ship models for sale ready for air or sea transporting to your customers' location.
Distance
When packaging your ship model for transporting, consider the distance it will cover because the freight distance will determine other critical factors related to the shipping process, costs, and other details. Some of the factors distance will influence include pricing and the type of shipping method you will use. For example, longer distances will require air freight.
Size
Another factor to consider as you package your sailing ship models for sale is their size. Since models come in different sizes, their size will influence their weight, which will also affect the cost of shipping them. Additionally, the weight of the model will determine the ideal means of transporting it, such as marine, air, or road.
Get Professional Evaluation
Before packing delicate items like models for shipping, it is needful to get a professional to evaluate them. This is necessary because such an assessment will enable you to know its commercial worth and declare it to your mover before transportation.
Establish the Risk
It is also prudent to establish all the delicate, fragile elements of the ship. This will help you in determining the level of risk involved while transporting it. Additionally, establishing risk will enable you to know how many die-down points are needed during packaging.
Get Insurance
Getting insurance coverage for such a delicate model is necessary to ensure that you will get compensated should anything wrong happen to the ship while in transit.
Get a Strong Crate
The strength and quality of the crate you use to package the models are also critical in the entire packaging equation. Make sure the crate is strong enough to keep the ship model stable while in transit to avoid damage.
With the facts clear before your eyes, it is within your power to advance your packaging game next time you want to ship a sailing ship model.