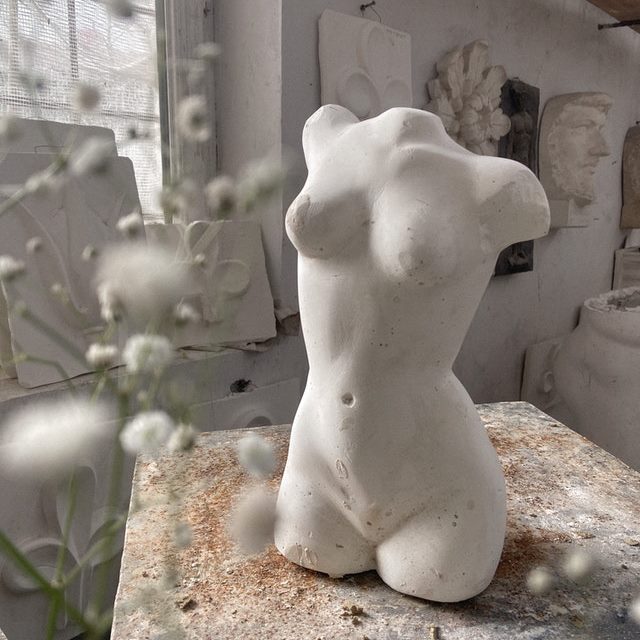 When it comes to packaging artwork for shipping, the most important thing is to ensure that it will arrive intact. Thereby, it is crucial to spend enough time and effort, planning the best way to pack and transport it. Needless to say that the only right solution for moving valuable artwork in New York or elsewhere is to order professional packing and crating services. However, if you decide to handle this task on your own, consider the following tips from experienced shippers of fine art.
First of all, keep in mind that there are no "universal" rules for moving different kinds of art safely. In fact, they vary depending on the item's value, medium, age, size, and many other factors. So how to ensure that your artwork gets to its destination in its original state? We already wrote about some useful art packing and shipping tips that can help you protect your collection in transit. This time, let's look at another side of this delicate task. While there are certain methods you can use with confidence, there is also a whole list of things you should never do when packing artwork for shipping.
What not to do when packaging artwork for shipping?
Not all works on paper can be rolled for shipping. If you are in doubt, use another packaging method or consult a professional.
If you are packing fine art photos or framed art, do not allow the tape to touch the artwork or frame.
Do not lift heavy objects, like sculptures or antique furniture pieces, without special equipment, or you risk hurting yourself and damaging the artwork.
Never use cheap or just any packing supplies. If you want your artwork to arrive intact, opt for only high-quality art packing materials.
Do not pack your artwork in a dirty environment (e.g. your attic or basement). You need an isolated and clean packaging area.
Staples and nails are a bad choice for securing the crate or box. Use high-quality packing tape instead or ask experienced crate makers to help.
Do not use any materials that contain acid, especially when it comes to packing paintings and other delicate art pieces.
If you are not sure how to properly pack your artwork for shipping, hiring a professional art shipping company is the best solution. At Fine Art Shippers, we can solve all your packing problems and guarantee that your artwork is delivered to the destination safe and sound!