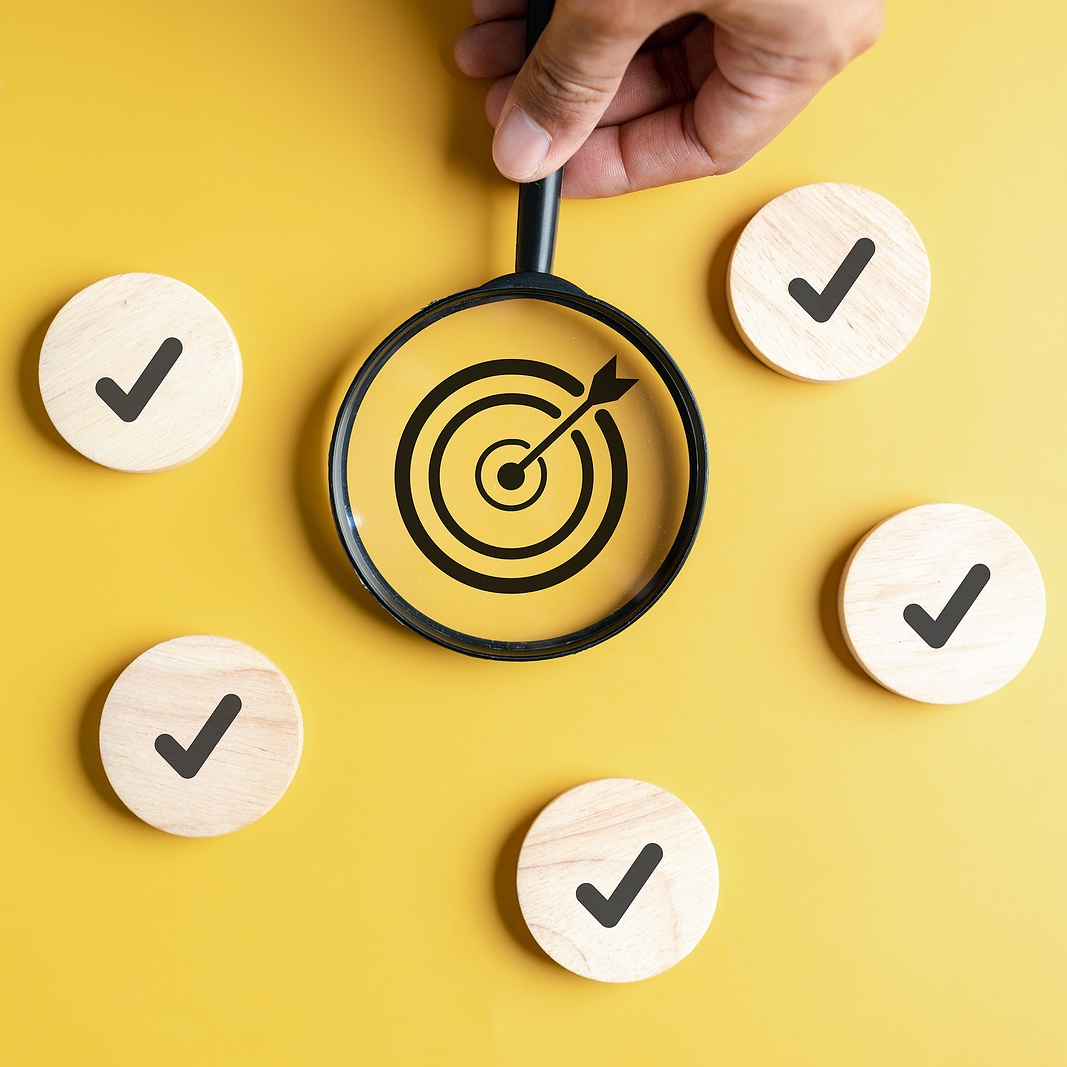 Art dealers, owners, and private collectors often need to use the services of fine art companies. These service providers may handle art objects professionally and safely, ensuring expert packaging and transportation to any distance. But how do you land a top-tier company among a huge number of variants? Each company claims to be the best, but the reality is often far from that. Here are some quality parameters you can prioritize when you need fine art transportation services.
Excellence Criteria You May Trust
As soon as you start scanning the list of fine art companies offering their service, it's important to have a clear checklist of excellence points you want to see in your service provider. Here are the tried and tested service aspects all art owners appreciate.
Specialized Tools
The main difference between fine art companies and regular shipping companies is that the former specialize exclusively in art and antique objects and know everything about their safe, professional handling. Therefore, art movers have the full toolkit of packaging and moving tools, as well as specialized art shuttles, for moving art items with due care and safety.
Art Handler Expertise
Art handlers should be adequately trained for expert evaluation of the art object before packaging, safe handling of artwork of all types, and proper management at all stages of transportation, packing, unpacking, installation, and deinstallation. Only by working with vetted professionals can you be sure that your property is in safe hands.
Broad Service Coverage
It's much easier to establish a long-term partnership with a company that can cover all your packaging, transportation, insurance, storage, and installation needs. You should enjoy the flexibility of service ordering and not look for several additional providers for all cases you can encounter in the process of managing art.
Fine Art Shippers, One of the Leading Fine Art Companies
Finding a reliable and trusted provider of fine art shipping shouldn't cause you headaches anymore, as you can always hire Fine Art Shippers for safe, professional art handling. We provide a long list of services, each of which is delivered with a high level of professionalism and excellence. Working with us saves your time, money, and nerves, as well as covers all your art-related needs.
Call us at (917) 658-5075 to learn the terms and work with the best in the fine art logistics industry.