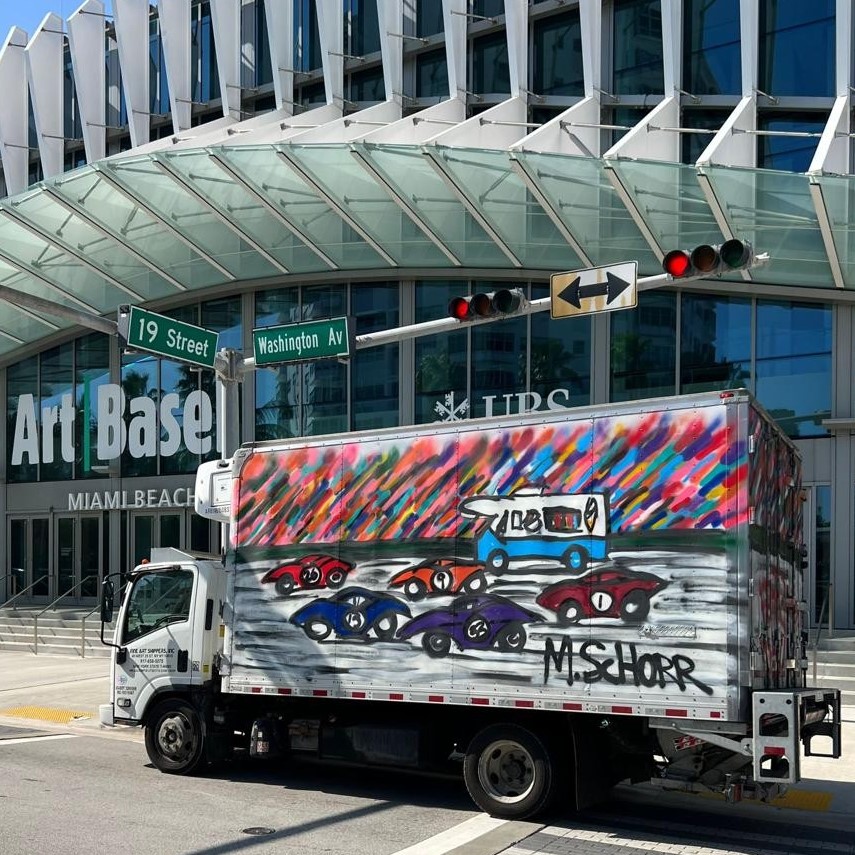 Art Basel Miami Beach is a grand event of international significance, which will take place on December 8-10, 2023. This is a hot spot for all art connoisseurs and collectors, as the air fair will host dozens of renowned galleries, auctions, and artist collections from all corners of the USA and the globe. The 21st edition of Art Basel Miami Beach promises to be great in all aspects, as visitors will be treated to the art gems from 283 galleries, arriving from almost 40 countries. That's why artwork transportation services are always in demand at events of such scale and significance.
What's in Store for Visitors?
Art Basel Miami Beach is always a unique art event, and the forthcoming edition is not an exception. The organizers promise a plethora of striking modern and contemporary art objects and emerging stars' exhibitions. Besides, art enthusiasts can visit the de la Cruz Collection to embrace the modern vision of art's fluidity presented by the de la Cruz family. Visitors can also attend the guided tour of street art, Wynwood Walls, curated by Jessica Goldman Srebnick. Another must-see fair is Design Miami. These are just a few notable events that will make an art fan's heart beat faster while expecting the December art gathering.
Schedule the Logistics in Advance
If you're planning a visit to Art Basel Miami Beach in hopes of finding a precious addition to your art collection, we recommend taking care of professional and safe artwork transportation in advance. First, there will be a tremendous demand for art handlers during Miami Art Week, and you can hardly arrange shipment right away, or you will need to pay a premium for such a service. Second, most art shippers come to the fair upon their clients' orders and don't have spare space for handling extra shipments. Therefore, due preparation is a guarantee of well-planned and totally safe delivery of your new acquisitions to your location.
Get Professional Artwork Transportation Here
The good news is that specialized, well-equipped Fine Art Shippers art shuttles will be present at Art Basel Miami Beach. That's why you can pre-arrange your artwork transportation to and from the art fair, knowing for sure that your belongings will be handled safely throughout the process of transfer. The entire team of expert art handlers will be available for accurate packaging and moving of your belongings in compliance with safety standards of the highest quality. Talk to us today and book a place for your artwork in our art shuttles; let your property enjoy a safe drive.