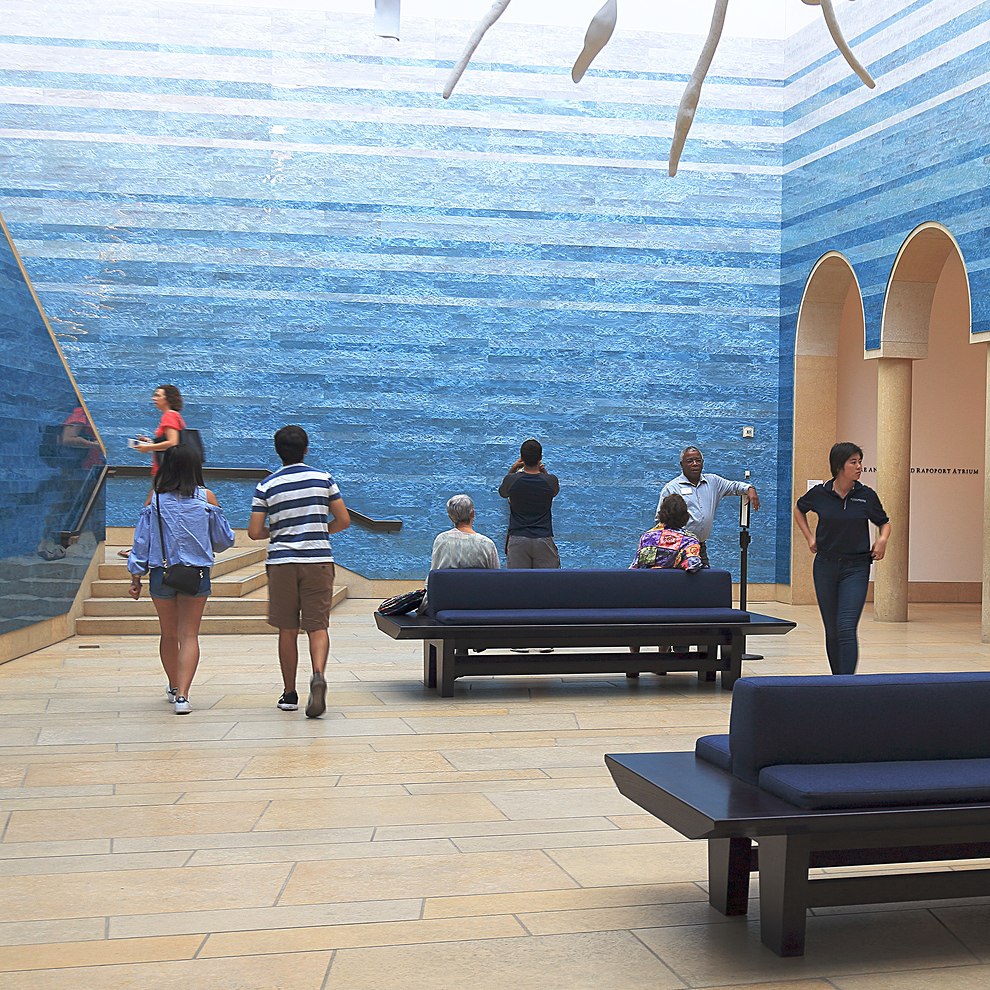 Austin is known for a myriad of jaw-dropping places and attractions. A Texas capital city stands out from the rest thanks to its positively weird vibes and excellent reputation among tourists. It is home to the picturesque Zilker Park and cool festivals, the Texas State Capitol and the Cathedral of Junk. Moreover, the city would be a paradise for passionate museum-goers, as there you can find the Blanton art museum, one of the largest university art museums in the US. Let's see what you can discover once you enter its halls.
Things Every Visitor Should Know Before Visiting the Blanton Art Museum
A huge permanent collection of art
The Blanton is famous for its regular temporary exhibitions of valuable art collections. At the same time, it houses more than 21,00 works in the permanent art collection spanning different styles and genres.
First-class exhibitions
The Blanton art museum also has a vibrant art program consisting of major exhibitions, distinct art projects, virtual events, and presentations. Right now, you can take a look at "Assembly," the series of art installations by contemporary black artists.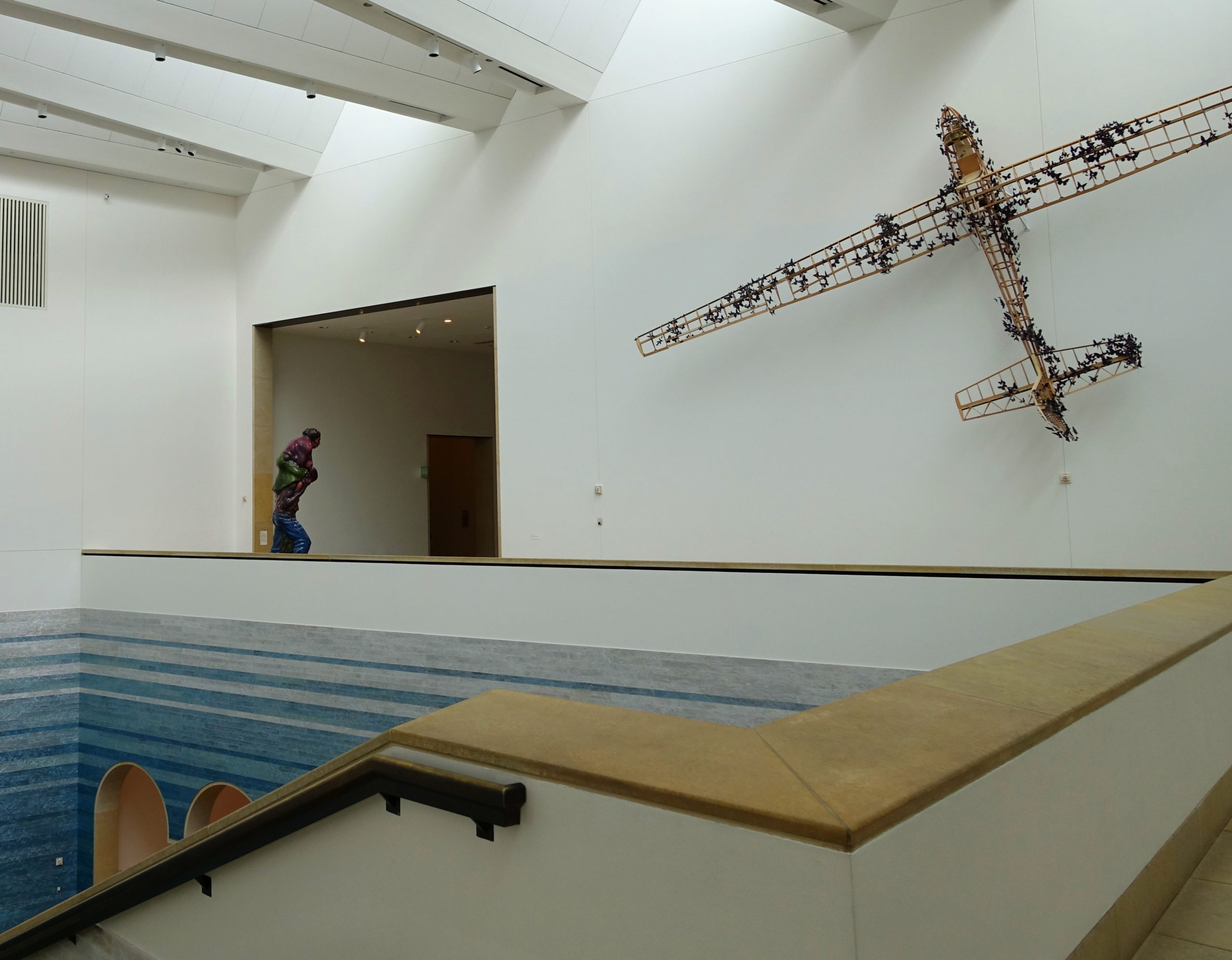 "Austin" by Ellsworth Kelly
In 2015, the American artist Ellsworth Kelly gifted the design concept of a colored-glass-filled chapel to the museum. It is named after the place for which it was created. Without a doubt, it is one of the miracles of the BMA that you should see.
Education programs
Since the Blanton Museum of Art is an essential part of the University of Texas at Austin, it also allows all visitors to take art classes to learn more about art and hone their creative skills. There are digital resources created by the museum team of educators and artists for those who have no time to attend face-to-face classes.
As you see, the Blanton art museum can offer everyone a lot of invaluable experiences. This fascinating place is a solid reason to spend some time in the capital city of Texas.