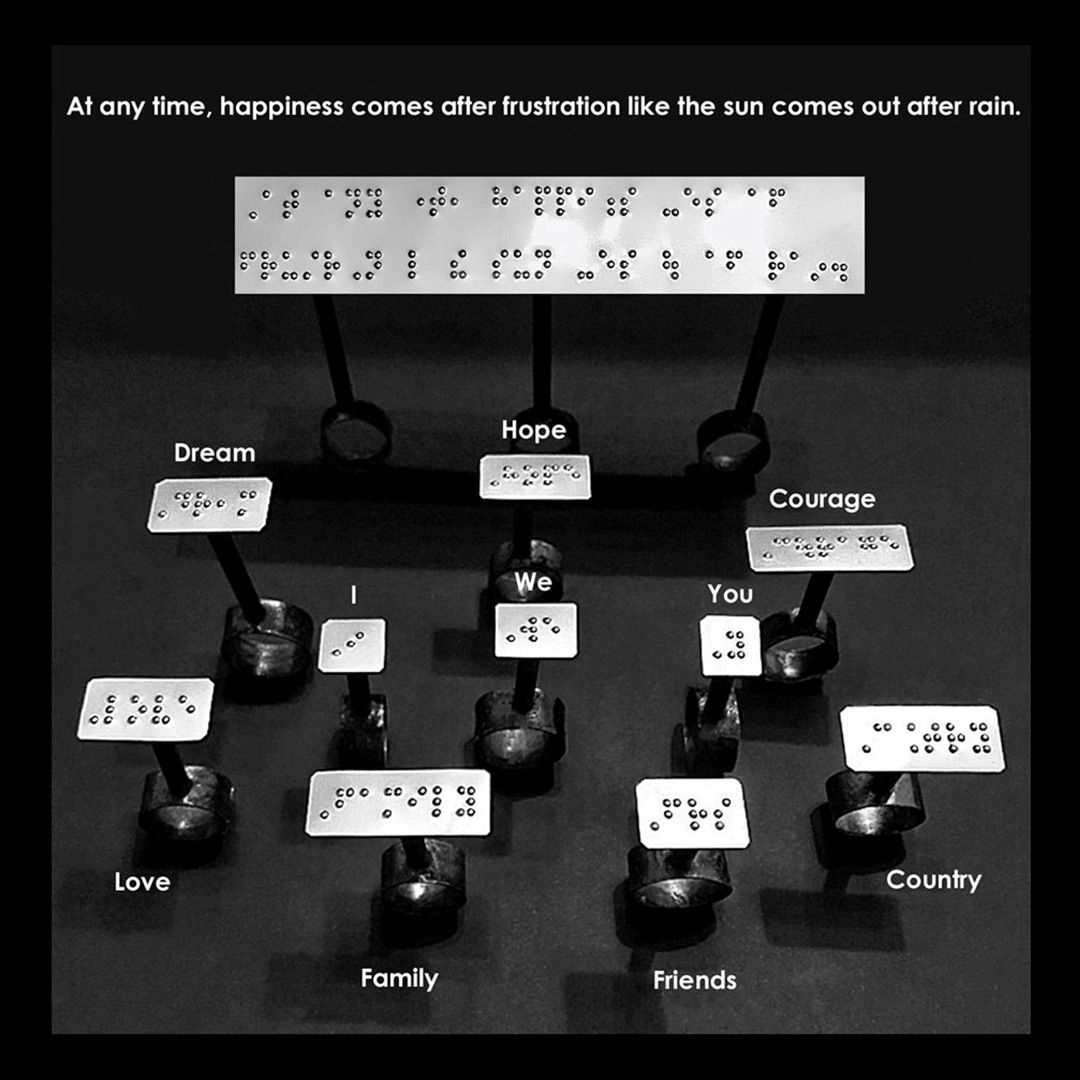 Each of us feels lonely at some point in our lives. It is a normal part of the human condition. But a long period of loneliness or social isolation – be it because of the COVID-19 pandemic, loss of a loved one, or through decisions that we make ourselves – can have a negative impact on both emotional and physical health. How to cope with loneliness and isolation and survive? How to overcome mental health struggles that each of us may face being separated from other people and the familiar environment? "The Story of Isolation" is a new art exhibition hosted by the London-based SHARP Gallery, which explores these and other issues that refer to the experience of isolation.
The Story of Isolation at the SHARP Gallery
"The Story of Isolation" is a group exhibition featuring works by five talented artists: Corinne, Seuun Kim, Sarawut Chutiwongpeti, Dacc E Dukjan, and Carla Canon. It is artists' response to isolation and their way to share personal experiences and concepts to support and enrich the experiences of others. Moving across different aspects of isolation, the artists explore the role of communication in confronting the challenges, women's place in society, our thought processes, and many more. This exhibition is a bold, innovative, and very important art project that can help people overcome mental health struggles during isolation. It is on view through November 23.
It is also worth noting that to support "The Story of Isolation," the SHARP gallery is running a special events program that includes:
The History of Jewellery in Western and Eastern Society led by Seeun Kim on November 5
Creating a self portrait led by Corinne on November 18
'Position of women' discussion group & song inspired art workshop led by Dacc E Dukjan on November 19
The exhibition and the events program at the SHARP gallery are curated by the artist and writer Anna-Maria Amato.