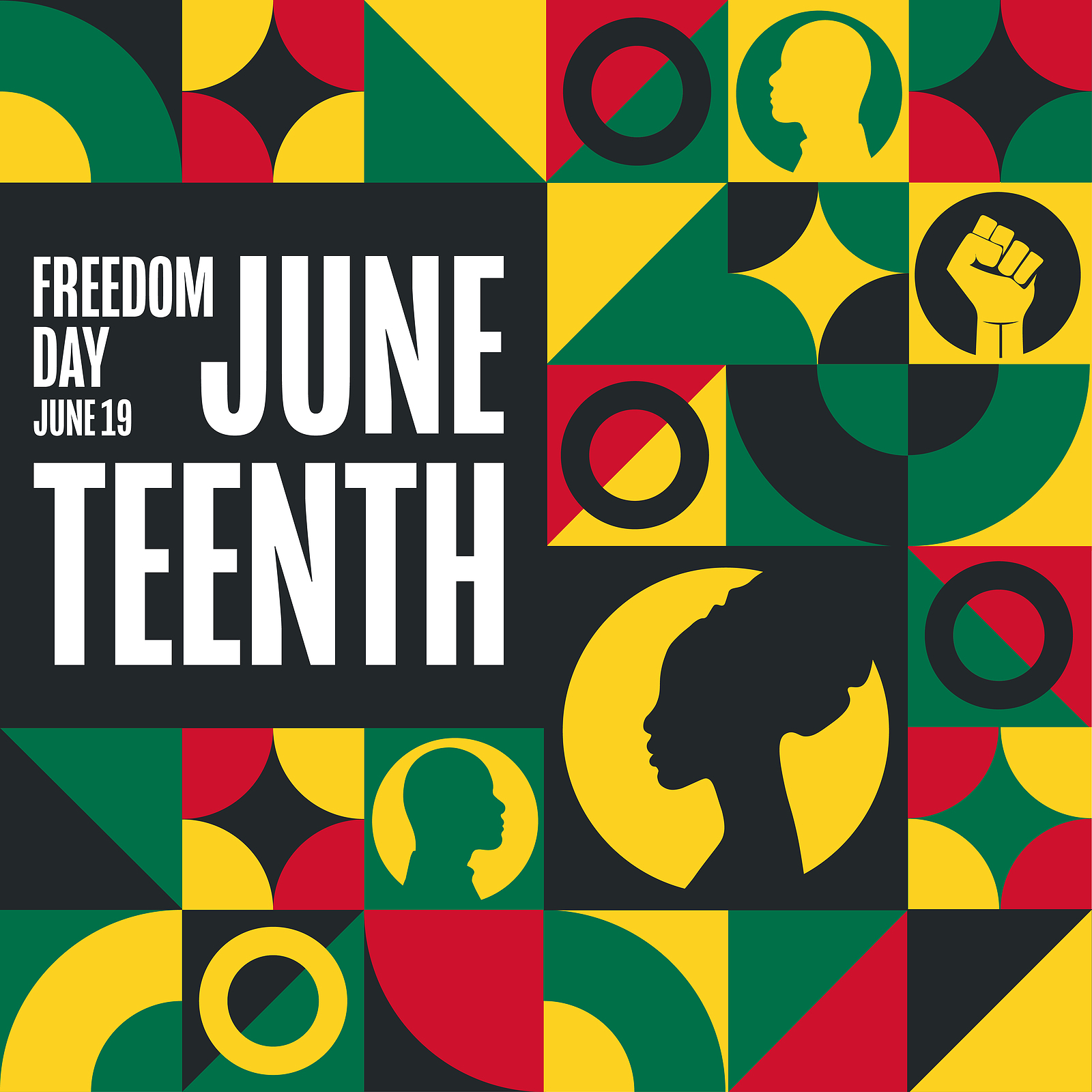 The Saint Louis Art Museum is a major institution visited by a half-million people yearly. For decades, it has been providing the local community with access to fine art and artifacts from around the world, actively supporting educational programs and events for adults and children, and promoting diversity and inclusivity. On Friday, June 16, the Saint Louis Art Museum hosted a Juneteenth celebration, an event dedicated to remembering the achievements of African American musicians.
The Saint Louis Art Museum Hosts a Juneteenth Celebration
June is not only the month when Juneteenth is celebrated. It is also often referred to as African American Music Appreciation Month. The Saint Louis Art Museum became the location of the Juneteenth celebration focused on remembering the legendary Black musicians who stood at the cradle of many contemporary genres.
The Museum held a lecture by the art historian Shaka Myrick and a performance by Kasimu Taylor & The Afro-Futurists provided by the National Blues Museum. The celebration coincided with another event that happened recently: the Saint Louis Art Museum acquired Dear Friend, a limited edition of 12 reproductions of original drawings that the artist Oliver Lee Jackson created to honor his friend, Julius A. Hemphill, who was also a musician and composer.
The Saint Louis Art Museum's mission is to preserve works by international and local artists and to spread knowledge and love for art by making learning about art accessible to as many people as possible. Since its founding in 1879, the Museum has acquired 34,000 objects, including Ancient, Egyptian, American, African, Oceanic, Asian, European, and Islamic art. Modern and contemporary works of fine and decorative art, prints, drawings, and photographs make up a significant portion of the Museum's collection. Such a comprehensive and diverse collection makes the Saint Louis Art Museum one of the principal museums in the United States.
A Juneteenth celebration is a crucial date in US history. To prevent history from repeating itself, we must constantly reflect on the past, learn from it, and take action in the present day. It is amazing to see that a major institution like the Saint Louis Art Museum is doing the valuable work of spreading knowledge of Black history and culture. Fine Art Shippers is honored to wish everyone who attended the event at the Saint Louis Art Museum and the entire country a joyful and safe Juneteenth!