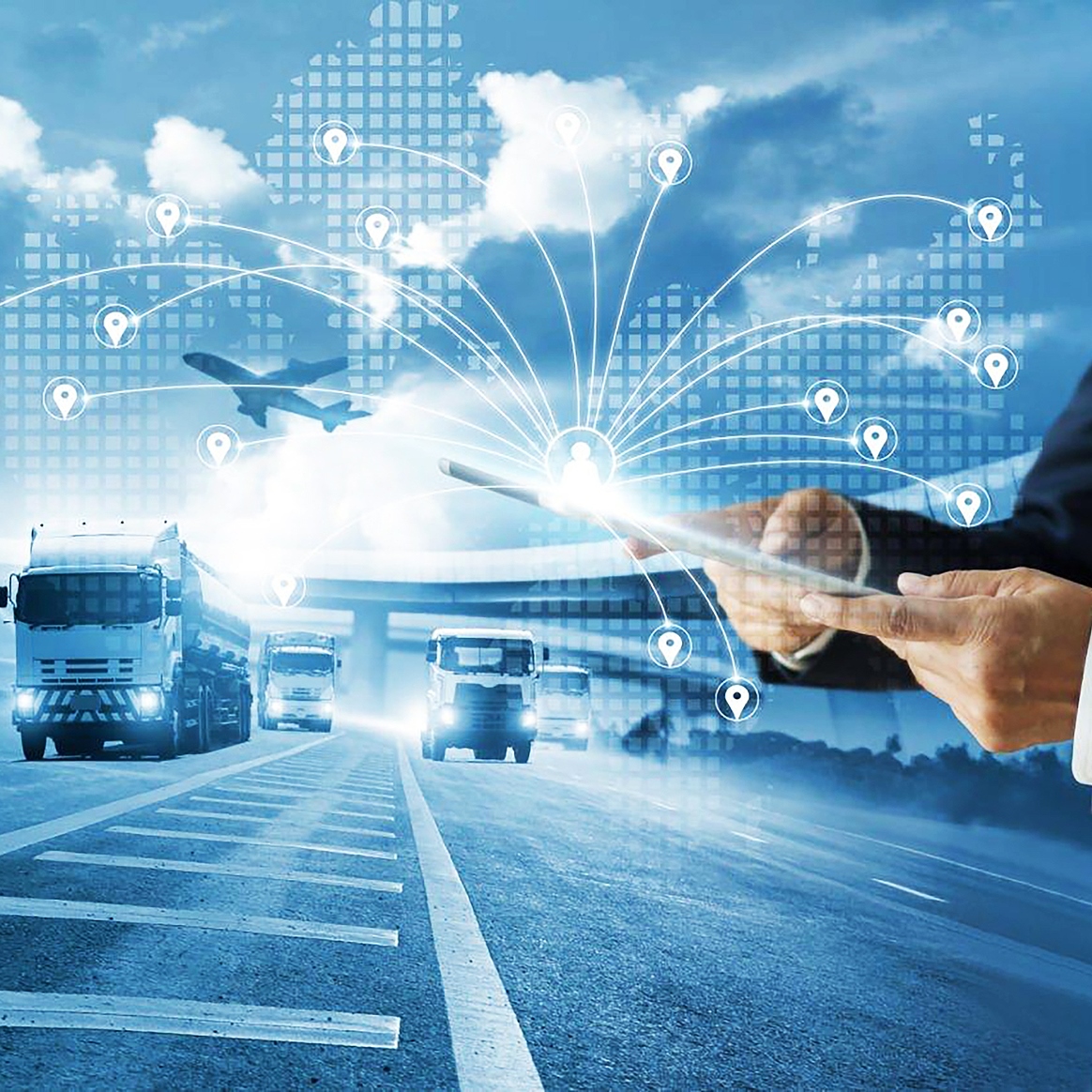 We live in a fast-paced world where technological progress accelerates day by day. Thus, it's not surprising that technological advancements creep into every field of human activities, from daily routines to professional duties. Technology changes how people communicate, search for services they need, and evaluate the quality of service providers. Besides, technology gives users greater customization and control over processes they previously had no access to. The same relates to artwork courier services, which also evolve under the influences of tech advancements.
How Does Technology Change Artwork Courier Services?
Technology is everywhere, and all businesses need to comply with the digitalization trend, including artwork courier services. This is how we envision the changes technology has brought to the operations of Fine Art Shippers since the company's establishment in 1995.
Greater online presence. In the times when all people are on their smartphones, no business can afford to stay offline and ignore digital channels. Thus, Fine Art Shippers has been investing time and effort in building a solid online presence for online orders and client communications.
Real-time delivery tracking. We employ Internet-connected cameras and trackers in our art shuttles to control the delivery process and ensure all trucks stay on route and comply with their schedules.
Customer service personalization. The data we collect from our website and social media via marketing tools is analyzed to deliver more personalized service to our regular clients.
Smart logistics solutions. Due to the automation of many processes related to art shipping, we have managed to achieve shorter delivery times and better logistics.
With all these gradual integrations, Fine Art Shippers has grown into a modern business with an omnichannel presence, able to cover the needs of clients with personalized offerings and on-time service delivery.
Pros of Tech Advancements for Clients and Couriers
In the majority of cases, technological advancements and service digitalization are about greater efficiency, lower costs, automation, and customization. That's why both clients and artwork courier service providers are sure to feel the benefits of technology integration in the routine operational processes.
We at Fine Art Shippers are also open to new possibilities of modern tech, so we rely on digital communication channels, offer personalized courier services, and employ improved delivery tracking devices to possess real-time data about all shipments. Due to the customization of business offers and smart data analytics, we strive to target users with more custom-tailored solutions, thus embracing the full set of opportunities and tools modern technology provides.