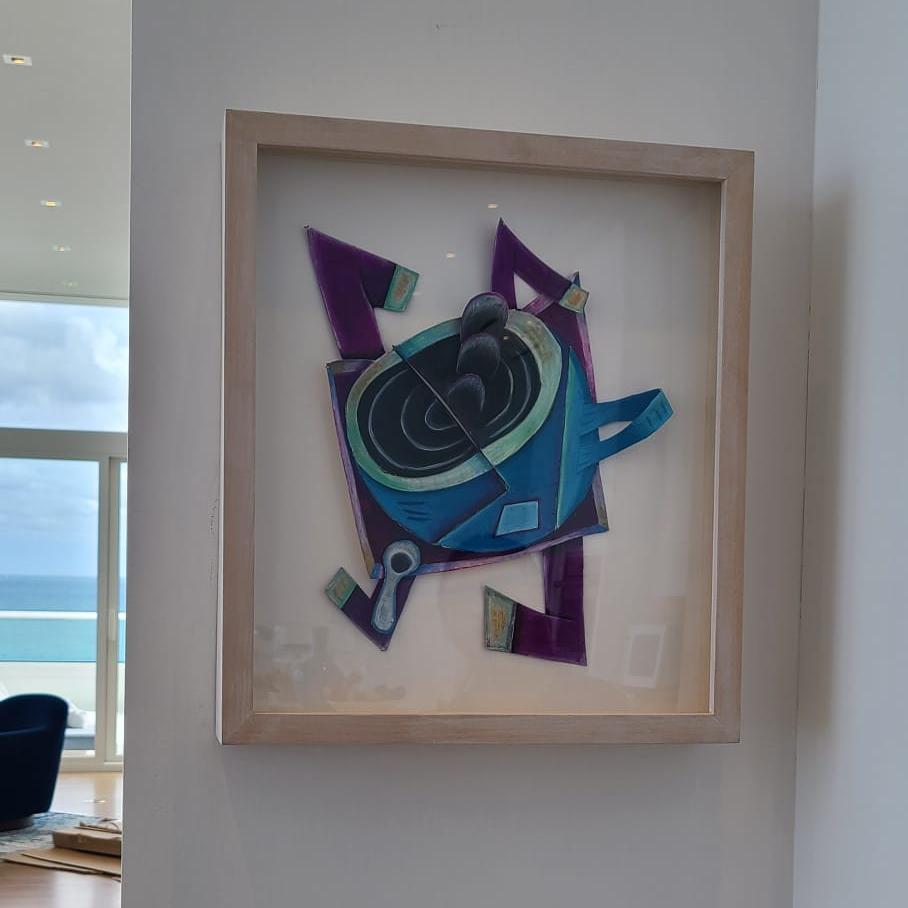 Whenever people buy fine art for the first time, they don't usually think much ahead. The purchase of a new artwork is indeed an incredibly happy moment in the life of every person. But what goes after the acquisition? This is where fine art installation takes the stage. Once your pieces of art are shipped by fine art shippers, they need to be installed. However, some people underestimate the role and importance of art installation services and believe that they are not necessary. Here is why it is not true.
The Role of Fine Art Installation Services in the Art Industry
First and foremost, an art installation service is essential for every private client, be they an art dealer or art collector. While small or medium-sized artworks don't seem like a serious problem, large and heavy canvases can become a nightmare for art owners.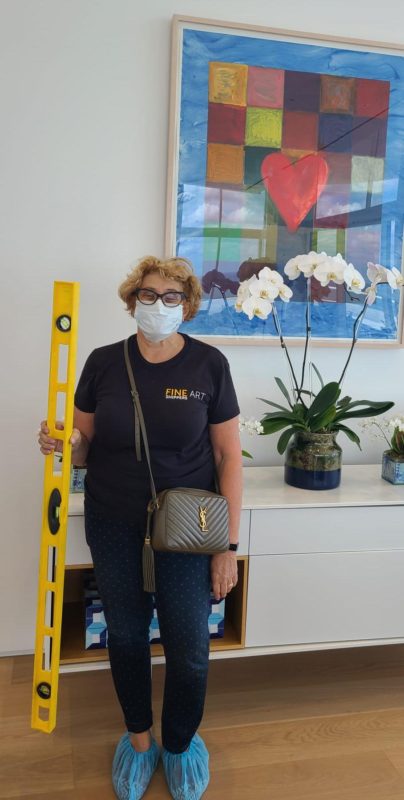 Without specialty equipment and necessary skills, it would be next to impossible to hang and secure them properly. Unless you want to take unnecessary risks, fine art installation services are your best option.
The role of professional installation is not limited to private clients only. One more inalienable function of it is the installation of art in public places. They span a variety of venues, and art galleries and art fairs are the first to come to mind. Pretty often, art organizations require the shipment and installation of entire art collections, which is definitely no small feat. In this case, you would want to hire an expert art logistics company that knows all the ins and outs of fine art installation.
As you can see, hiring art installers is a safe choice for private and corporate clients. With their help, you can reduce the risk of damage and ensure the safety of your art pieces all the way through buying fine art.