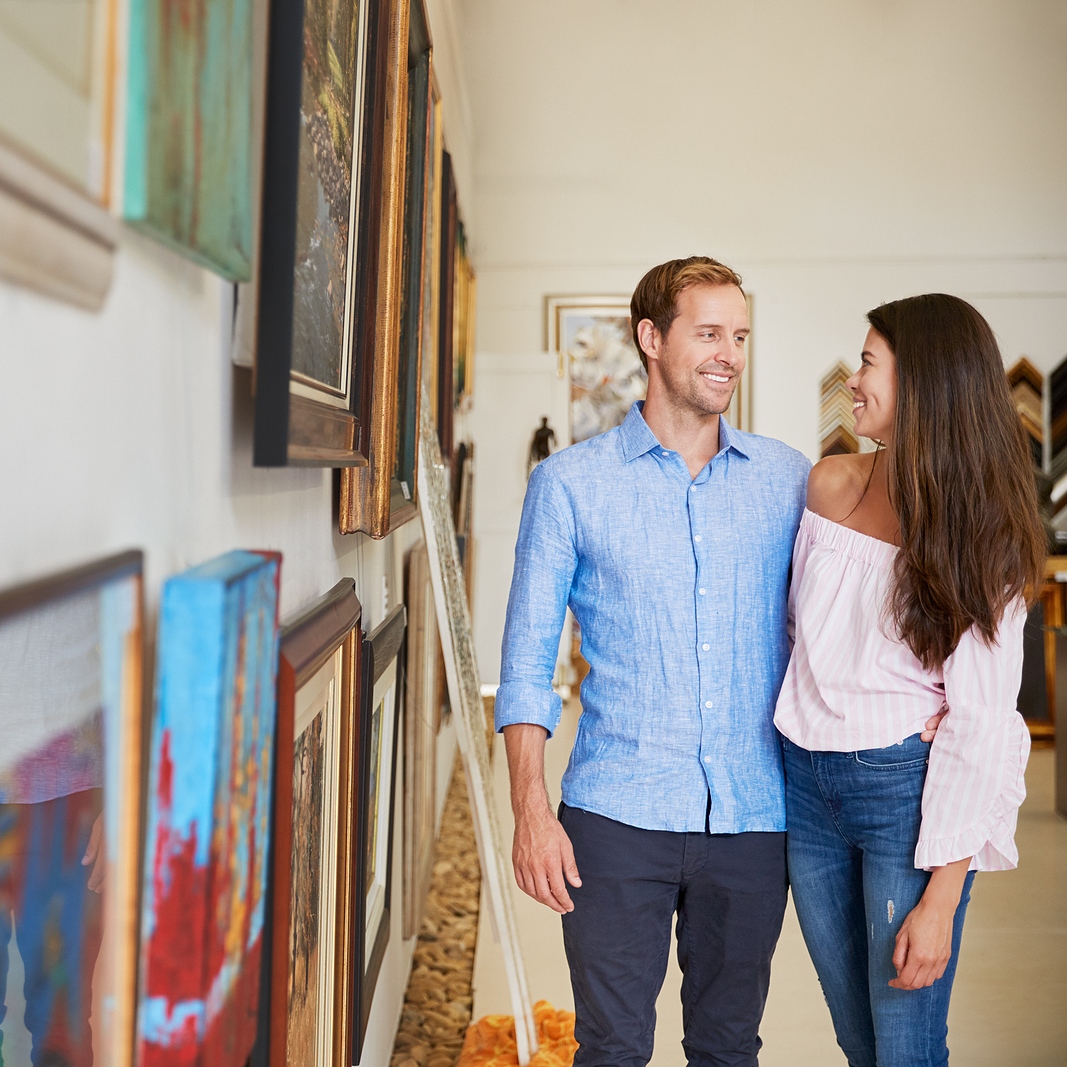 Art collecting can be an enjoyable hobby and a great investment opportunity. But it can also bring a significant amount of anxiety into one's life. Browsing online auctions or attending sales in person is usually fun and exciting, but the difficult part comes after. How does one transport a work of art or a collectible from the auction house or fair to their home or storage facility? Thankfully, there is a solution. Professional art movers are the top choice of art collectors who wish to elevate the stress of art logistics.
The Relationship Between Professional Art Movers and Collectors 
But why professional art movers? Great question! It might seem like collectors are just overpaying for unnecessary services when they enlist expert help from fine art handlers. But is that really true? Turns out, shipping with regular movers can be an extremely risky ordeal. Regular moving companies that help people relocate homes might be a cheaper and more familiar option. However, they are hardly the right choice for art transportation because quite often, they do not have the necessary equipment and knowledge to handle something as delicate as works of art or antiques.
Professional art movers offer a full spectrum of art handling services, from packing and crating your precious newly purchased collectibles to delivering them to your place and securely installing them. In addition, many art logistics companies provide art storage solutions, which helps collectors immensely. For example, you will not have to worry about keeping your art safe in your home or buying art storage and security equipment yourself. And that is not even the final list of services offered by fine art specialists. Most of them also work closely with art insurance providers, which makes it easy to get the entire package of necessary services in one place.
Many art collectors highly value their relationship with professional art movers. Entrusting one's precious possessions to complete strangers can cause a lot of anxiety, so seasoned collectors prefer to work with companies they have dealt with before. If you need help choosing a service provider, we recommend that you ask fellow collectors, your art adviser, or the gallery you are buying from for advice.
A relationship between art handlers and collectors is built on trust and mutual respect. In conclusion, finding a reliable fine art logistics company is crucial to having a pleasant art-collecting experience.