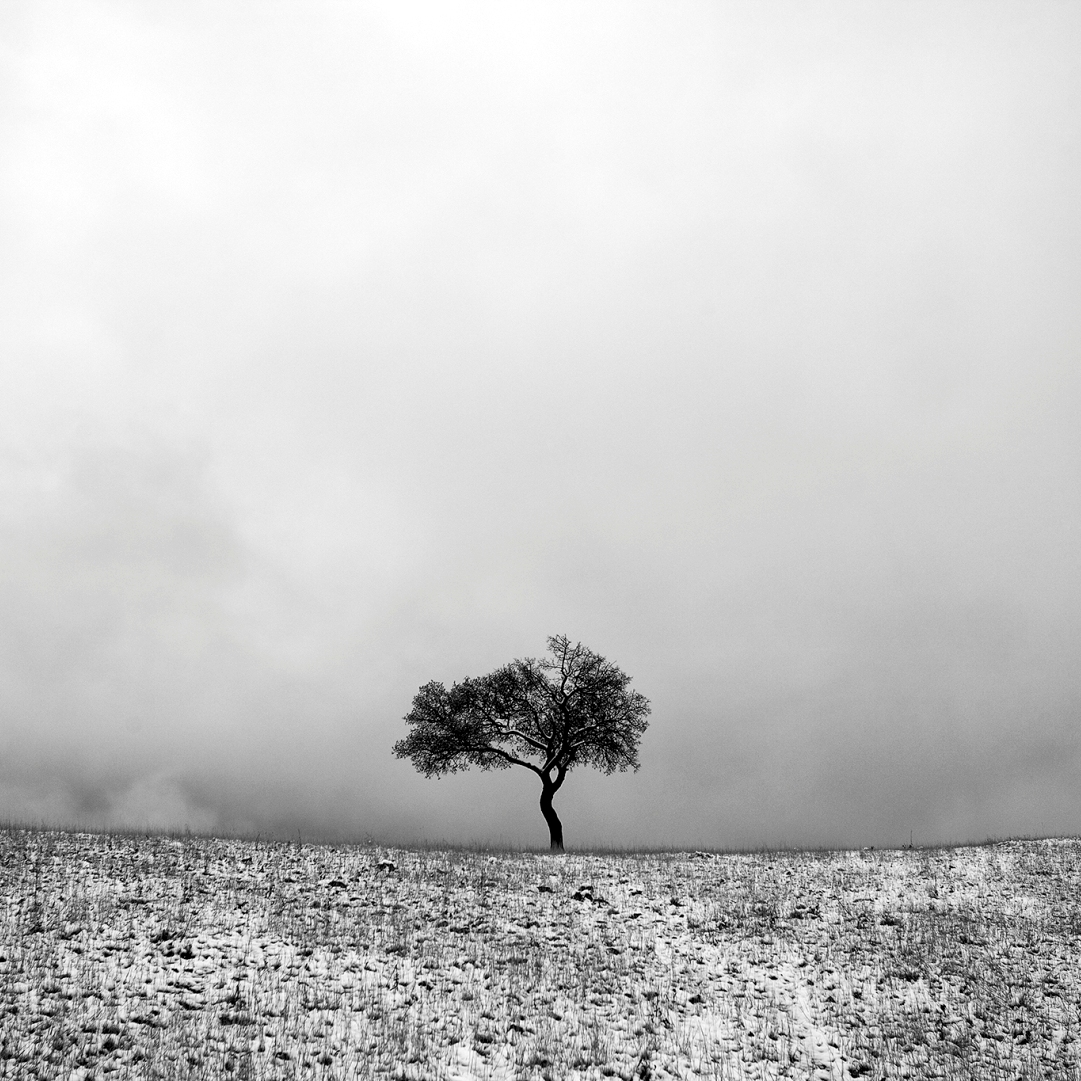 Trees are an essential part of our world. They are called the lungs of the Earth because they provide us with oxygen and absorb pollutants through their leaves. Besides, trees are a vital element of every community. They increase the quality of life and create an aesthetically pleasing and peaceful atmosphere we all need in our busy lives. However, sometimes, people seem to forget how trees are important to our survival and the environment. In this blog post, we want to remind you about that and show you the beauty of trees through the work of the talented Iranian photographer Ali Shokri.
The Life of Trees in the Work of the Iranian Photographer Ali Shokri
Ali Shokri is an Iranian photographer born in Tabriz in 1982. He started working professionally in the field of fine art and photography in 2004, and it was when he launched his multi-year art project called "The Tree."
Trees in the work of Ali Shokri are like human beings, each with its own story to tell. The artist captures their life and their beauty, trying to remind people that each of us needs to take care of our natural world because it is crucial to our survival. In 2017, Ali Shokri even published a book called "Passion of the Trees," which represents a compilation of many years of his work and features an extensive collection of tree photographs taken in Iran and Azerbaijan.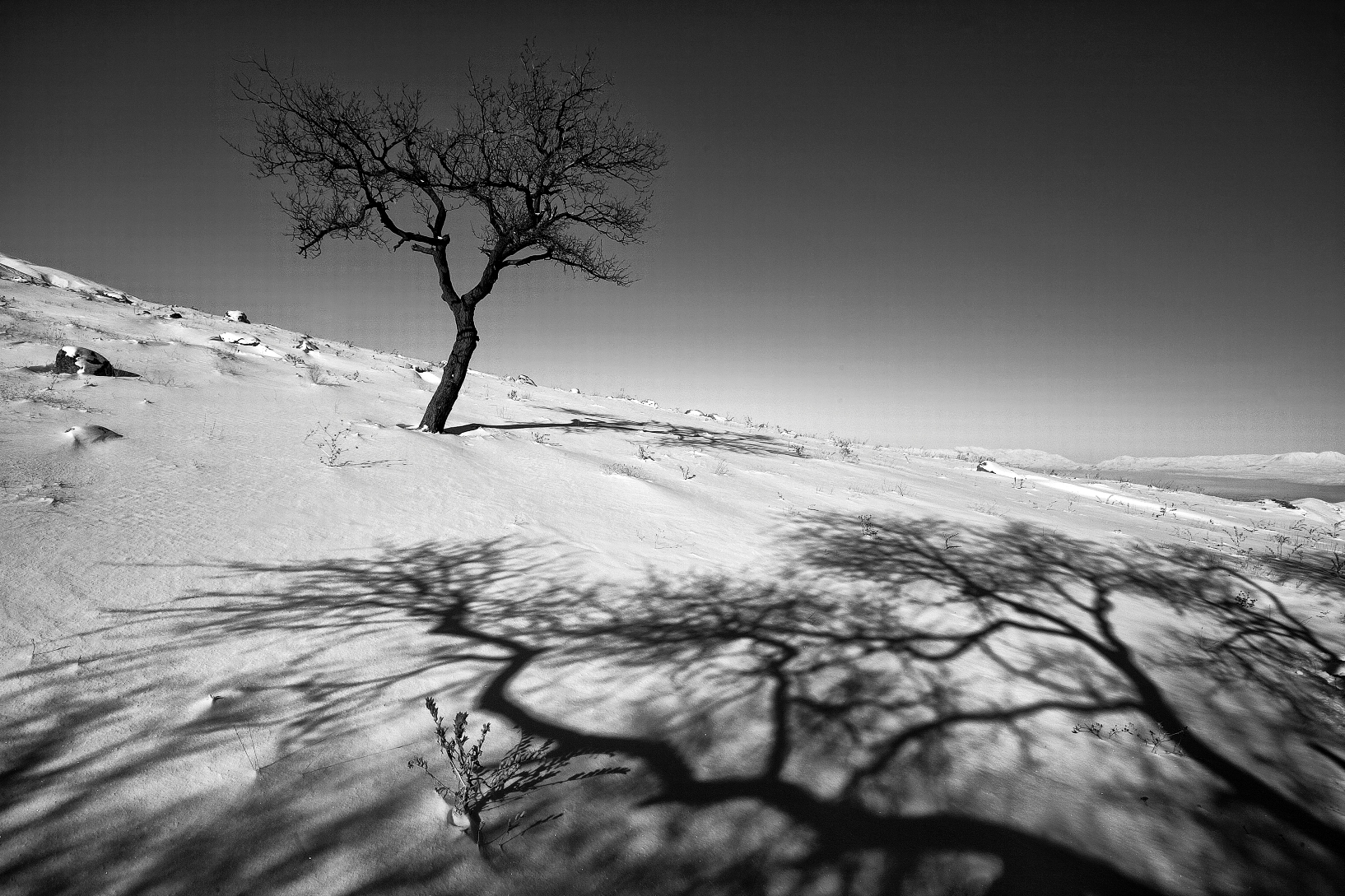 Works by the inspired Iranian photographer Ali Shokri have been featured at a number of solo and group exhibitions around the globe. They have also been presented at many national and international competitions and appeared in various publications worldwide.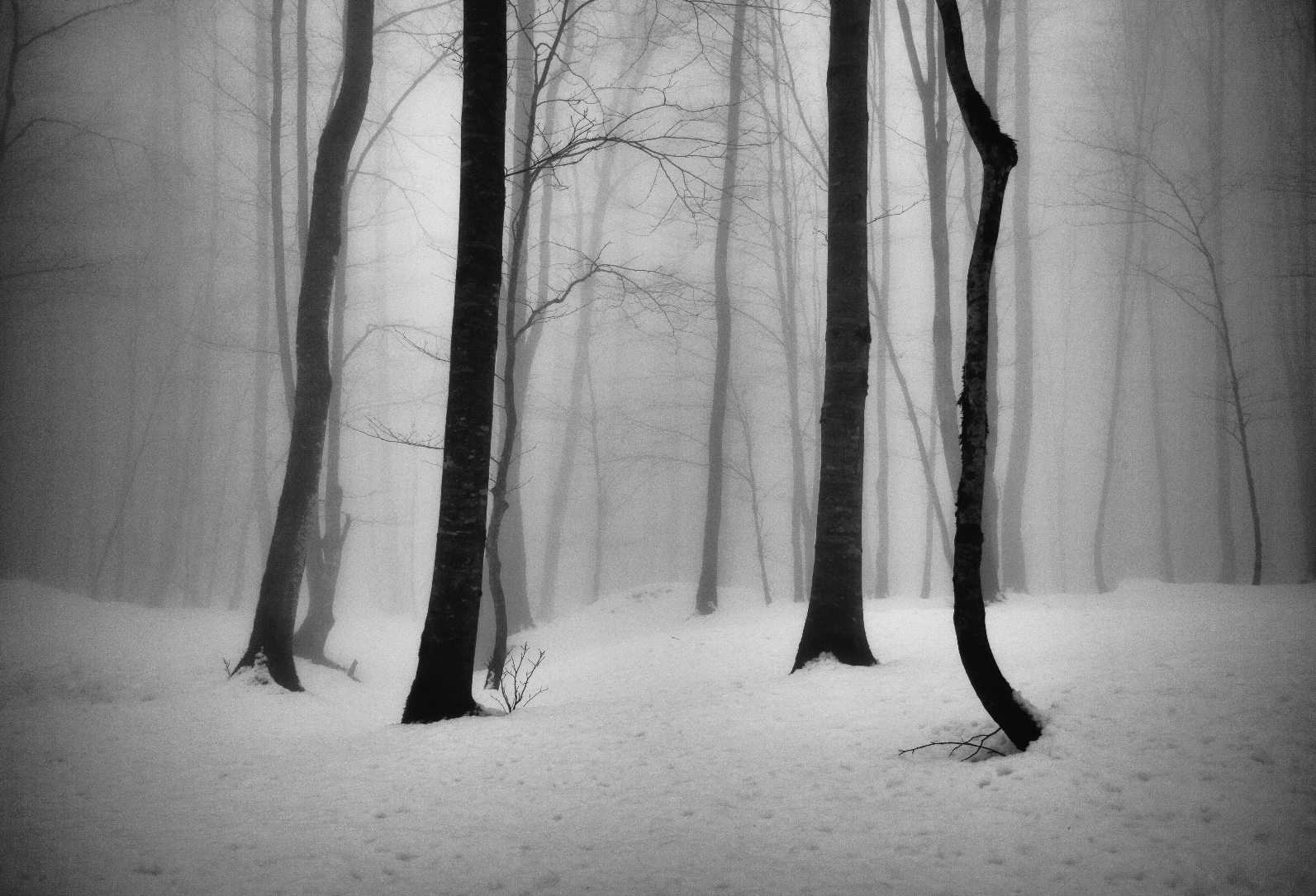 Ali Shokri is, without a doubt, one of the most notable Iranian artists of today, whose work makes a difference. His amazing photographs of trees and nature are what can make people remember the things that are really important not just for our well-being, but for our lives.