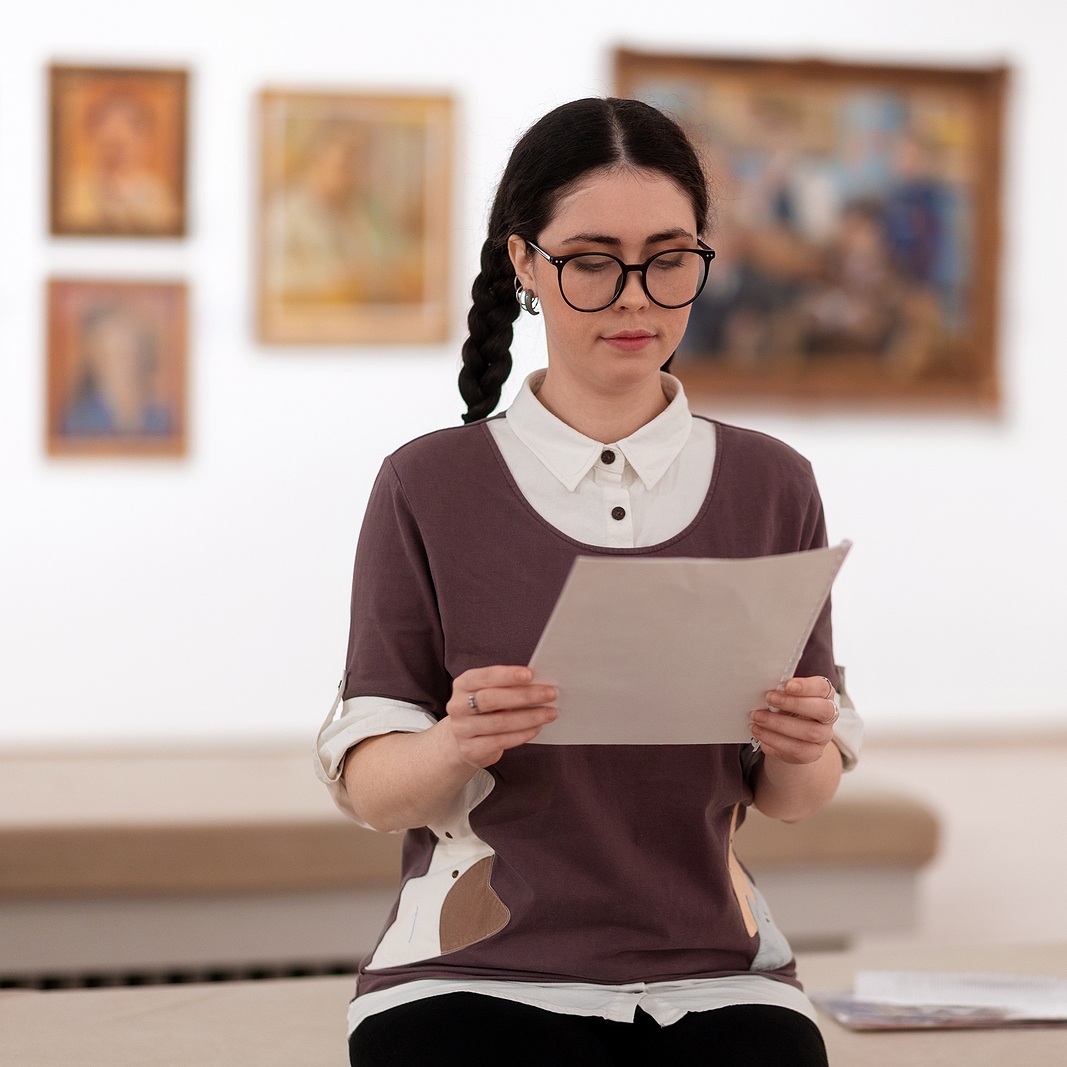 Numerous exclusive art exhibits are scattered around the world, some hidden from the public eye in private collections, and others kept in the open view – in museums, art galleries, and auction houses. However, art is humanity's legacy in the broadest cultural sense, so art enthusiasts believe in the right of every interested person to see unique masterpieces with their own eyes. That's why artworks travel much throughout their life, regularly visiting international exhibitions and fairs. What makes this frequent travel safe is professional artwork transportation. Here is a sneak peek at how galleries and other professional art entities organize art shipping.
The Logistics of Artwork Transportation
Galleries and museums participate in, and host, many thematic exhibitions every year. So, how do art objects get to the destination point? Here is the standard process for preparing and shipping artwork.
Documentation of Condition
The institution's experts carefully inspect all art objects to document their original conditions before packaging and transportation. Relevant photos and reports are produced to indicate the existing scratches, damage, and signs of wear and tear so that the insurance company doesn't bear responsibility for them.
Customized Packaging
The objects are packaged on-site for further transportation using professional, acid-free materials selected by the artwork's type and condition. Packaging is made in line with top-tier guidelines for every type of fine art so that the objects enjoy comprehensive protection against any shocks and damage in transit.
Controlled Environment
Artwork transportation should always be organized in temperature or climate-controlled vehicles, which guarantees the preservation of old, fragile art objects and their minimal exposure to destructive environmental impacts.
Comprehensive Security Measures
Since artworks displayed at galleries and museums are usually expensive and rare, their transit should be organized in line with security measures, such as 24/7 GPS tracking and monitoring with cameras.
Professional Art Handlers
Museums, galleries, and auction houses either have their own team of expert art handlers in-house or hire reliable, professional art handlers they can trust. The Fine Art Shippers team has many long-term contracts with galleries and auction houses, where we handle various fine art objects and assume full responsibility for the safe delivery of assigned artworks. The most important aspect is acting in line with handling protocols provided by the client; these protocols contain details of artwork handling during loading, unloading, and transit to minimize damage and guarantee the objects' intactness.
Coordinated Delivery, Handling, and Installation
The institution plans and schedules all artwork transportation logistics in advance so that in-house or third-party art handlers know the exact timing of artwork arrival and execute well-coordinated dispatch and supervised installation of art objects according to the museum's instructions.