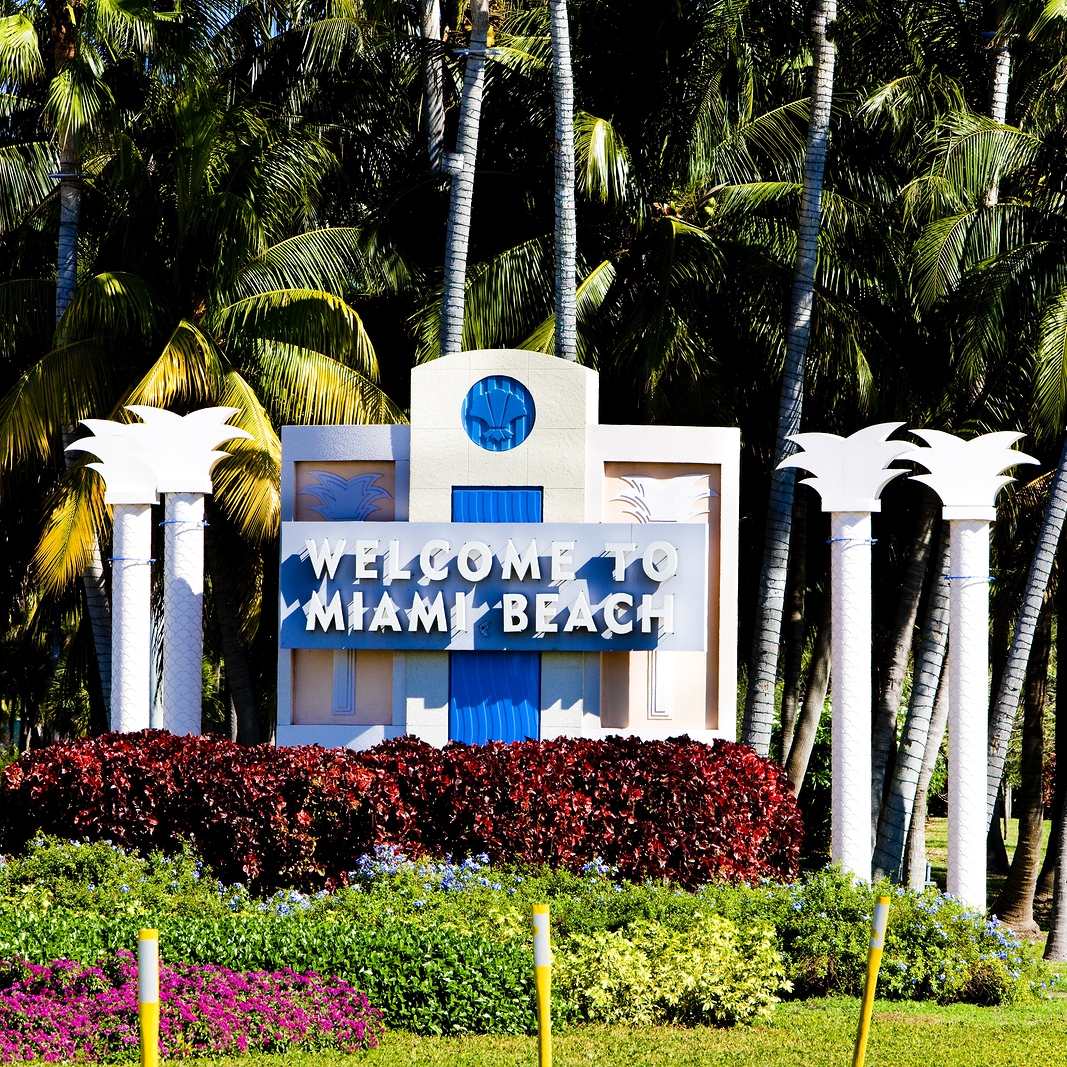 Miami Art Week is in full swing, with nearly 20 fairs alongside Art Basel Miami Beach and numerous pop-up exhibitions and events throughout the week. At Fine Art Shippers, we love being in Miami at this time of the year and help galleries, artists, and collectors with art installation and logistics. One of the most notable events happening here right now is the INK Miami Art Fair that runs at the Suites of Dorchester in Miami Beach through December 8.
The INK Miami Art Fair 2019 
INK Miami is an annual art fair held during Art Basel Miami Beach in December. Focused solely on modern and contemporary works on paper, it showcases artworks by the renowned artists from around the world. The fair was founded in 2006 and is presented by the IFPDA (International Fine Print Dealers Association).
The INK Miami Art Fair is known among art businesses and collectors for the high quality and wide range of works presented at the fair. The organizers have transformed the historic Suites of Dorchester in Miami Beach into uniquely defined art galleries, surrounded by a lush open-air courtyard, inviting everyone to enjoy both noteworthy 20th-century masterworks and new editions by some of the leading contemporary artists. Among the exhibitors are Gregg Shienbaum Fine Art from Miami, Childs Gallery from Boston, Jim Kempner Fine Art from New York, Hamilton-Selway Fine Art from West Hollywood, Stoney Road Press from Dublin, TAG Fine Arts from London, and other prominent galleries specializing in works on paper.
At Fine Art Shippers, we highly recommend visiting INK Miami in Miami Beach. Tickets to this art fair are free and available on Eventbrite. All you need to do to receive your ticket is to register online. INK Miami 2019 will close on December 8, 3pm.