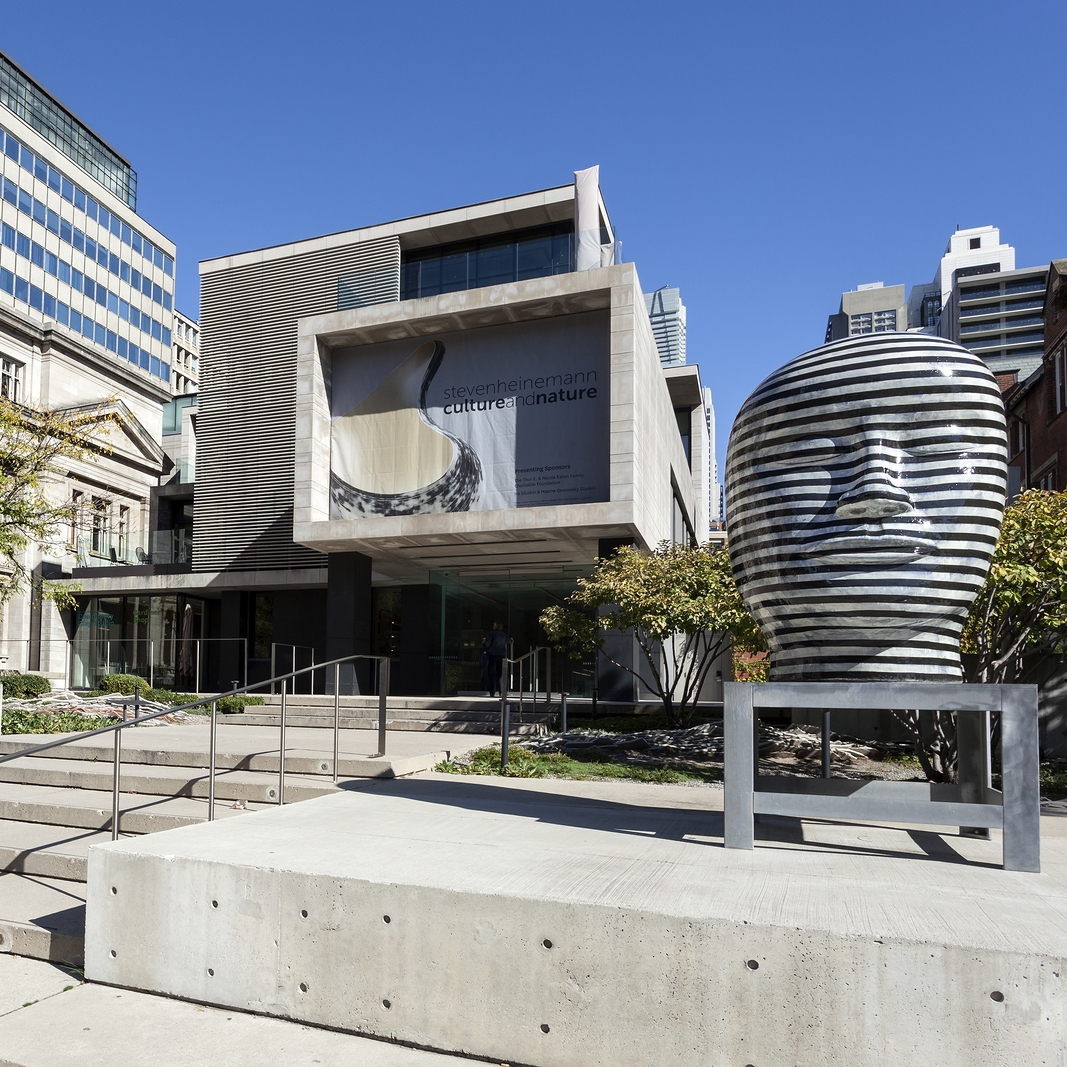 Artistic pottery, tile mosaic, sculptures, and figurines are perhaps the most popular forms of ceramic art. However, the truth is that ceramic art can take any form and be created using a combination of different methods. This kind of visual art is actually one of the oldest means of expression of human creativity and also an integral part of many art styles, from abstract expressionism to minimalist to super realist. Many contemporary artists, such as the Finnish sculptor Kim Simonsson, work in ceramics, creating truly amazing works of art. There is also a number of specialized museums entirely dedicated to ceramic art. For example, you should definitely visit the Gardiner Museum of Ceramic Art in Toronto, Canada.
The Gardiner Museum of Ceramic Art
The Gardiner Museum is a Canadian national museum of ceramic art. It was established in 1984 by George and Helen Gardiner who wanted to share their impressive collection of porcelain, pottery, and ancient artifacts with the public. The Gardiner's collection was divided into two major areas: Porcelain represented by 18th-century European porcelain, including scent bottles and Commedia dell'Arte figures, and Earthenwares with a focus on English delftware, Italian Renaissance maiolica, and pre-colonial American ceramics. Today, the Museum's collection houses approximately 4,000 objects, making it one of the most significant and important in the world.
The Gardiner Museum features many outstanding pieces of European porcelain, Japanese porcelain, Chinese porcelain, and ceramics from the Ancient Americas, along with an amazing collection of modern and contemporary ceramic art. These include works by some of the leading Canadian, American, and international artists in the history of ceramics, such as the German sculptor Gertraud Möhwald and the American ceramic artist Adrian Saxe.
The Gardiner Museum is located at 111 Queen's Park, in a beautiful and original building designed by Keith Wagland. If you are in Toronto, we highly recommend that you visit this wonderful place that is simply full of the best ceramic art.