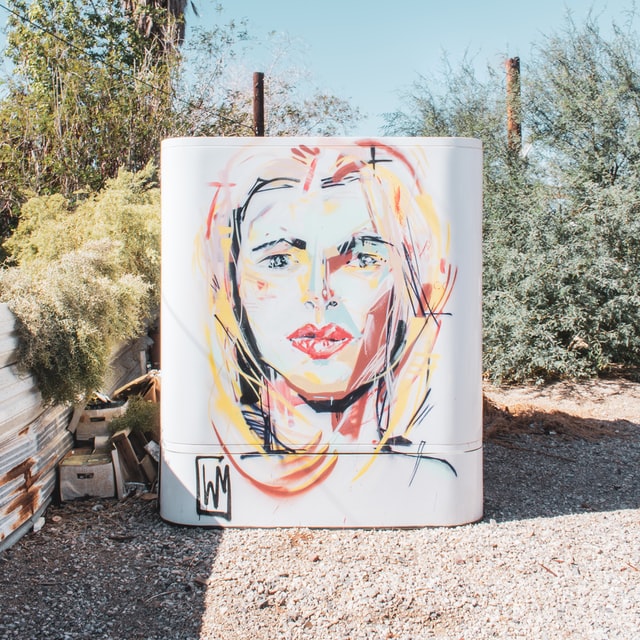 Do you want to transport them securely and decently to any location locally and internationally? If you do, then it is necessary to take care of how you choose your artwork shipping case. But how can you be sure that the carrying case you are buying is the right option for your shipping and carrying needs? To get an answer to this question, remain with our post till the end.
The Interior of the Case
Besides your artwork carrying case making a good impression of you when carrying it, consider its inside. The reason is that the inside of the artwork shipping case is instrumental in securing the artwork along the way. Make sure its interior has a crate-egg protective foam top surface because it can compress easily and hold boxed, matted, or even bagged prints securely in their right place.
Zipper Quality
When going for zipped artwork carriers, ensure that their zipper quality is sublime. The reason is that the strength of the zipper contributes to the overall safety of your artwork during fine art shipping or when you are moving around with it. If you don't pay special attention to this component, you will endanger your artwork since the vulnerability of the zip can lead to damage to the art pieces.
Warranty Length
Do you prize quality or quantity? If quality is primary to you, then factor in the length of the warranty duration the manufacturer offers with the carrier. The reason is that a manufacturer who is unsure of his goods will hardly back them with a warranty that exceeds six months.
 Comfort and Convenience of Carrying
Also, you need to look for the comfort and convenience of carrying the artwork shipping case. If you are moving around with your artwork for exhibition, it is necessary to ensure that the case's design is ergonomic enough to give you comfort and convenience. For instance, you have to look for an adjustable handle or removable shoulder strap that allows for the equal distribution of the weight.
Strength of Construction Material
Lastly, it is needful to consider the strength of the case's construction material. The packaging case should be strong enough to withstand impact should it accidentally drop or hit a tough surface.
With these few but critical considerations, we hope you will choose your next artwork shipping case wisely and get the best value for your money.