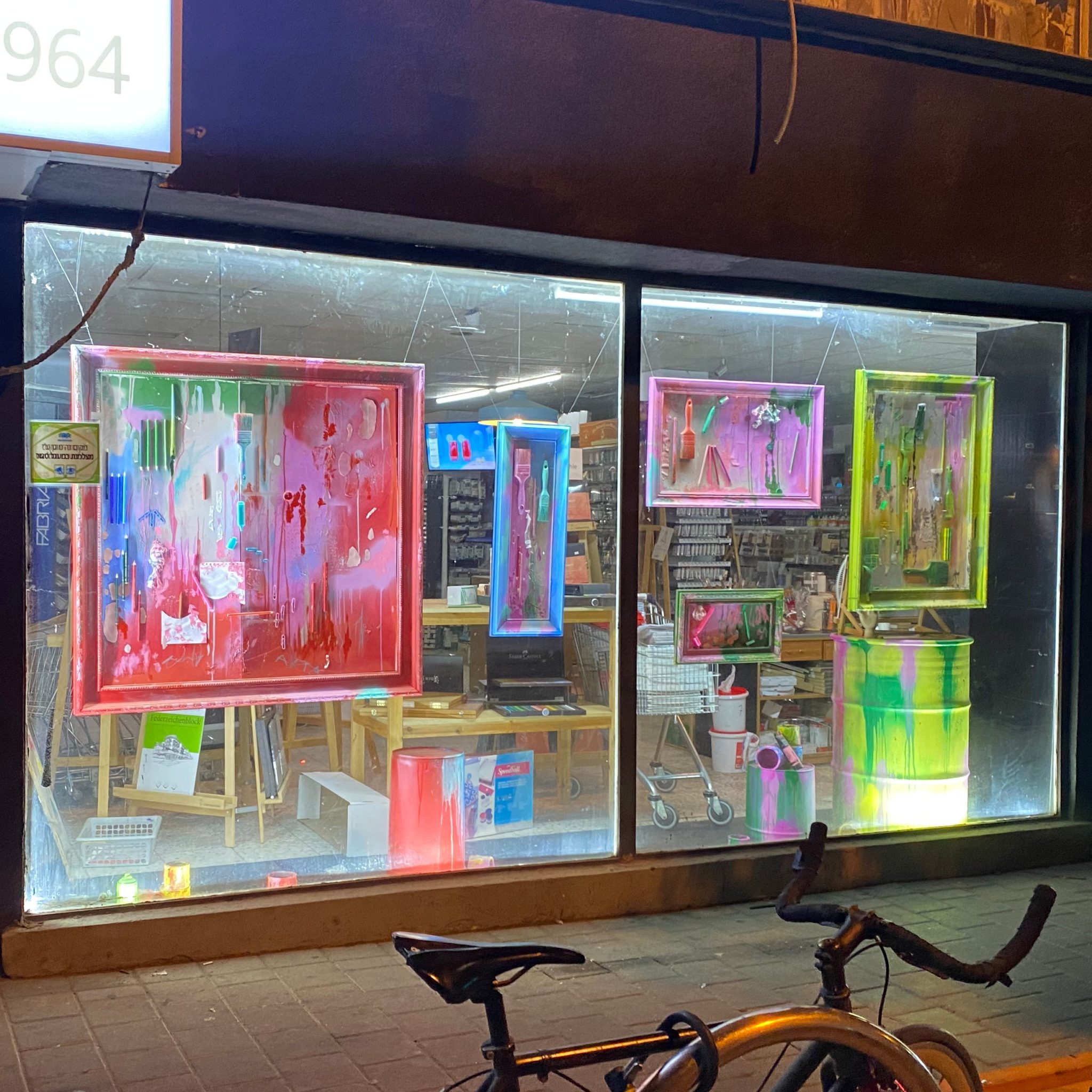 For many people, Israel is strongly associated with deep traditional referentiality and conservatism. While these notions are integral to Jewish society, there is a lot of aesthetic and sociocultural diversity in the country, which, unfortunately, many won't be able to see through the wall of global stereotypes. It doesn't take much–a walk across the street in Tel Aviv or a stop in a small village–to feel and fully experience the beauty of Israeli outdoor art. If you want to see how different ideas, cultures, tastes, and viewpoints are combined in the country's art scene, you should start from the streets.
The Breathtaking Beauty of Israeli Outdoor Art
Art is the heart of society, and the streets are its reflection. That's why it is important to start your exploration from there. Upon closer look, you will find out a surprising thing for many tourists – Israeli outdoor art shows the signs of the mixture of traditions and a globalized world. At the end of the day, the country is a tourist destination for hundreds of thousands of foreigners around the world. That's partly why its art scene slowly and steadily gets influenced by the outside communities.
Let's take a walk in Jerusalem and see what you can discover on its streets. In the beginning, you will notice a lot of sculptures on your way. Many of them are abstract in nature and reflect the impact of modern and contemporary art on the artists' approaches and techniques. Some others are purely figurative and please the eye with their straightforward aesthetics. Also, you will most likely see structures bearing a religious message, which might be a moment of sacrality for your soul. And where there are sculptures, there are also paintings. Most of the time, you need to enter the gallery and view the venue. However, there are some vitrines displaying paintings of different genres. Make sure to stop and feel it in full!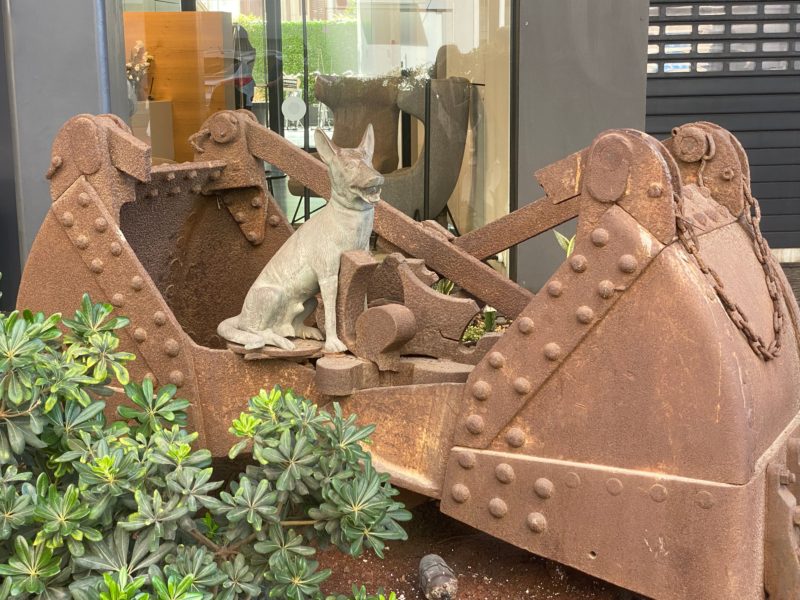 Not About Streets Only
No matter how long you want to experience Israeli outdoor art, you will want to see more places to get a whole picture of the country's aesthetics. First and foremost, you should visit the museums and galleries such as the Petach Tikva Museum of Art, Dvir Gallery, Under1000 Gallery, Alon Segev Gallery, and Gordon Gallery, among others. As a part of your trip, make sure to find the wonderful village of Ein Hod, which has become an art colony with a variety of experiences to enjoy. That's how you will get a better understanding of rich Israel's art scene.