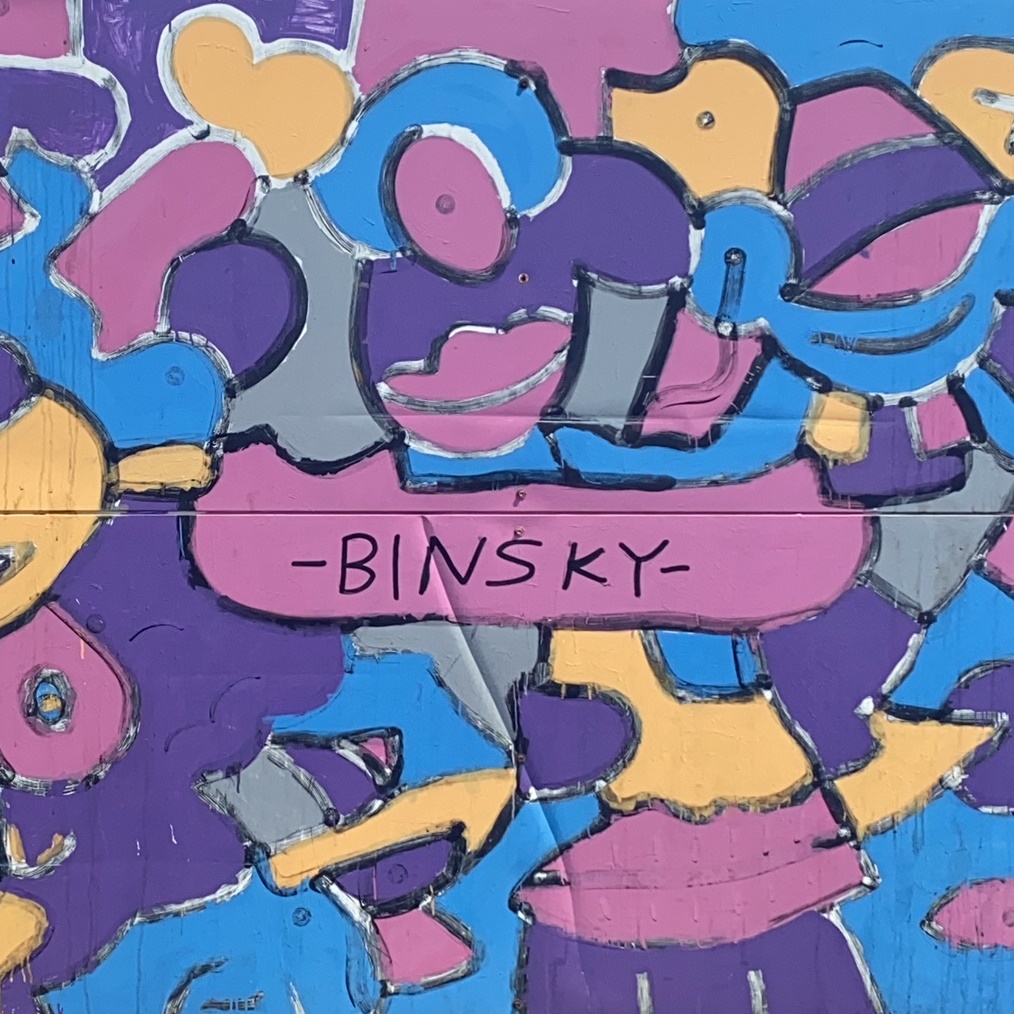 Tel Aviv is an electric and multiethnic city with a specific lifestyle that is reflected in the art that lives, evolves, and revives along with the waves of migration and technological processes. In this blog post, we want to focus on the most prominent locations that make up the exciting and vibrant art scene in Tel Aviv.
The Amazing Art Scene in Tel Aviv
Contemporary art galleries
Israeli art is a profound and unique phenomenon that must be seen with one's own eyes to be understood. Tel Aviv is home to nearly all of the most famous galleries and art museums in the country, which are designed to reveal the depth of the local visual arts. A perfect example is The Tel Aviv Museum of Art where you can find a vast collection of contemporary art.
The Chelouche Gallery is another must-visit place in Tel Aviv. It is home to multiple pieces of fine art created by both Israeli and international artists. The collection on display features paintings, sculptures, photography, media, and more.
Experimental local art
Tel Aviv is full of nonprofit organizations designed to bring together local artists who want to showcase their artworks. The Center for Contemporary Art is located in the heart of the city and represents experimental Israeli art. Another art spot is Art Space TLV that showcases aspiring local artists in South Tel Aviv. Such places allow you to immerse yourself in the art of Tel Aviv, which is certain to surprise you.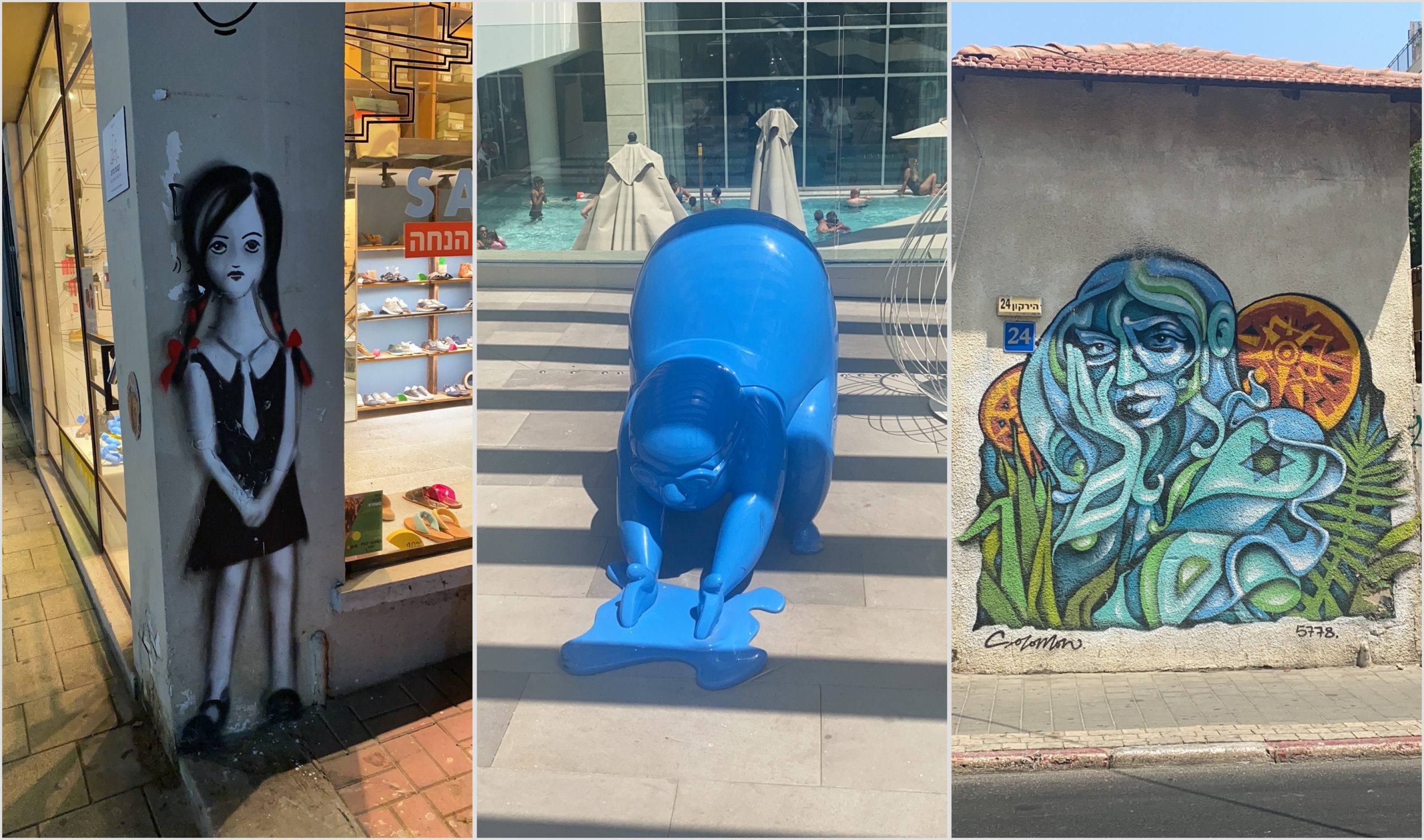 Magnificent street art
If you want to experience the art scene of Tel Aviv when strolling through the streets, visit the Tel Aviv Central Bus Station. It is located in the heart of the city and is seven stories high. You will find all kinds of street art around every corner, from remarks about Israeli society to abstract wall art.
If you are going to visit Tel Aviv, be sure to explore its stunning art scene. It is worth it!