Located on the shore of Lake George, Bolton is a small town with a rich heritage, which we were happy to visit. Today, we would like to tell you about the Bolton Historical Museum, a true harbor of knowledge and education, carefully preserved by the inhabitants of the town. Throughout its existence, the Museum has accumulated an extensive collection of materials related to the history of Bolton and the lives of its locals.
The Bolton Historical Museum: The Big History of a Small Town
The Bolton Historical Museum officially opened its doors in 1971. Its current building used to be a church before it was officially deconsecrated and given to the Town of Bolton in 1967. The Museum is operated by the Bolton Historical Society, an organization that keeps a massive archive of records documenting the history of Bolton through the centuries.
The Historical Museum strives to help the residents and visitors of the town learn about the history of Bolton, Lake George, and the surrounding area. Indeed, there is a lot to learn: the Museum has been building its collection of artifacts, some of which date as far back as the 18th century, for decades.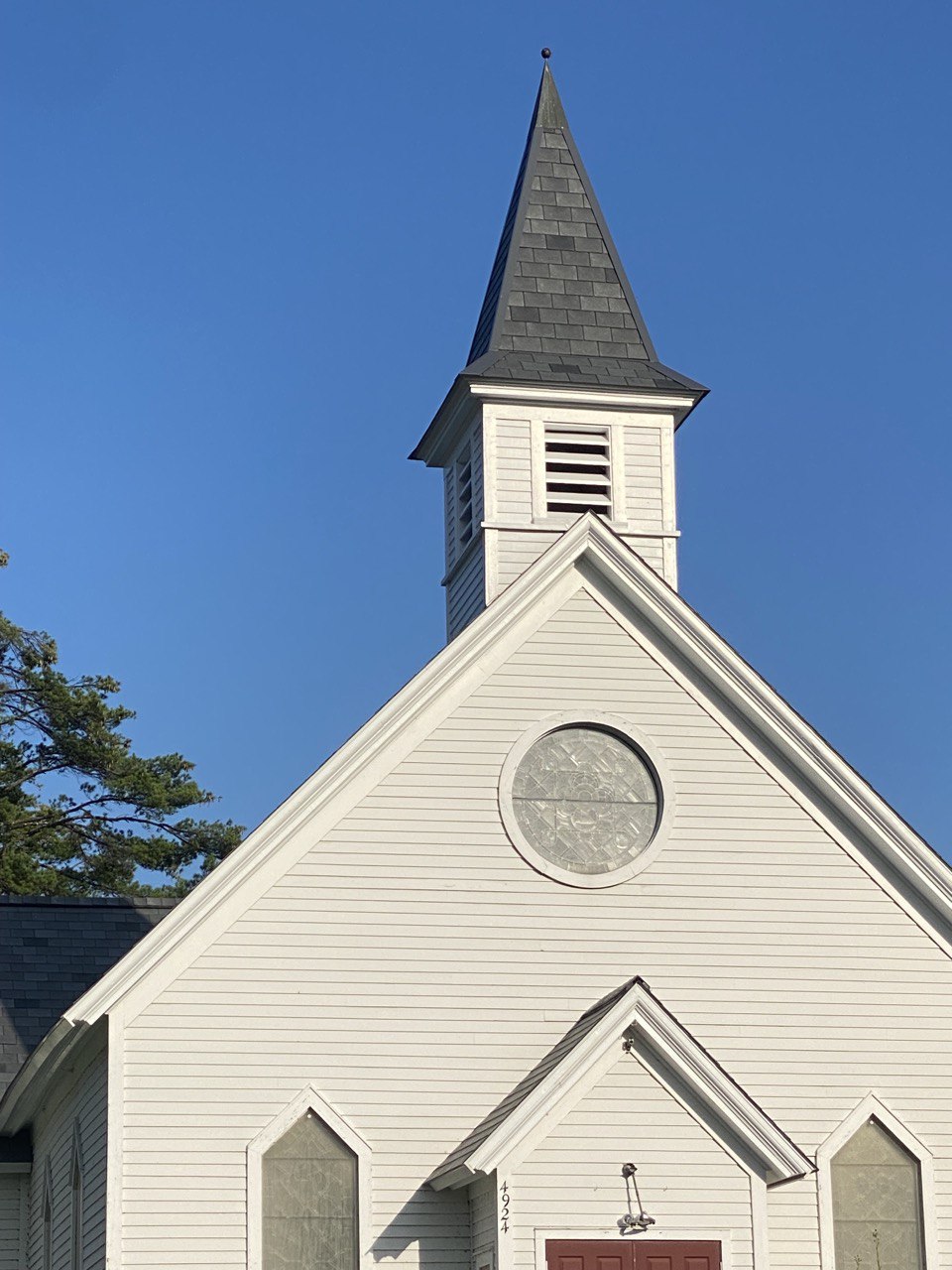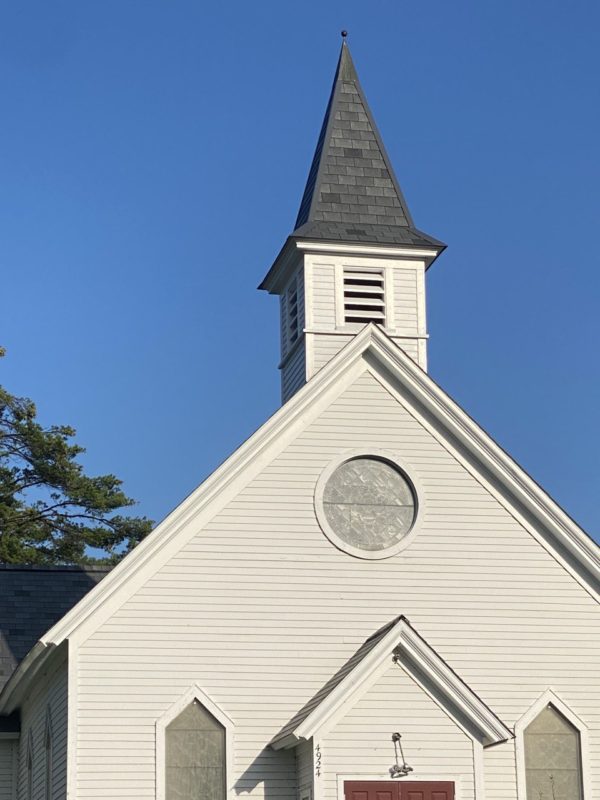 Among the most unique and site-specific items are the antique canoes that were used by the Bolton residents to boat on Lake George in the late 19th – early 20th century. Photographs depicting locals through the years create an incredible feeling of connection between the people who used to live in the town and those who live in it today. Apart from amazing historical relics, the Museum boasts an impressive collection of fine art pieces created by artists from the area.
The Bolton Museum and Historical Society both play a pivotal role in the life of the town. They are open and willing to help anyone interested in researching anything connected to the town's history. The Museum also regularly hosts community-oriented events, such as the ongoing exhibition focusing on six female artists, scientists, and social activists who came from Bolton.
The dedication and respect with which the Bolton Historical Society approaches its mission is inspiring and admirable. The Bolton Historical Museum is cherished and appreciated by its local community and guests alike. It has something for everyone, from historical memorabilia to gorgeous contemporary artworks. And if that is not enough to make you want to pay a visit, then the breathtaking natural beauty of the town's landscape will lure you in and make you fall in love with this place.