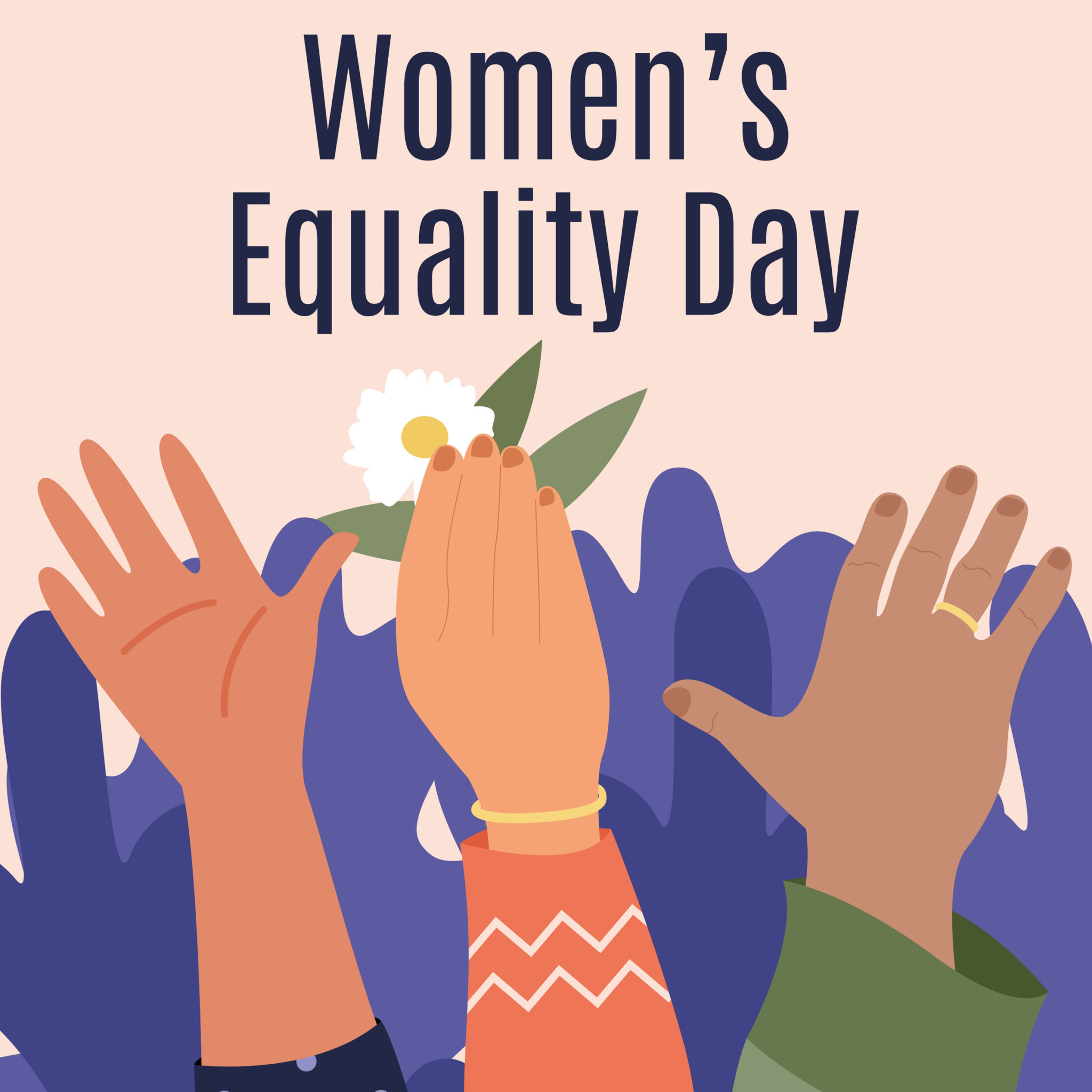 In 1920, on August 26, women in the US stood up for their right to vote. The Nineteenth Amendment was made to the US constitution after a long struggle and fight that ended in victory for millions of citizens in the country. At Fine Art Shippers, we believe that an equal world is an enabled world and wish every human being a Happy Women's Equality Day! To celebrate the occasion, we want to talk about contemporary female artists who have become the trailblazers of the contemporary era.
7 Contemporary Female Artists You Should Know
Maria Lassnig
The late Austrian painter Mari Lassnig was the first artist to have won the Grand Austrian State Prize in 1988. Her art draws the line between the human body and self-exploration, with a focus on the aging process and the fragility of the body over time.
Amy Sherald⁠
Portraits by the contemporary African-American painter Amy Sherald⁠ are rich in casual aesthetics as the heroes of her works are African Americans in everyday settings. She was also a woman who completed a presidential portrait of former First Lady Michelle Obama.
Helen Cammock
The list of contemporary female artists wouldn't be complete without Helen Cammock, who is a multi-disciplinary British artist working in a variety of media. These include fine art photography, printmaking, installation, music, poetry, and more. She won the remarkable Turner Prize in 2019.
Martha Rosler
Martha Rosler's conceptualism has no boundaries. The way she combines videos, sculptures, and photos is something incredible. Not only is she one of the most famous contemporary female artists, but she is also a leading critical voice within feminine discourse.
Cindy Sherman
The foundation of modern photography relies on people like Cindy Sherman. In her artworks, she features herself in different contexts and situations. Hard it may be to believe, all the women you see in her art are Cindy herself.
Bharti Kher
Bharti Kher has the gift of adding mystery and magic to physical objects. She is most famous for her installations and large sculptures that shed light on the common problems, misunderstandings, and stereotypes in the modern world.
Valie Export
It's time for provocative public performances, and Valie Export is right on the spot on our list. The Australian artist knows how to stir up the audience by launching superb live installations that foster the discourse of women's representation in society.
There are many more talented contemporary female artists whom you should know right now, so make sure to broaden your cultural horizons in the future. Happy Women's Equality Day!