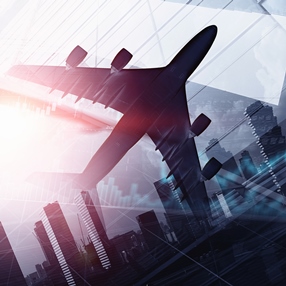 The transportation of art, antiques, and various museum exhibits requires the highest level of care, professionalism, and knowledge. It is no wonder that art business professionals and serious collectors work with only reliable fine art shipping companies and trained art handlers with extensive experience in moving, packing, and installing valuables and collectibles of any kind. Fine Art Shippers is one of these companies, and we are very proud to see many reputable galleries, artists, auction houses, and dealers among our clients. Moreover, we offer a full range of fine art transport services both nationally and internationally, including a high-quality exhibition service from A to Z.
Fine art transport services
1. Art handling. Fine Art Shippers has years of experience in handling art and antiques of any type, from paintings to heavy sculptures and large installation projects. Besides, we offer same-day fine art transport solutions within the Tri-State Area.
2. Traveling exhibitions. Our team of art handlers can also handle traveling exhibitions of any size, and not only in New York but also across the United States. From unpacking and disassembly to arranging art collections, we take care of every little detail!
3. Art installation. Fine Art Shippers provides custom-tailored metalwork engineering and art installation solutions to galleries and auction houses, helping them properly organize art exhibitions even in a limited space. Plus, we can install literally any artwork quickly and securely, no matter in the building or outdoors.
4. In-house packing and crating. All our art packing and custom crating services are performed by our team of trained art handlers in our own warehouses. We never outsource this important step of the transportation process to other companies.
5. International transportation. It is needless to say that as a professional fine art transport company, Fine Art Shippers operates not only nationally but also internationally, shipping fine art and antiques for our clients worldwide. Moreover, we do this at very competitive prices.
6. Art storage. Do not worry if you need a secure place to store your fine art for some time before or after it should be delivered to the final destination! We can provide you with such an opportunity in NYC, as well as in the majority of other U.S. cities.
Whatever your fine art transport needs, Fine Art Shippers is always the best choice! We can find the right solution to even the most complicated art shipping problem while staying within your budget!