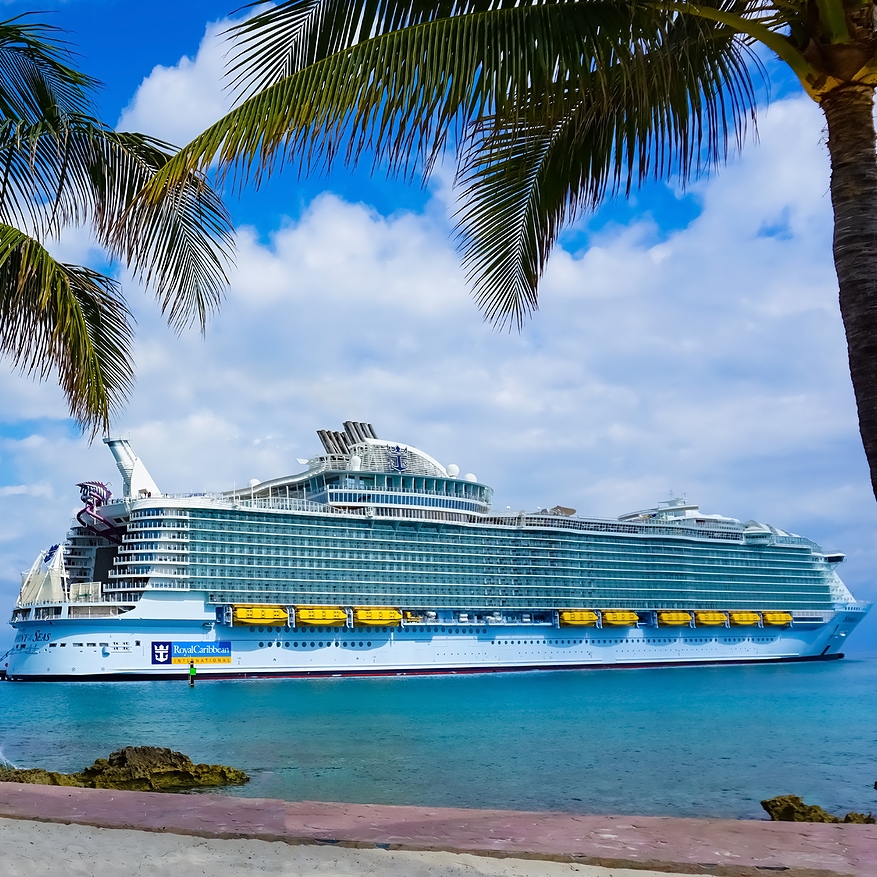 If you've never taken a cruise before, you probably wouldn't connect the world of traveling around the globe on a cruise ship with the world of high art buying and collecting. But alongside the glorious sunsets beyond the horizon, the luxury swimming pools, and the fine dining restaurants, cruise ships have a surprisingly rich offer when it comes to art.
From remarkably serious art galleries to heavyweight art auctions, cruise ships are a major player in the art world, and every sailing will be full of critics, artists, buyers, and collectors.
Adding a little art appreciation to your cruise can improve your trip immensely. And after all, if you are cruising in the lap of luxury with spa treatments and haute cuisine available around the clock, why wouldn't you want the finest in high culture too?
So whether you are cruising from California to Mexico for the first time or a seasoned cruise art connoisseur looking to find the best the art world has to offer, wherever it may be, here are some of the best art galleries and auctions to watch out for in the world of cruising.
Connoisseur's Corner
One of the best-known and most notable art galleries on board a cruise ship is the Regent Seven Seas Cruises' Connoisseur's Corner. This gallery rivals many of its land-based compatriots with a carefully curated selection of contemporary artworks by both well-established and emerging artists. Connoisseur's Corner is also something of a hub for art appreciation and education and hosts regular events and activities such as lectures and workshops for guests to participate in.
Illuminations Gallery
Another fantastic art gallery on board a cruise ship is the Illuminations Gallery located on Cunard's Queen Mary 2. This gallery features a regularly rotating collection of artworks by both classical and contemporary artists and is particularly well-known for its impressive collection of British art.
Park West
While most art displayed in galleries on cruise ships is for sale, the best place to buy art at sea is at an auction. In addition to art galleries, many cruise ships also host art auctions, in association with land-based galleries and auction houses. These auctions are a great way for art enthusiasts to add to their collections while on vacation.
The pre-eminent and most well-known cruise-based auction house is Park West Gallery. Through their Art at Sea program (available on several different cruise lines, including Royal Caribbean and Celebrity Cruises), they attract some of the best artists and most influential collectors to their sales.
Whether you are a seasoned art collector or just looking to appreciate some beautiful artwork while enjoying your vacation, cruise ships offer a wealth of art-related experiences for all levels of interest. So next time you're planning a cruise, be sure to check out the art galleries and auctions available on board for an added touch of culture and sophistication to your trip. You never know, you might find the perfect piece to add the finishing touches to your collection.