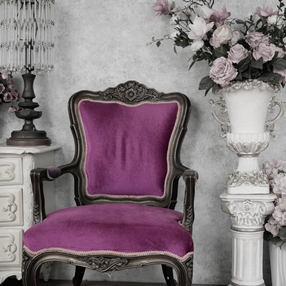 Fine Art Shippers is among the most trusted U.S. companies specializing in moving antique in New York City and across the Tri-State Area. Whether it comes to a collection of valuable vintage vases or a heavy marble sculpture, our team is equipped with all the specialized equipment and tools needed for its safe handling and transportation no matter the destination. However, since moving antique in New York City is art itself, even the best equipment is often not enough to provide valuables and collectibles with the protection they deserve. This job requires extensive experience, deep knowledge, and proficiency in fine art handling, packing, and crating. At Fine Art Shippers, we can offer you all this due to our 20+ years of expertise that allows our team of New York antique movers to treat every item with the finest professional care, ensuring each of them is delivered without a scratch.
From moving a piano to its new home to coordinating a museum exhibition, no job is too challenging for Fine Art Shippers, so if you do not want to risk the safety of your treasured possessions, to hire our team is always the right decision. After all, moving antique in New York City is not only our work, but above all, it is our passion, and we always make every effort to provide the best antique moving service possible.
It is also worth noting that if you want to protect your antiques, to ensure they are safely delivered to their new home is not enough. There are many other important things you should pay your attention to. In particular, this applies to:
professional restoration and cleaning;
proper installation and displaying;
appropriate storage conditions;
professional appraisal and authentication;
insurance and emergency cover.
All these services are essential if you want your antiques to be preserved for generations or if you are going to sell them in future. At Fine Art Shippers, we are proficient not only in moving antique in New York City, across the country, and internationally; we also work with many reliable partners in different art-related spheres to help you protect your antiques and investments at any stage. Whatever assistance you need, just give us a call, and we will do our best to provide you with the solution you are looking for in the shortest time possible!