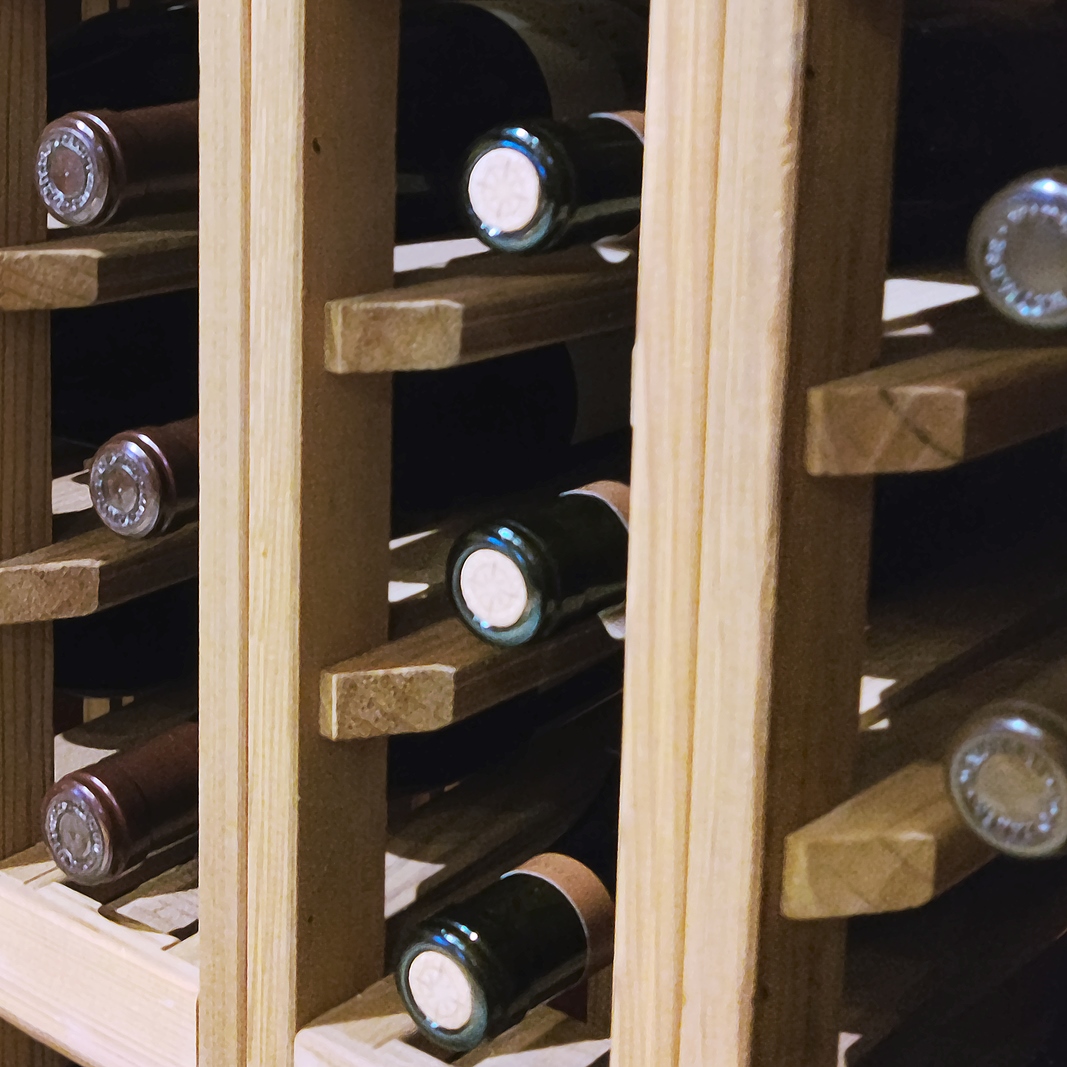 Appreciation for good, rare wine is a privilege that not everyone can afford. Yet, wine connoisseurs are always on the lookout for an exclusive item – a bottle of rare wine of a specific winery, brand, year of harvest, or grape type. Once they find those precious gems in other collectors' cellars and manage to strike a deal, the only challenge boils down to getting their new property delivered to their location. And given the value of collectible wine, it's definitely a good moment to start thinking about fragile logistics.
How to Organize Fragile Logistics for Your Collectible Wine?
Old, rare, and valuable wine is much more than liquid in a glass bottle. It is a collectible with a great market value, which grows every year with the rising demand and growing scarcity of available items. That's why it's essential to plan your fragile logistics carefully as soon as you're planning your collectible wine transportation. Doing so will protect your financial interests and guarantee that your property is handled safely.
The first step is to organize insurance coverage for your items. You should find a local wine appraiser who will give your objects a realistic market estimate for an insurance policy. After the wine gets insured, its condition should be fully documented before transfer. Ask your seller to take photos of the bottles and the labels on them; let them check all aspects of the bottles' physical condition that you may check after the wine arrives at your location.
Next, you need to find a reliable shipping company that specializes in wine delivery and can ensure the safety and correct handling of your wine bottles from start to finish. It's also important to keep wine in a stable, well-controlled climate, so the shipper's vehicles should meet all parameters for old wine and be fully customizable on demand.
Fine Art Shippers Offers Custom-Tailored Solutions
There is no need to think about fragile logistics on your own; you can always refer to Fine Art Shippers for assistance. We have been operating in the industry of delicate fine art delivery for almost three decades and have all the skills and equipment to handle your collectible wine shipment with ultimate safety and excellence. Our interstate art shuttles are climate-controlled, which ensures your wine's safe delivery in a stable environment suiting specifically your wine type and condition. Contact us at (917) 658-5075 to learn more about the wine delivery services we provide.