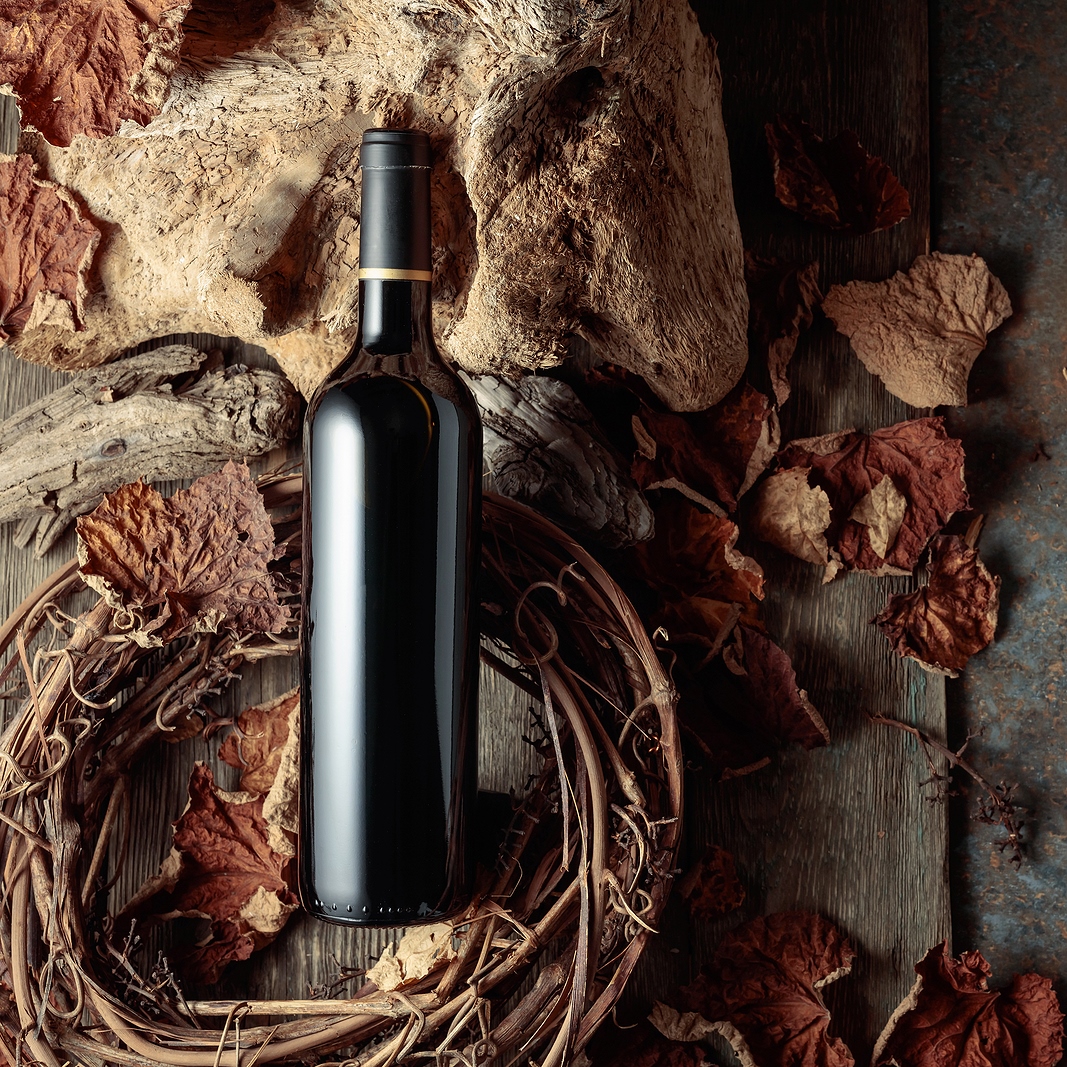 Wine is probably one of the most fragile luxury collectible items. If you are someone who collects vintage wine, you know how much thought and preparation go into properly taking care of it. Fine Art Shippers has been working with delicate collectibles for over twenty-five years, and we have all the necessary skills to provide you with high-end wine delivery services. Whether you need your precious breakables to be transported to another part of the city or another state, our company can guarantee a stress-free shipping experience.
Fine Art Shippers Offers High-Class Wine Delivery Services
If you are still not sure whether you should opt for our wine delivery services, here are a couple of ways you can benefit from working with professionals.
First, Fine Art Shippers ships collectible wine in temperature-controlled trucks that are perfect for carrying artwork, antiques, and valuables of all kinds. Wine should be protected from abrupt changes in temperature at all costs, as the bottle might break or its contents might get spoiled. When you are shipping your wine collection across the country, keeping temperature and humidity stable at all times can be challenging. However, this poses no issue for our trusty shipping trucks that can withstand harsh weather, uneven bumpy roads, and blazing sunlight.
Of course, it would not be wise to rely only on trucks for the protection of our clients' valuables. Our trained team members will tend to your collectibles throughout the entire transit. They will carefully pack your wine bottles using the best materials and ensure they are safe and secure inside the vehicle.
Fine Art Shippers provides wine delivery services across the United States. Your valuable bottles will arrive on time and in perfect condition regardless of the location. We understand that each order is unique and is always happy to help you design a personalized shipping plan that will suit your needs perfectly.
Apart from collectible wine delivery, Fine Art Shippers provides an array of logistics services for art and antique collectors, galleries, museums, and auction houses. We can assist you in your move to another side of the country, help you install a sculpture for an exhibition, and provide storage space for your art collection. Feel free to request a free shipping quote online or contact our team if you have questions about our services.