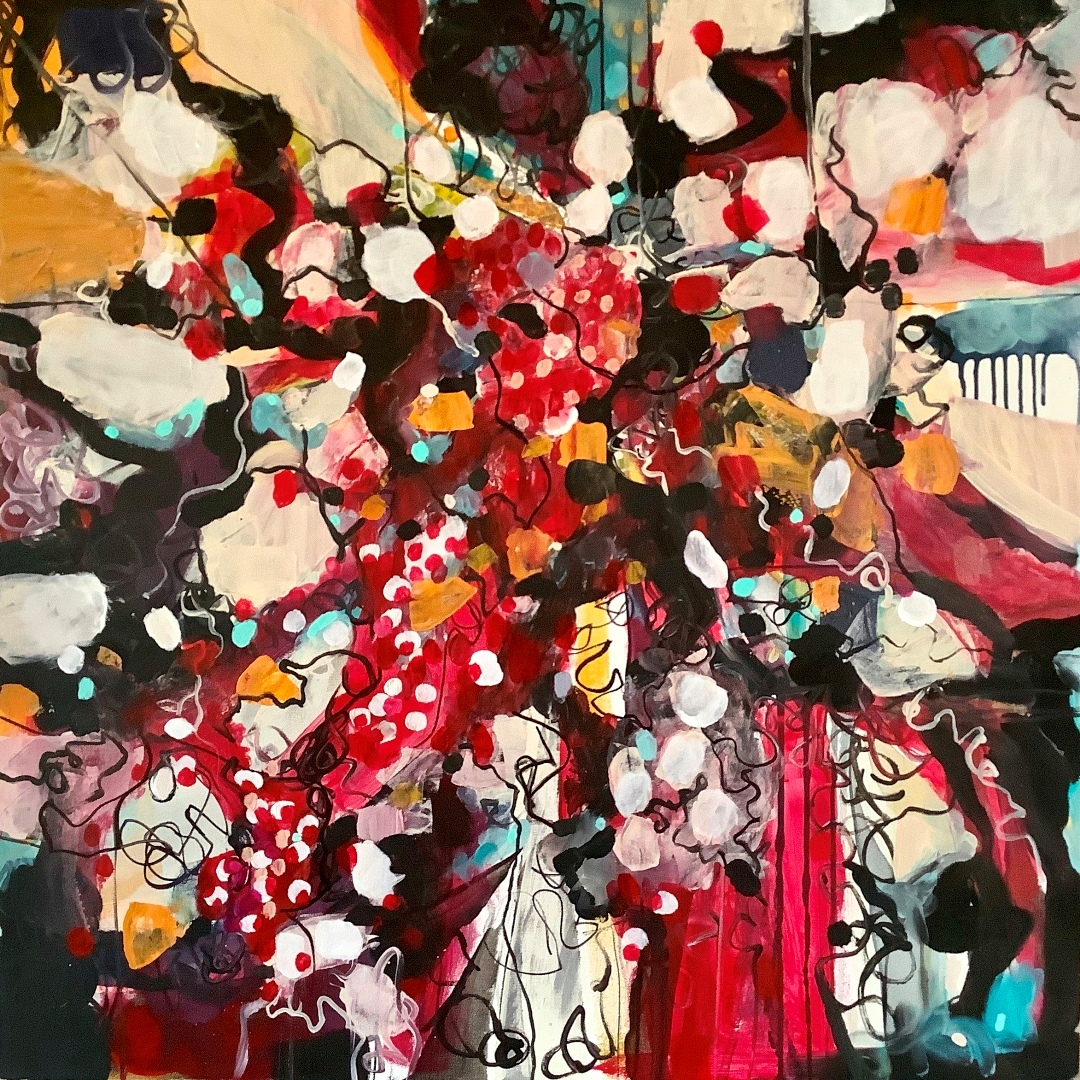 You will hardly find another city that is as filled with art as New York. World's leading museums, thousands of fine art galleries, and endless possibilities for creative people are all here, in the Big Apple. It is no wonder that talented people from around the globe choose New York over other places to live and work. At Fine Art Shippers, we know that like no other because we deal with fine art every day, and we are always excited to meet new talents whose work is worth spreading the world over. In this blog post, we want to tell you about Susana Aldanondo, an amazing NYC artist who is known for painting under the rain.
NYC Artist Painting under the Rain
Susana Aldanondo is an immigrant New Yorker. She grew up surrounded by art thanks to her father who was an artist and muralist and whose work left an inspirational mark on the young girl. Today, Susana Aldanondo is an internationally renowned artist herself, focused on Abstract Expressionism and Conceptual Art. Her emotional paintings are inspired by salsa, tango, jazz, and flamenco. Music gives the artist energy and freedom to express how she is feeling when painting.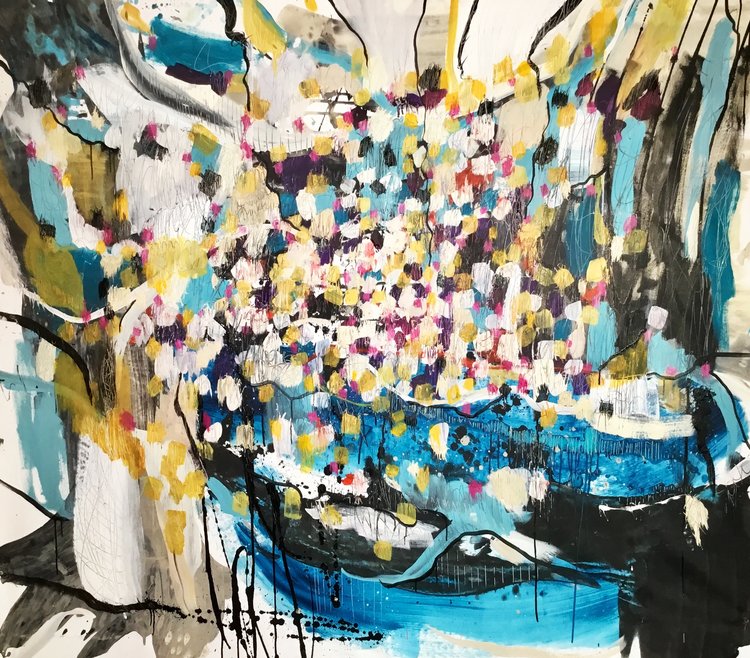 Another interesting thing about Susana Aldanondo is that she loves to paint under the rain on the Brooklyn Bridge. The falling rain becomes part of her work, leaving specific marks and drips on the paintings and making them look incredibly beautiful. If you live in New York, you also have a chance to meet Susana Aldanondo in the middle of Times Square, another place where the talented NYC artist loves to work. The artist says, 'The World Is My Studio," and in this world, she creates art reflecting the environment around us, our personal struggles, hopes, passion, and love, thus connecting people to each other.
Photo courtesy of Susana Aldanondo