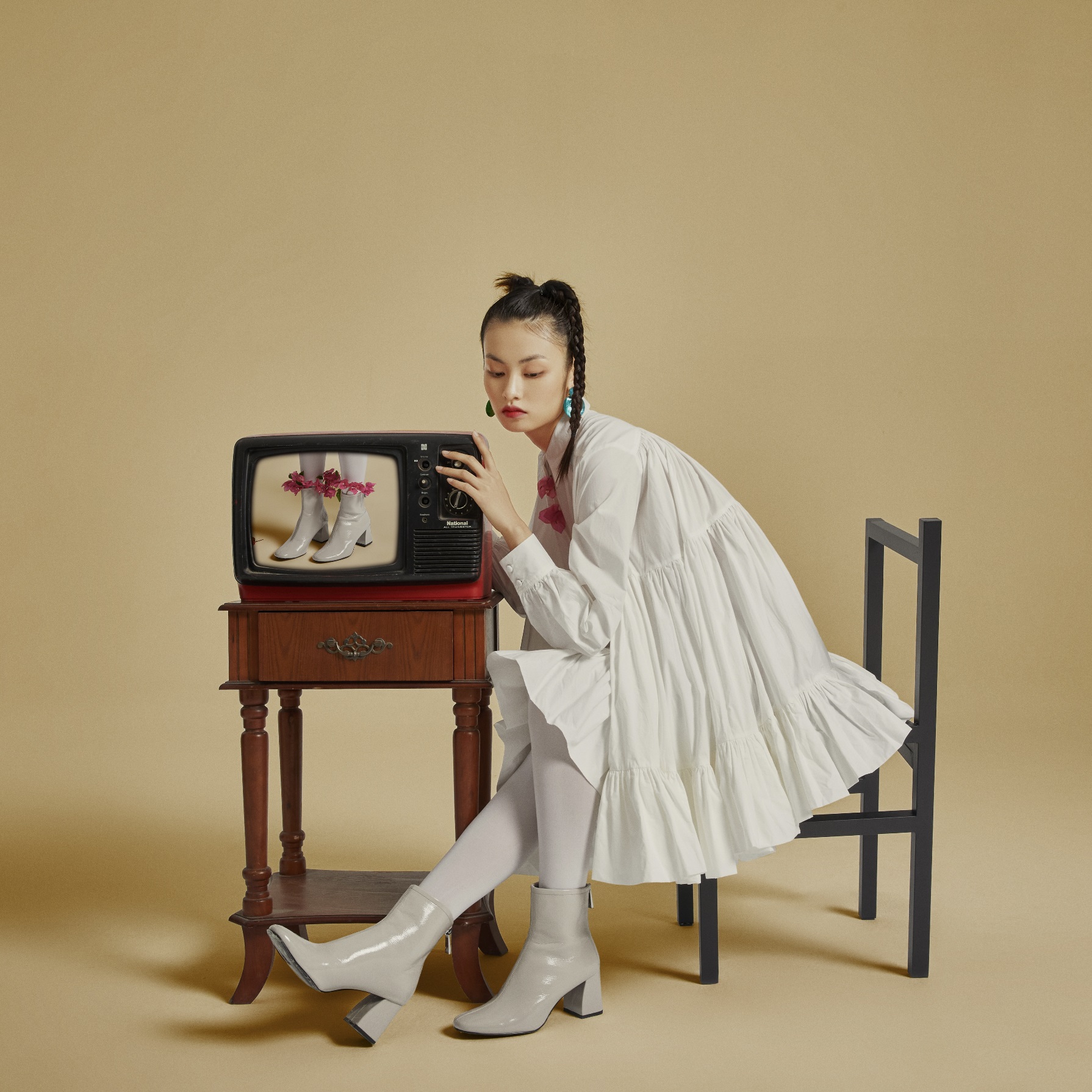 Photography is more than just an exact copy of our reality. Notable artists and photographers like Gertrud Arndt and Cindy Sherman are known for using this medium to create provocative works that challenge preconceived notions of what reality looks like and even end up changing it as a consequence. Inspired by leading portrait and fashion photographers of our time, Hui Long shows how her own reality and selfhood have been shaped by her past experiences. Her surrealist photographs are dreamlike and ethereal but hauntingly beautiful at the same time.
Surrealist Photographs by Hui Long Challenge Social Norms
Hui Long is a photographer and creative director based in London, UK. Although quite young, she has already developed a distinct visual language and style. The photographer incorporates flashy and flamboyant elements of fashion photography and the whimsy and humor associated with her personal icon, Cindy Sherman. Long creates images that are simultaneously visually pleasing and thought-provoking.
Memories are at the core of Long's work. She aims to represent her personal experiences in a way that is recognizable to other people, drawing from universal issues and concepts familiar to every human. Her enigmatic visual language allows the audience to project their interpretations onto her pieces.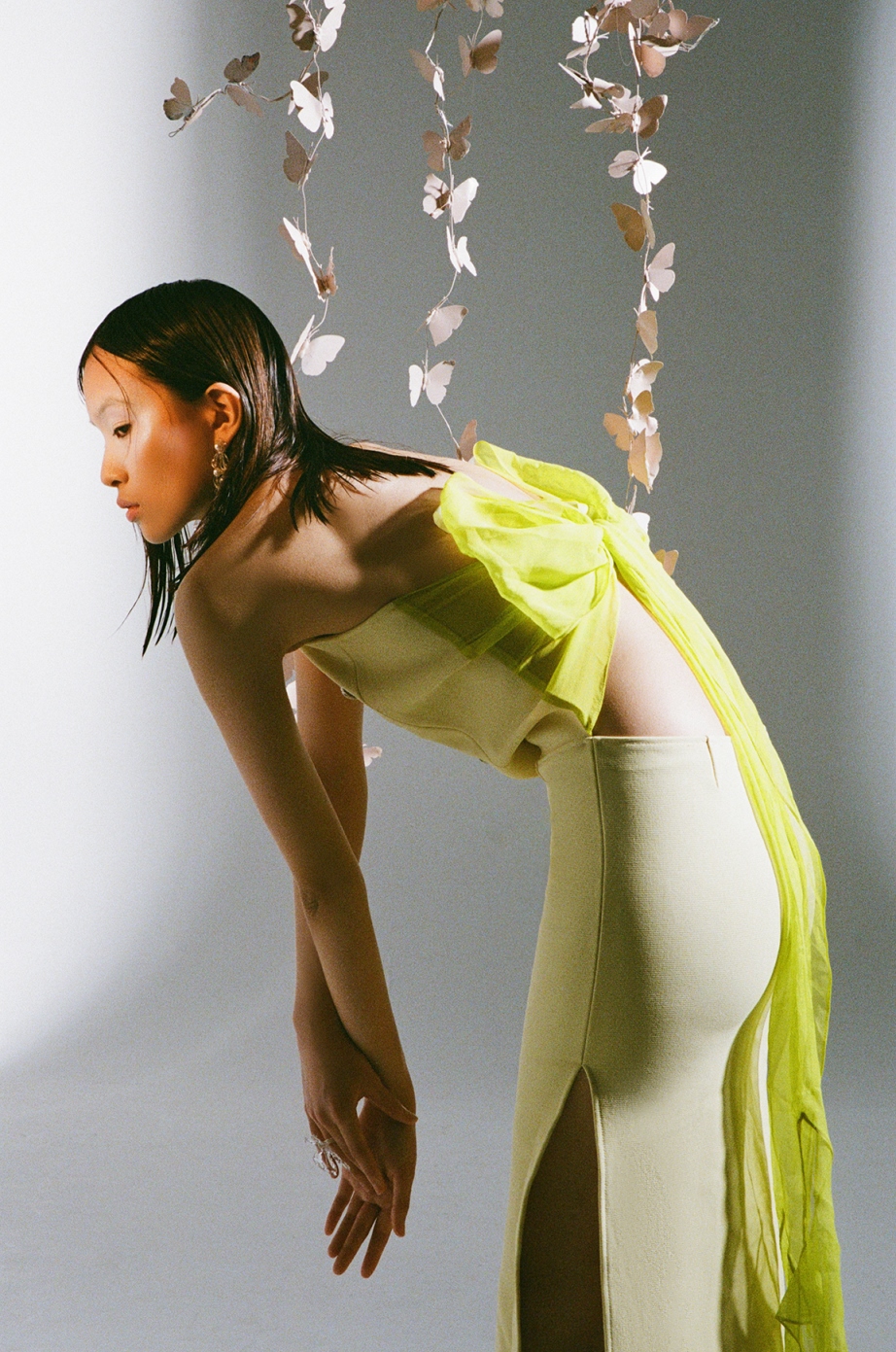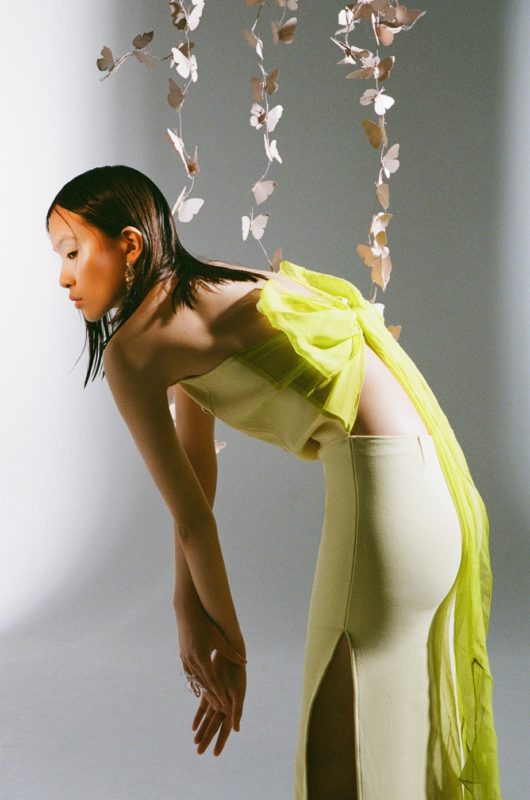 One of Hui Long's latest personal projects, titled "Real and Unreal," deals with the issue of representation of women in Chinese media and film. In her work, the photographer combines a research-based approach with her artistic vision, using interviews to gain an in-depth understanding of the issue. "Real and Unreal" represents a series of surrealist photographs of a woman surrounded by vintage TVs. Long digitally modifies pictures to create uncanny portraits representing both the ideal of a Chinese woman and those who feel constricted by unrealistic social expectations.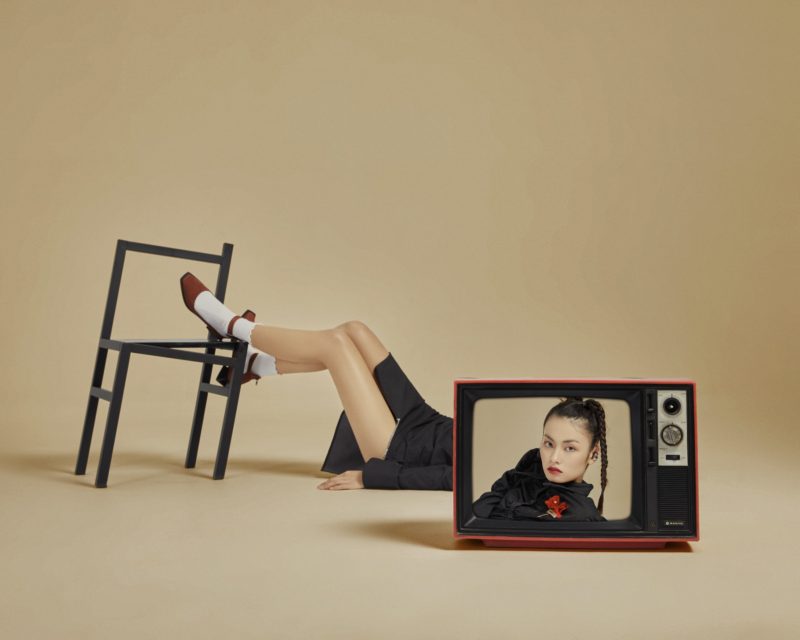 Hui Long graduated from the Goldsmiths' College and currently lives in London. Her impressive portfolio includes a diverse collection of publications, exhibitions, and personal projects. She has already had her works featured in art shows in China, the UK, and Europe, as well as many reputable publications, such as British GQ and Sicky Magazine. Long has also worked as a photographer with many international companies, including Farfetch, SONY, and YSL, among others.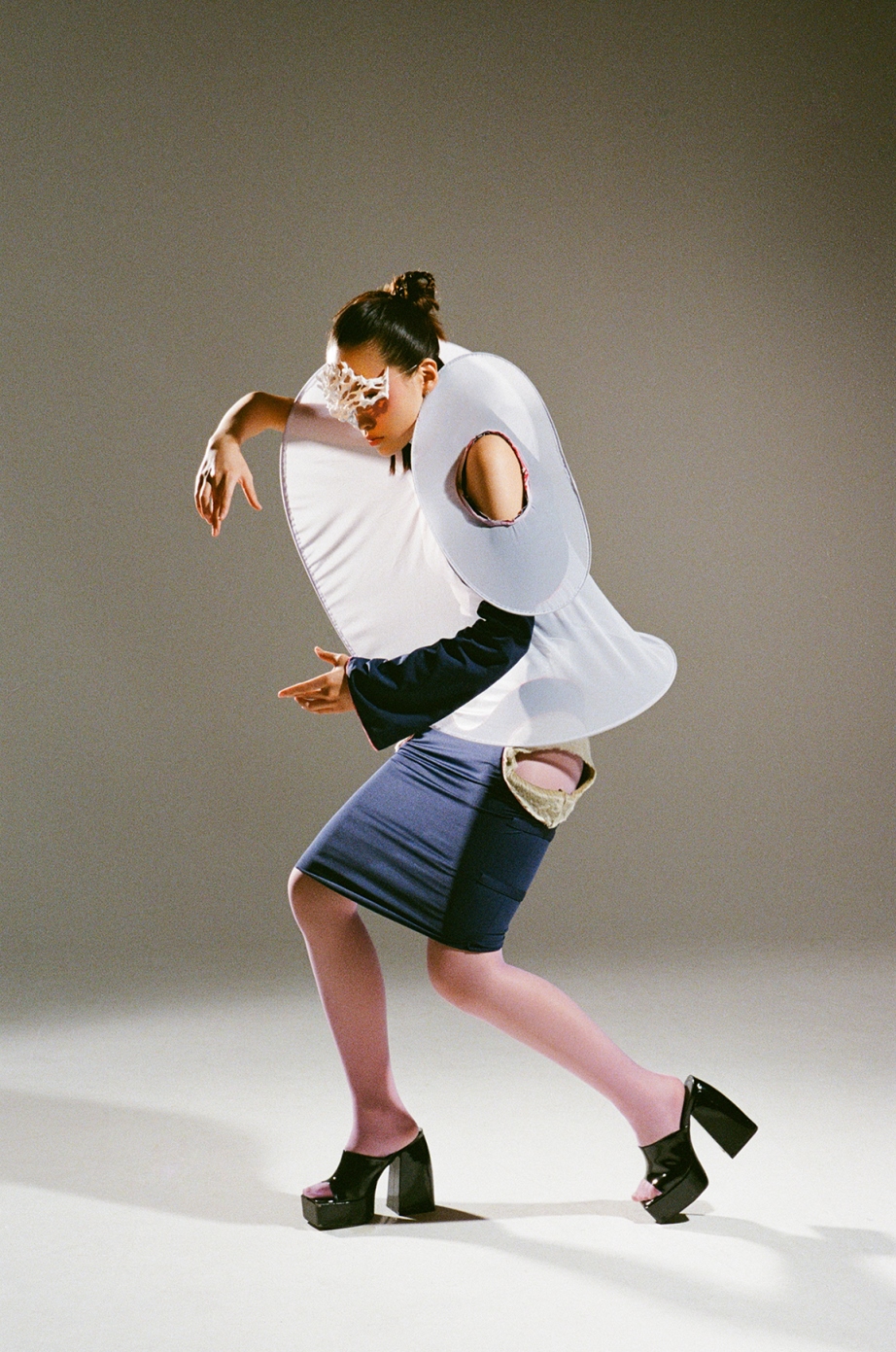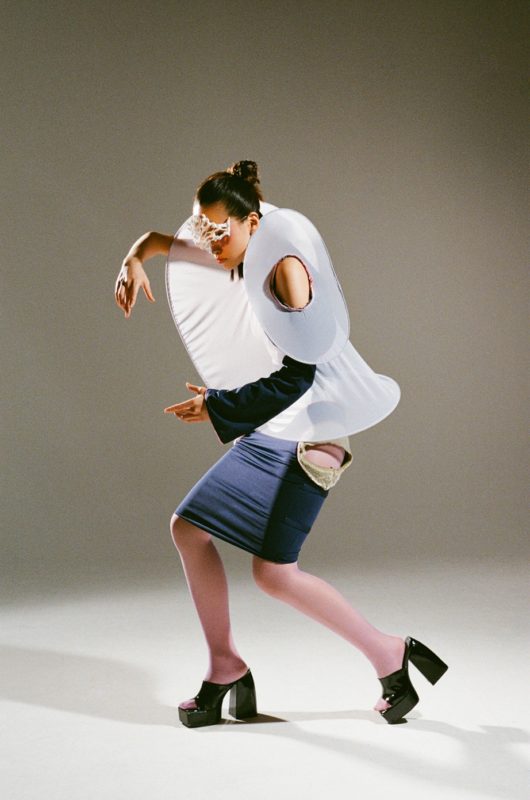 Hui Long is a promising young photographer and digital artist who has the potential to innovate the world of art. Her surrealist photographs bring a fresh and unique perspective while being up-to-date with current trends. Fine Art Shippers wishes Hui Long success and eagerly looks forward to her upcoming projects.
Photo courtesy of Hui Long