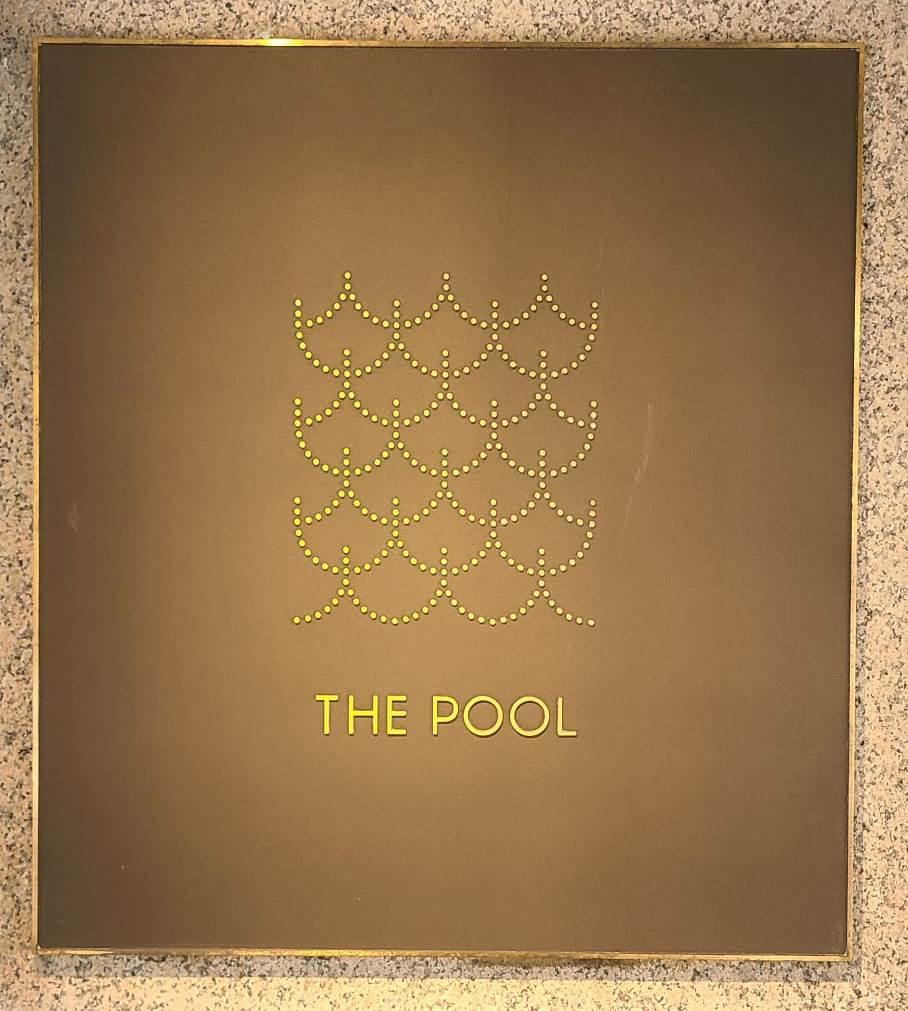 On September 13, the Kering Foundation held the second Caring for Women dinner. The event gathered some of the most influential celebrities in the world to raise money for a great cause. While appearances of entertainment industry giants like Leonardo DiCaprio, Kim Kardashian, Nicole Kidman, Malala Yousafzai, and Oprah Winfrey were certainly the center of media attention, the auction hosted at the event also deserves attention. Fine Art Shippers was entrusted to deliver a piece by the notable contemporary artist and photographer Cindy Sherman to the Caring for Women dinner.
Delivering a Cindy Sherman Print for the Kering Foundation
The Caring for Women Dinner is an annual event hosted by the Kering Group, an international luxury goods corporation that owns some of the biggest brands in the fashion world. The Kering Foundation was created by Kering in 2009 to raise awareness about violence against women and help abuse survivors lead fulfilling and independent lives. The glamorous event took place at the Pool, a luxury space in the Seagram Building in Midtown Manhattan, which is often booked by A-list celebrities for parties and social events.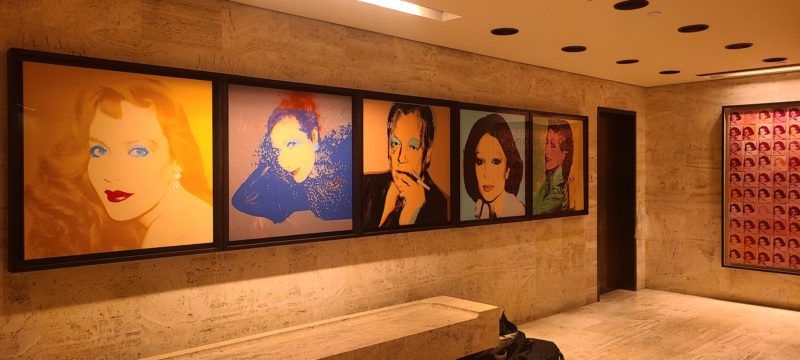 A Cindy Sherman print was one of the objects sold at the Kering Foundation auction. Sherman is a pioneer of contemporary photography, famous for her subversive and expectation-bending self-portraits. Her unique artistic vision makes her one of the most high-value artists in the world, with some of her prints being sold for millions of dollars. The auctioned Sherman piece came from Hauser & Wirth, an international gallery responsible for exhibiting works by such famous artists as Pablo Picasso, Alexander Calder, Rita Ackerman, Philippe Vandenberg, and Louise Bourgeois.
It was a great pleasure for Fine Art Shippers to deliver valuable artwork by the world-renowned artist Cindy Sherman to the Caring for Women charitable auction. Our company also collected the piece after the event and will soon ship it to its new owner. To have such an important and esteemed company as the Kering Group as our client is an immense honor. We are beyond grateful for the trust that was placed in us. This goes to show that hard work and dedication to one's craft will always be recognized by those who understand the true value of professionalism.