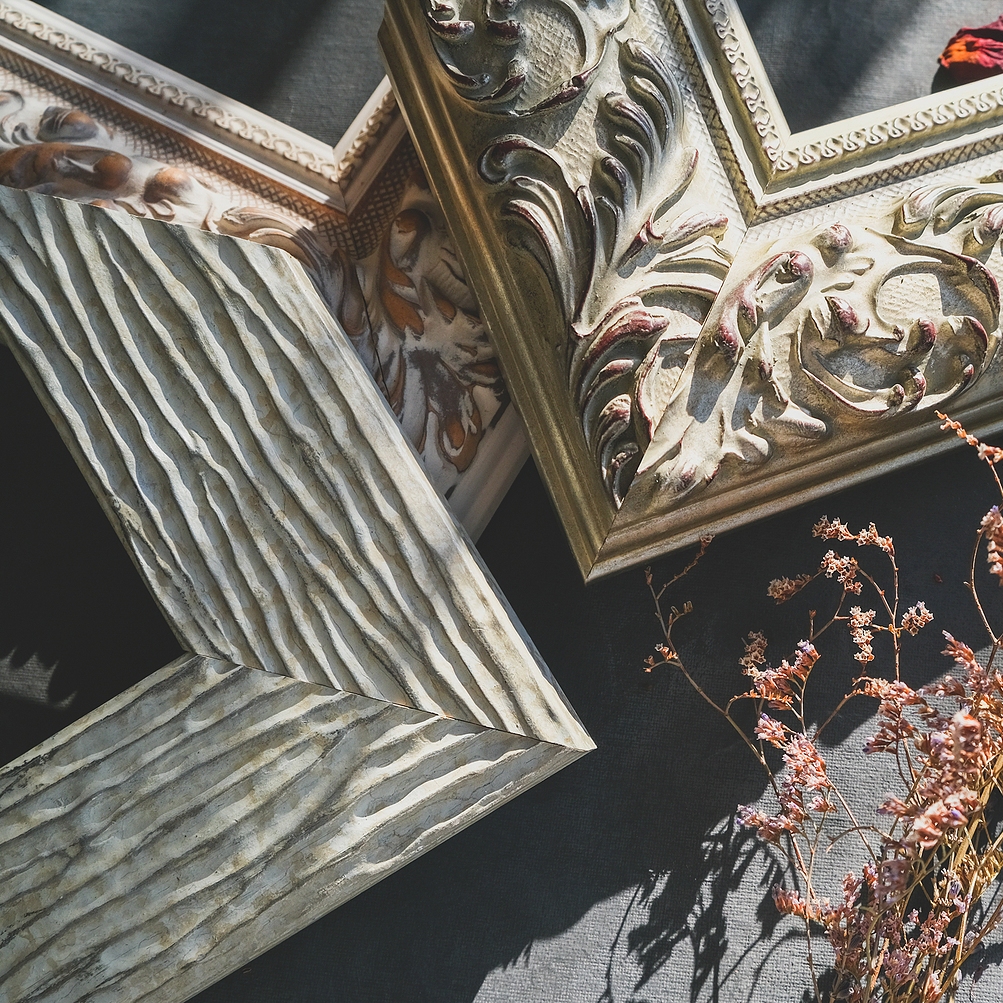 Fine Art Shippers is a family-operated art logistics company that has been in the business since 1995. Over the years, we have built strong relationships with many reputable experts in different fields, which allows us to offer a diverse range of services in the art field. These include art insurance, art advisory, art appraisal, and many others. All of these services are performed by dedicated specialists and our reliable partner companies that have proven to be some of the best in the industry. It is also a pleasure for Fine Art Shippers to offer bespoke art framing services for many different items ranging from fine art prints and original paintings to sports memorabilia and other valuable objects.
Bespoke Art Framing Services from Fine Art Shippers
Fine Art Shippers is happy and excited to offer bespoke art framing services in New York and beyond. We have a top-quality framer in our network and can provide our clients with any type of handmade art frames. From the hanging method and finishing to the color and size of the frame, our framing services can be customized to any needs and requirements. We carefully examine each piece of art to decide what suits it best and consider every little detail to deliver the best possible result exceeding any expectations. Some of our options include:
custom-crafted wooden frames;
'gallery glass' frames;
custom welded metal frames;
frames with a viewing window;
gilded frames;
frames with a double mount, and more.
We can pick up your art piece from any location, stretch it on the canvas of your choice, frame it according to your requirements, and deliver the piece wherever it needs to be in the world. Our art framing services are as professional and seamless as our art logistics services. Contact us today for the details!