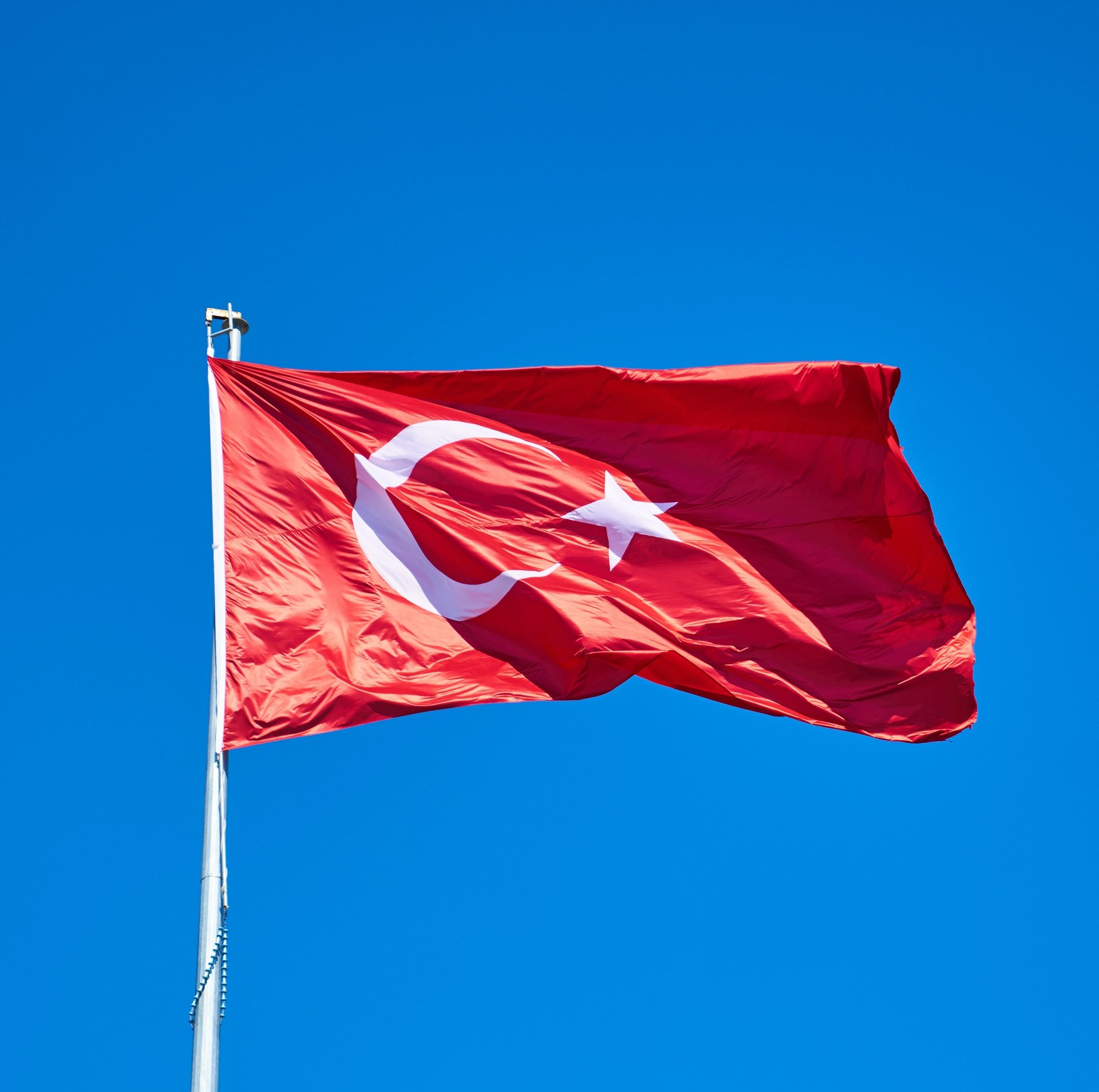 Contrary to popular misconception, art collectors and artists are not the only people who need specialty art services. Nowadays, the help of an art logistics company is also beneficial for institutions and companies that have little in common with the contemporary art market. Not long ago, Fine Art Shippers was privileged to provide its packing and crating services to the Turkish Culture and Tourism Board and Turkish Consulate General in New York City. We were entrusted with exotic artifacts of high value and importance. Working with such reputable clients was a truly rewarding experience for our whole team.
Specialty Art Services for Turkish Consulate General in New York
Fine Art Shippers believes that international cooperation is a key to flourishing and growth. As an art shipping company, we deeply enjoyed working with the Culture and Tourism Board and Turkish Consulate General. Our expert team did its best to help our foreign friends with packing, crating, and preparing artifacts and relics for further storage and transportation. We made sure that every item was secured and protected by the package that would withstand the damage in transit.
Helping such respectable clients is an invaluable experience for our art logistics company. It proves that our specialty art services are universal and available to everyone who wants to protect their art. Whether you want to ship your valuables locally or overseas, Fine Art Shippers has all the necessary expertise and equipment to assist you. Our team knows how to care for even the most delicate pieces, including fragile antiques and rare collectibles.
A lot of local, national, and international companies, institutions, and people trust Fine Art Shippers. A good reputation is hard to earn and easy to lose. And we do everything possible and impossible to keep the quality of our specialty art services as high as possible.