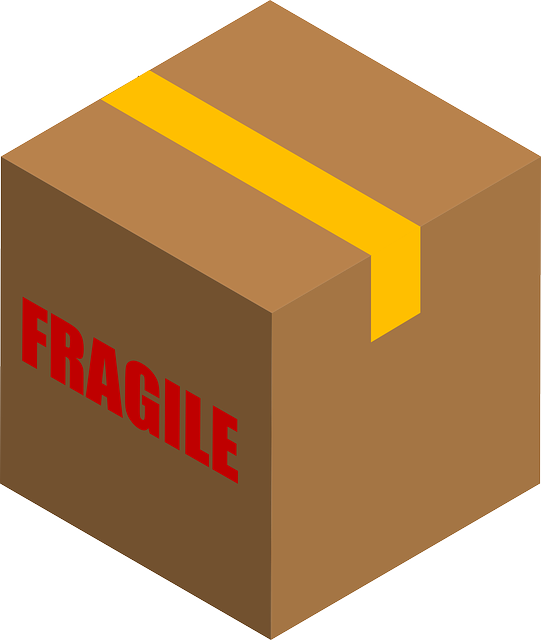 Relocation is a usual thing for many people, so everybody knows how difficult it is to transport all belongings to the destination. However, transporting such valuable items as pieces of art is even more challenging because they require special conditions. Inadequately planned and organized shipping travel may cause irreversible damages to the artworks. Fine Art Shippers is a professional company with great experience in this field, so we know how to make shipping travel safe and convenient.
 Shipping Travel: How to Choose the Best Route?
Experienced art handlers know that it is extremely important to not only pack transported pieces of art properly but also choose the best route to deliver them to the destination. However, what route is considered the best one? One does not have to choose between the fastest route or the safest one, as it is possible to find a good balance between these two options. To make sure that your artwork is transported safely and quickly, you need to keep in mind the following factors:
Time to deliver artworks to the final destination
One needs to understand that the approximate time of delivery depends on the destination. Naturally, shipping artwork to a neighboring country is faster than shipping it to a different continent. Some countries have demanding requirements regarding the documents, so it may take additional time to handle all the issues. In any case, professional art shippers can help you determine the approximate time of delivery taking into account all these peculiarities.
Condition of transported artworks
Although all paintings and other pieces of art should be properly packed before transportation, it is also necessary to pay attention to their condition. The best variant is to transport items in a good condition, for example, after the restoration. When transporting antique items that need restoration, priority should be given to the safety of transportation even if it will take much time.
Ways of transportation to choose
There are three possible ways to relocate different artworks: by road, by sea, and by air. Many art handlers prefer to deliver artworks by road because this way is considered the best one. However, in the case of overseas relocation, it is impossible to go without transportation by sea or by air. Therefore, international shipping is longer and much more difficult.
So, now you know how shipping travel is affected by the final destination, the condition of the artworks, and transportation routes.