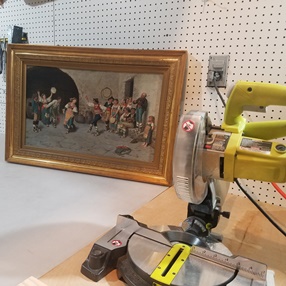 Shipping fine art and antiques is always risky, but framed paintings come with their own hazards. You need not only to ensure that the package arrives at the destination in its perfect condition, but also that the glass does not break and damage the surface of the artwork. Whether you are moving a framed painting across the city or shipping artwork internationally, the process of its packing requires extra care and attention. That is why it is recommended to order professional art packing and crating services from an experienced art shipping company.
At Fine Art Shippers, we have been moving fine art both domestically and internationally for many years, and, over this time, we have developed our own process of packing. While it is true that each artwork is unique and requires an individual approach to its packing, there are still several major steps that can be applied to almost any kind of framed art.
First of all, it is important to work in a clean environment and use only high-quality packing materials. Secondly, to ship the artwork in a custom wood crate is a must-do, especially when it comes to the international transportation of valuable, oversized, and delicate framed paintings. The entire process of packaging artwork for shipping usually includes the following four steps:
1. Wrapping the painting
The painting is fully wrapped in special paper and soft foam to protect its surface from damage in transit. Keep in mind that the type of packing paper may vary depending on the painting medium.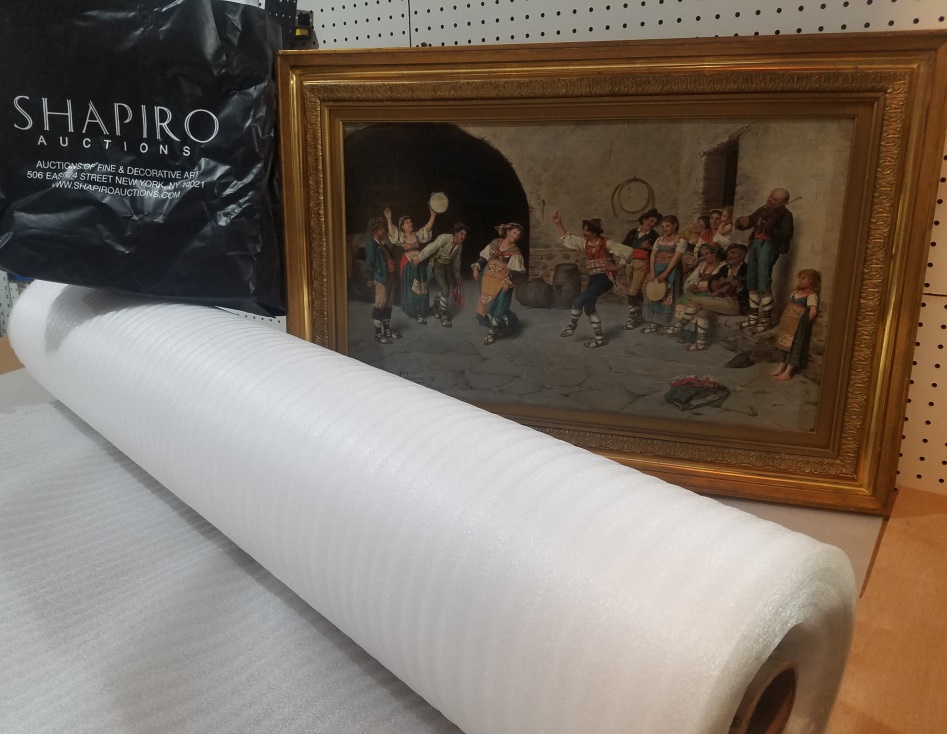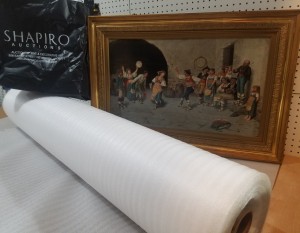 2. Packing in clear plastic
The wrapped painting is then placed in a clear plastic bag and carefully sealed. This step is required for protecting the artwork from humidity and moisture.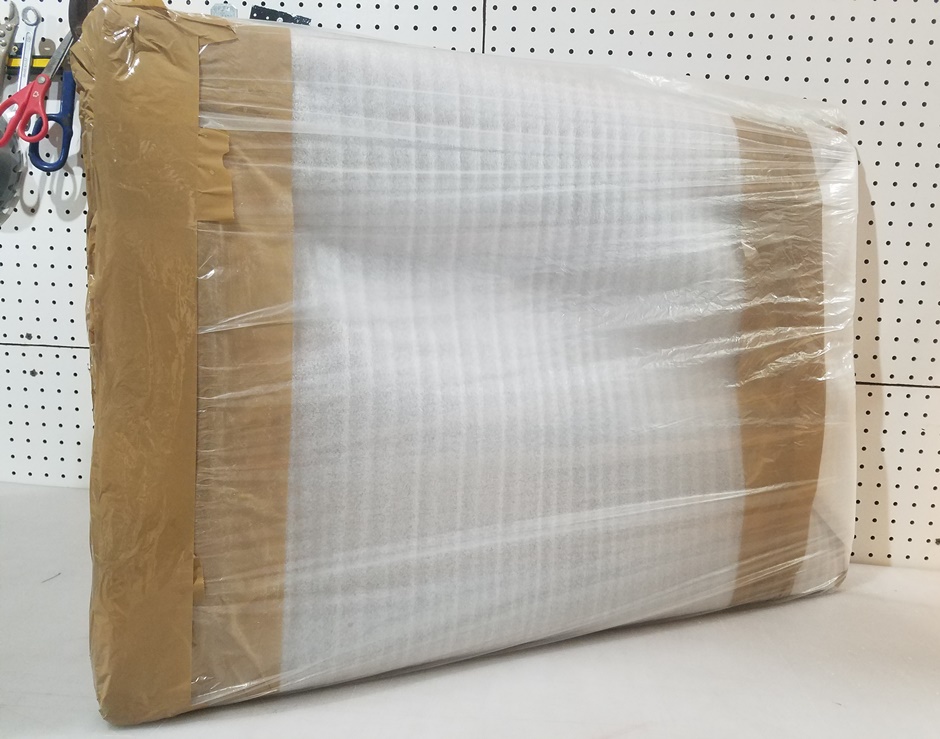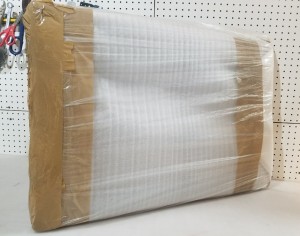 3. Putting in a cardboard box
It is important to choose the right cardboard box that is neither too large nor too small for the wrapped artwork. It should comfortably fit the painting inside, providing enough protection even for a long-distance move.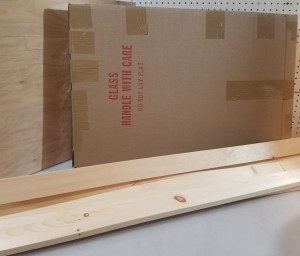 4. Crating
Finally, a custom made wood crate with foam inserts and reinforced backings is a must-have for shipping artwork internationally. It will eliminate potential damage during the moving process.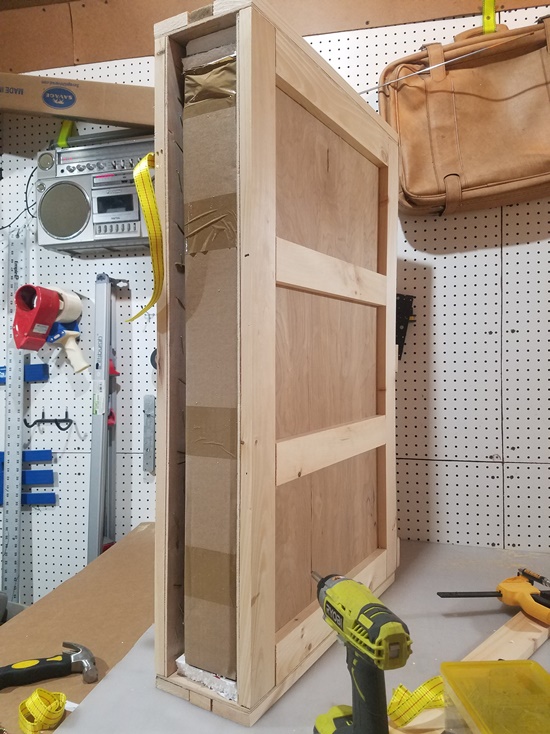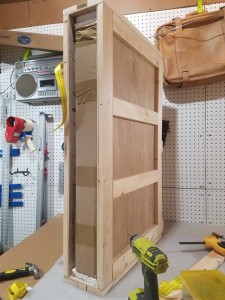 At Fine Art Shippers, we always do our best to protect the artwork in transit and ensure that our clients are completely satisfied with our work. Thereby, if you want your valuable framed painting to arrive at its destination intact, our team of professional fine art handlers is exactly what you need!