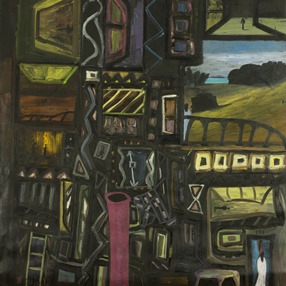 Miami is a city of lights and glamour. It is known for its Art Deco buildings, neon nightlife, and beachside condos. Miami also boasts a booming art scene that has turned this city into one of the hottest spots for enjoying art in its all forms. Besides, Miami is home to some of the most impressive private art collections in the world, not to mention that it is a great place to create beautiful artworks all year long. In fact, many renowned painters, sculptors, and other artists live and work there on a daily basis. It is no wonder that this city is full of professional fine art shipping companies that operate both domestically and internationally, and Fine Art Shippers is not an exception.
Having been shipping fine art for 20+ years, we offer comprehensive art moving services in New York, Los Angeles, Chicago, and other US cities. Plus, we have a wide network of trustworthy partners, which makes Fine Art Shippers an excellent choice for shipping artwork from literally anywhere in the world. However, Miami is still among our favorite places to work in, largely due to the talented artists living there. One of them is Frank Chinea Inguanzo, a Cuban-American painter known for his mysterious Abstract Expressionist and Neo-Romantic works.
Frank Chinea Inguanzo's Paintings
Our team of fine art handlers now has a unique chance to work with Frank Chinea Inguanzo, and we are not going to miss it! This talented artist has developed his own style of painting, distinguished by thick brushstrokes, deep colors, dark shadows, and blurred characters inspired by his personal life experience, imagination, and dreams. Frank Chinea calls his works windows into his soul, which allows us to see all muses and ghosts hidden in the artist's mind. His oil and pastel paintings have been displayed at the Boarders Art Gallery, Barrio Museum, Shanghai Art Fair, and many other important venues around the globe. This all makes Frank Chinea Inguanzo's artworks truly unique and undoubtedly worth seeing and collecting. Here are just a few examples of his stunning paintings:
Despedida (2017), oil on canvas, 48 x 60″a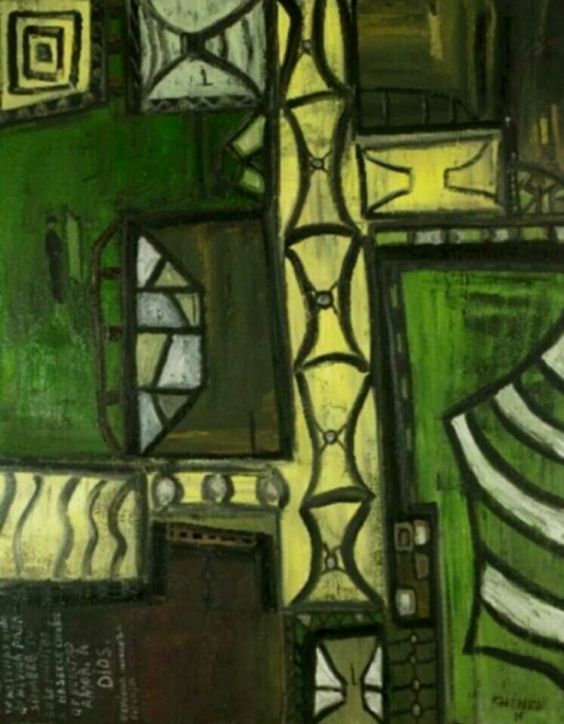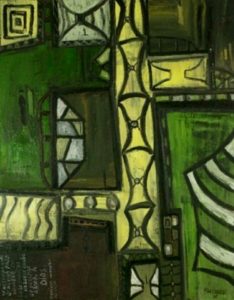 The red door (2017), oil on canvas, 24 x 30″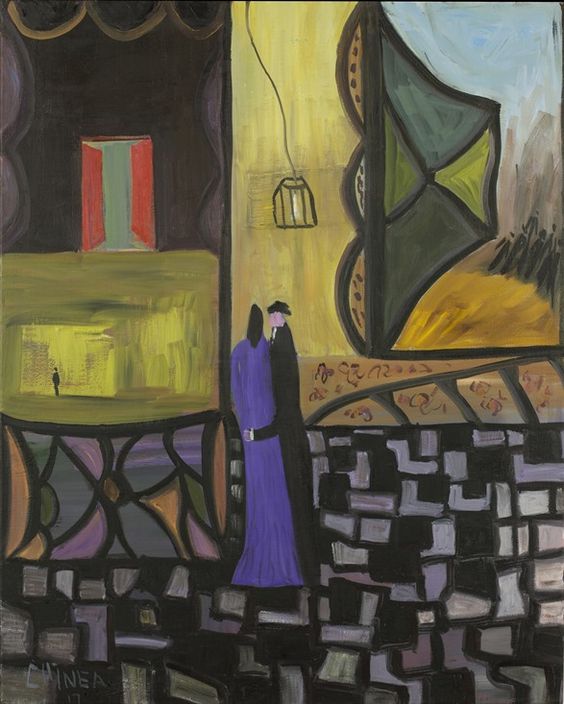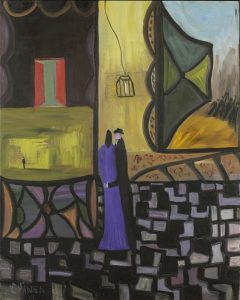 Pink is you (2017), oil on canvas, 24 x 30″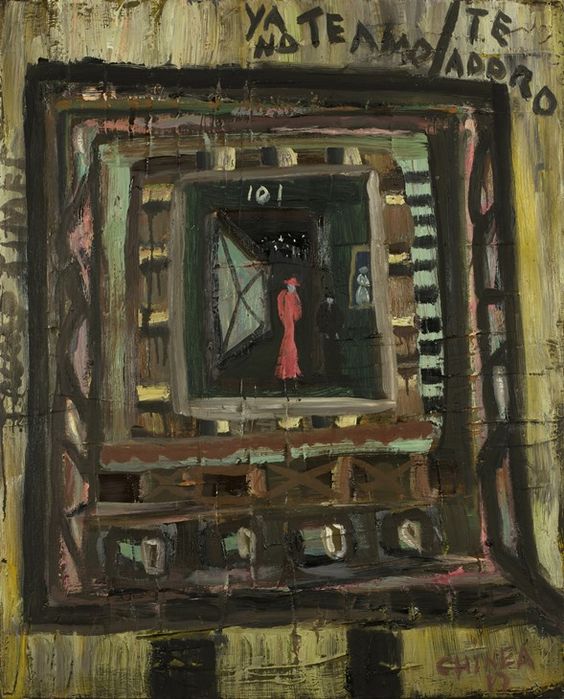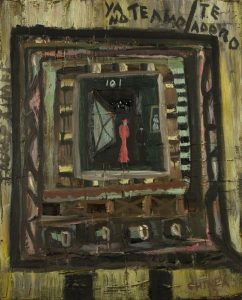 Puertas oscuras (2017), oil on canvas, 54 x 60″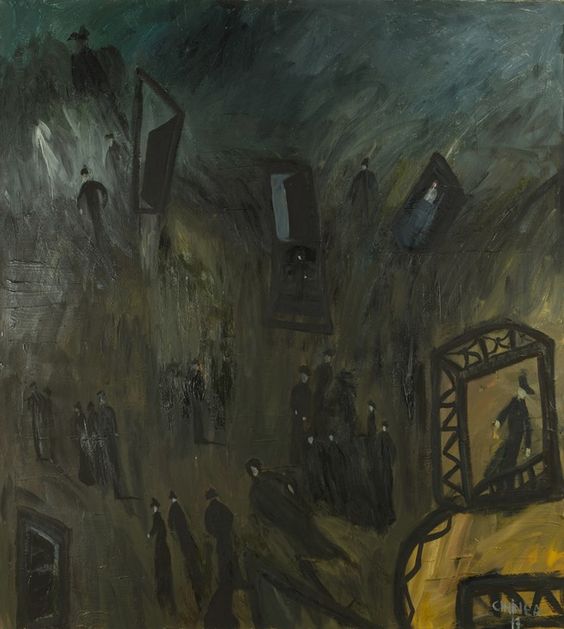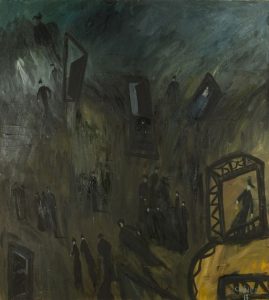 The book (2017), oil on canvas, 40 x 60″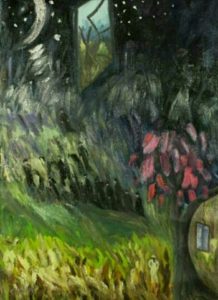 At Fine Art Shippers, we are looking forward to shipping artwork from Miami to anywhere in the world for such a prominent Expressionist artist as Frank Chinea Inguanzo!