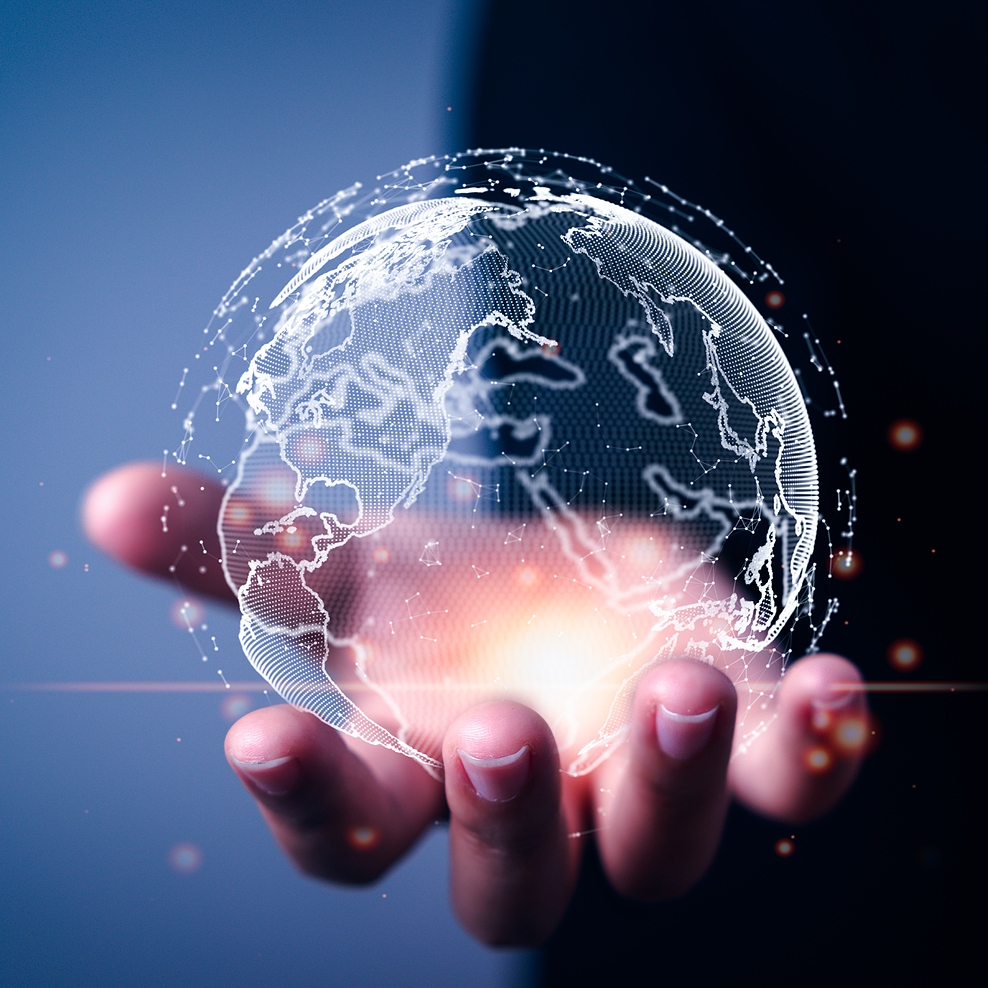 Fine Art Shippers is engaged in the transportation of art not only across the United States but also all over the world. An impressive number of clients, who are interested in shipping art from the USA to other countries, come to us every year. In this short article, we have decided to outline our main directions for the international art shipping service.
Shipping Art from the USA: Popular Destinations in 2023
Canada
In recent years, Canada has become one of Fine Art Shippers' most popular art shipping destinations. Our company constantly works with many collectors, art dealers, and galleries in this beautiful country, as the art scene and art market in the United States are closely tied to those in Canada. We provide our clients with services that include everything from art pick-up to custom crating to air freight and door-to-door shipping options.
United Kingdom
We are proud to highlight that our shipping services are also in high demand in the United Kingdom. We are happy to serve many local galleries, artists, and collectors who are in need of a reliable art logistics company that can help with shipping art from the USA to the UK safely and reliably. We also have trustworthy partners in London, whom we can recommend for any local services in the UK.
China
China is another popular destination for art lovers, meaning that there is much work for us to do. Fine Art Shippers provides both air and sea art transportation services and can offer a solution for any need. We work with both China-based and US-based companies and individuals, helping with international art logistics. Not so long ago, for example, we had the pleasure of shipping a number of large works by the amazing artist Dominique Fung from New York to Beijing. You can check out the details of this art shipment on our blog.
Singapore
Singapore's art market is developing at an impressive pace every year, and our company is proud to be part of this process. Not only do we ship art from the US to Singapore for artists and collectors, but we also collaborate with art businesses based in this cutting-edge island country, helping them organize exhibitions in the US.
If you are also interested in shipping art from the USA to a foreign country, don't hesitate to contact our team. We will be proud if you entrust the complicated process of international art shipping to Fine Art Shippers.