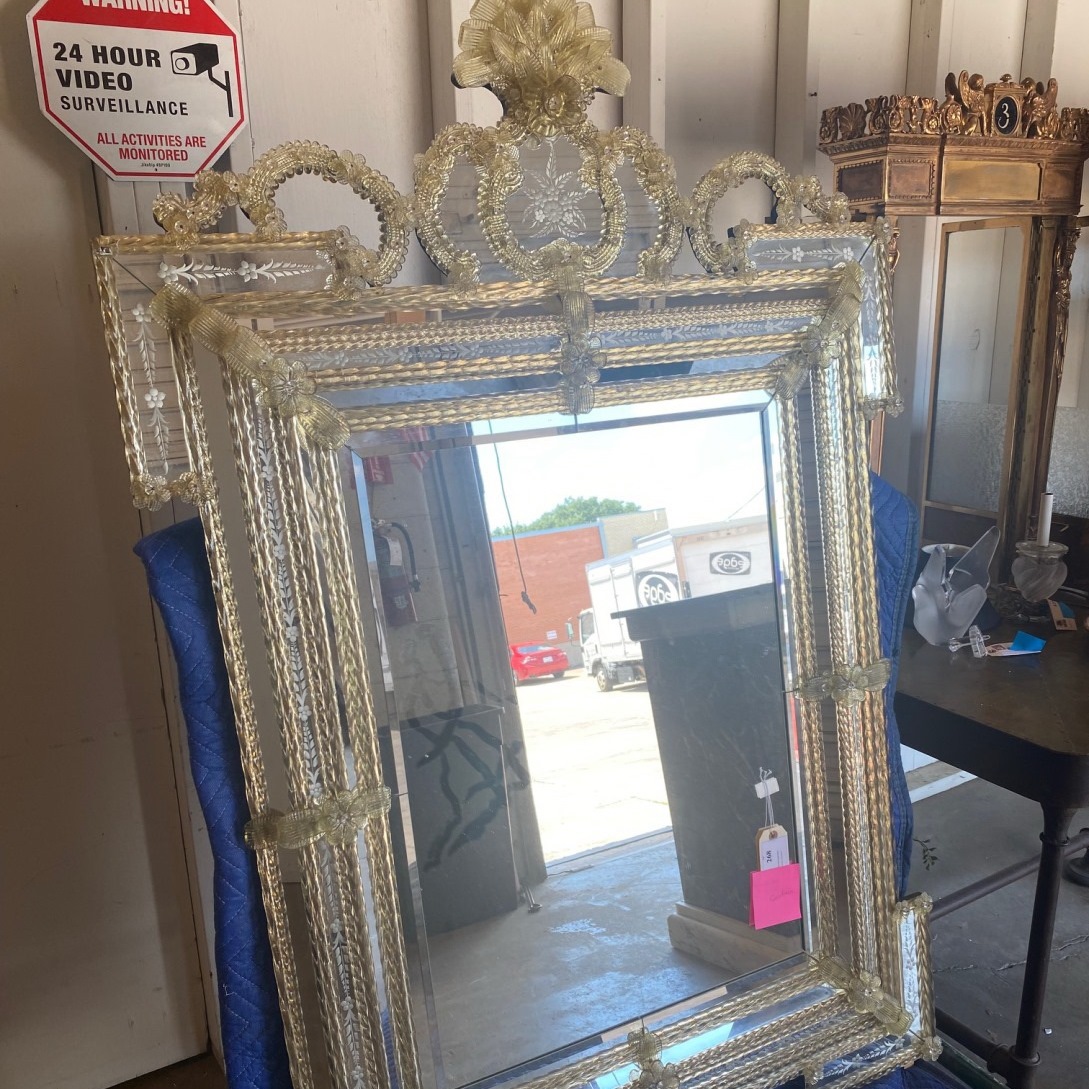 At Fine Art Shippers, we always strive to expand our partner base and work with new companies. Not so long ago, we had an unrivaled experience shipping a mirror and porcelain pieces from J. Garrett Auctioneers, a full-service auction company in Dallas, Texas. It was an enormous pleasure to work with a highly professional staff of the auction house and help our clients with the transportation of the fragile items purchased at the auction.
Shipping a Mirror from J. Garrett Auctioneers in Dallas, TX
J. Garrett Auctioneers is a notable antique and estate auction company specializing in American, European, and Asian fine art, antiquities, and decorative items. With more than 50 years in the field, this auction house has developed a well-earned reputation among private collectors, estate and trust attorneys, and family executors. Thanks to the latest Internet technologies and innovative approaches, J. Garrett Auctioneers allows art buyers to easily purchase exclusive stuff both in-person and online.
Fine Art Shippers had a chance to work with J. Garrett Auctioneers during one of our latest interstate art shuttle trips. We were delivering exquisite collectible porcelain and a Murano glass mirror for our clients. Shipping a mirror and porcelain is always a daunting challenge since such items require extra care and accuracy, but it has never been a problem for our trained art handlers. We use only high-quality art packing materials, which allows us to reduce the risk of damage to zero. Our cross-country art shuttles run every 3-4 weeks, so if you need qualified art shipping services, we would be happy to provide all necessary assistance.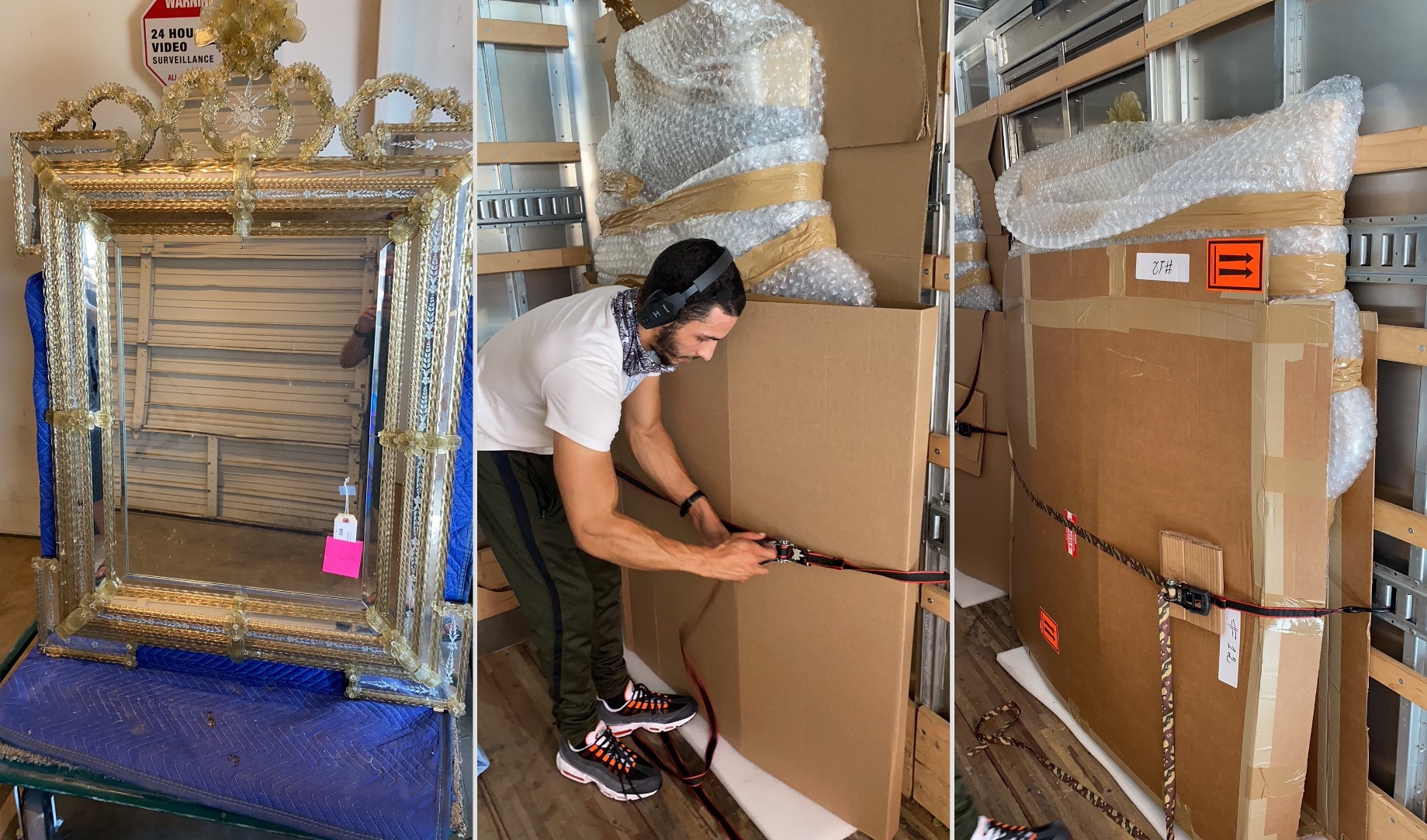 Fine Art Shippers wants to express sincere gratitude to the team of J. Garrett Auctioneers for their professionalism and dedication. We highly recommend this auction house to private collectors and all those who want to buy some rare and special items. And in case you need help with shipping a mirror, porcelain, or any other fragile pieces, you can entrust this job to Fine Art Shippers. We are always ready to help!