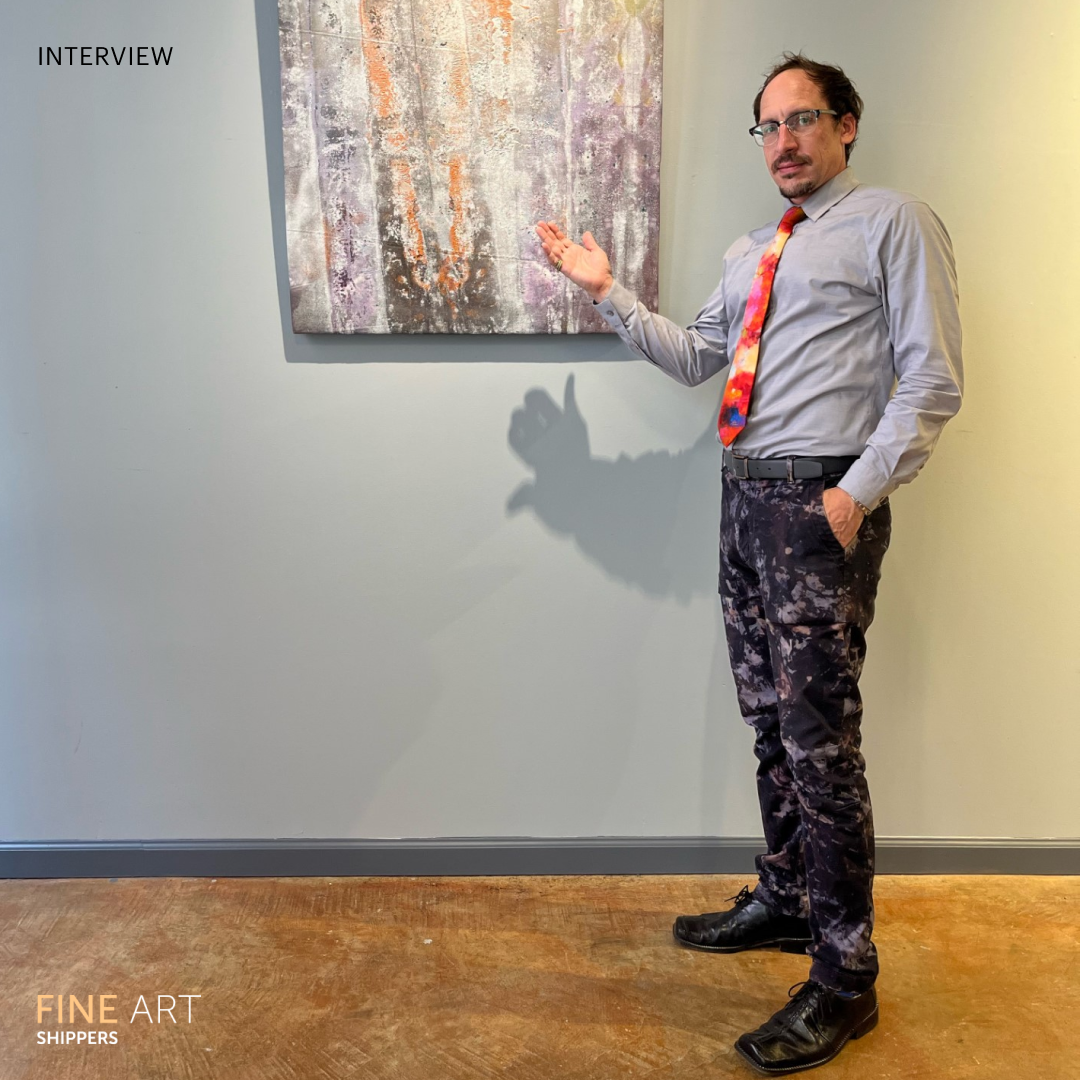 Fine Art Shippers interviewed Bryan Laughlin, the Executive Director of Selkirk Auctioneers & Appraisers, about current market trends, price formation at auctions, ways to preserve traditions while adapting to modern realities, and much more.
Selkirk Auctioneers & Appraisers: Traditionally Modern
Selkirk Auctioneers & Appraisers has a long history dating back to 1830. Are there any traditions that you've been maintaining for the past two centuries? How do you adapt them to modern realities?
Bryan Laughlin: Obviously, the internet has brought significant changes to various aspects of business, including auction platforms. Despite this shift, one tradition that our company has proudly maintained is conducting all our auctions in person. We also offer an in-person public preview, allowing people to engage with the items physically, which sets us apart and gives us a competitive edge. Unlike many other major international auction houses, we continue to provide this tangible experience. This practice is particularly important for us given our location in a tourist hub, close to downtown areas, convention centers, and art institutions.
You mentioned that you provide your clients with a physical experience of the artwork. What is your exhibition policy? How do you curate pre-auction shows?
The schedule, which is available on our own website and other platforms, varies based on the type of art and scope of the auction. Traditionally, our focus has been on fine art, period pieces, and antiques, which are our specialty and what we're known for in the market.
For larger and more financially significant auctions, we have a week-long public preview from Monday to Friday, with the auction taking place on Saturday. While some of our other auctions might take place on weekdays, Saturday auctions are a tradition we uphold. For smaller auctions, the preview is condensed into a three-day cycle, followed by the auction on Friday.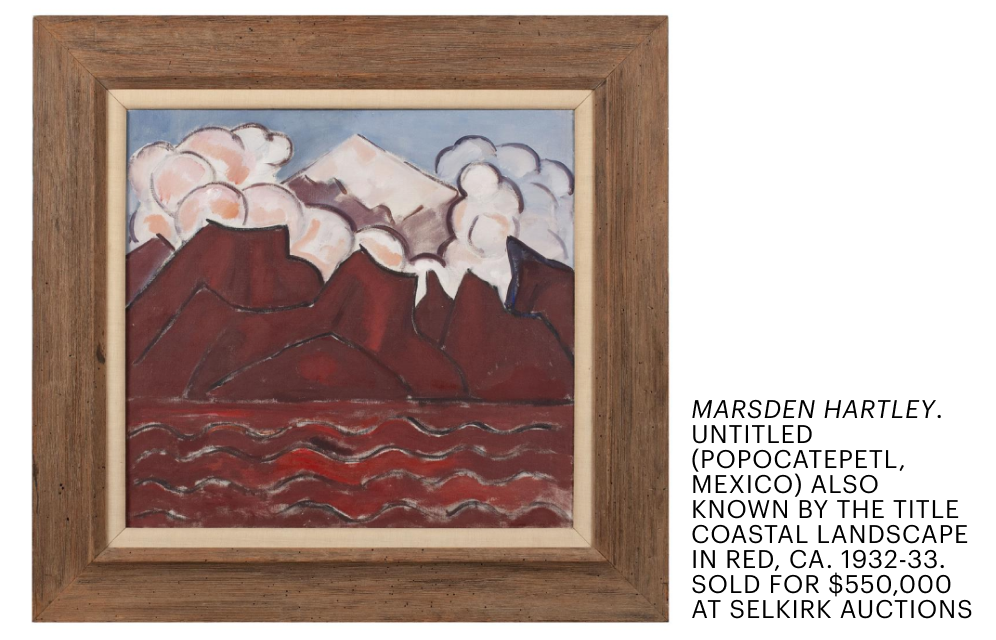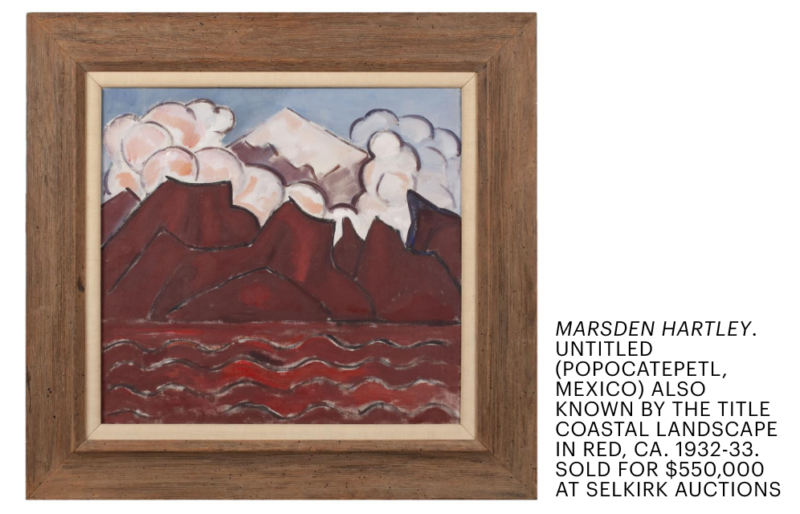 How do you work with individuals interested in selling their artworks, especially first-time clients new to the auction process? What strategies do you employ to attract such clients and enhance your visibility in this regard?
There are several ways to attract clients. This includes advertising in a range of magazines and art publications like Art and Antiques Magazine. We also create targeted ads for significant art events, such as The Winter Show in New York. For specialized auctions featuring niche items, for instance, rugs or Japanese art, we tailor our advertising strategies accordingly. In cases where we're auctioning unique collections, like automobiles, we adapt to the specific interests of potential buyers within those fields, reaching out to individuals and online collector communities.
How do you determine the starting bid for a particular item or collection, particularly for rare objects?
Calculating values can be intricate, especially for decorative arts compared to fine art where prices are set based on market trends. Rarity can play a significant role; when no direct comparables exist, a high desirability factor can lead to increased revenue. For objects lacking sales records, we rely on similar sold items for reference.
We sometimes face situations when clients expect higher values compared to the market, providing past appraisals from banks or law firms. In this case, we have to strike a balance between appraisal and fair market values. In any scenario, thorough market examination is crucial. Our specialists thoroughly research and analyze past sales to ensure accurate valuation aligned with factual evidence.
Are there any specific categories that have gained significant interest from bidders in recent years?
While pieces by renowned artists are well-known and sought-after, there's been an increase in demand for unattributed or outsider art and unbranded mid-century furniture. The interest in these pieces is mainly driven by their aesthetics rather than material value. Some categories, like glassware, service settings, and dining materials, which were previously seen as less valuable, are now gaining more attention as well. One reason could be that after the pandemic, people began hosting more gatherings and engaging in a more active social life.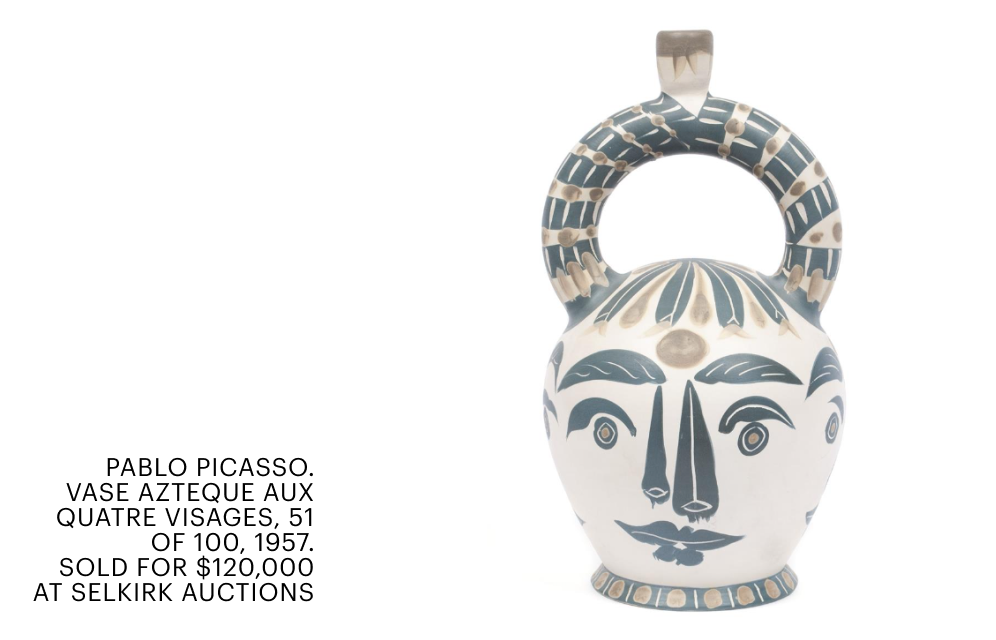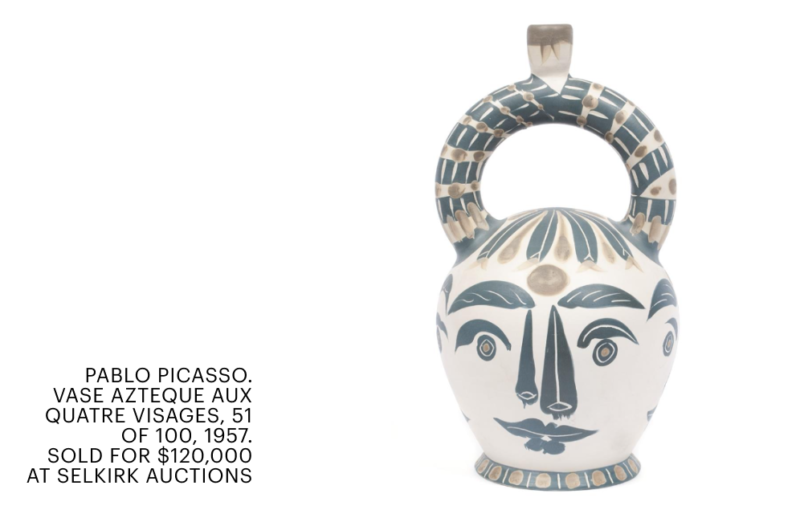 Now let's talk about your role as the Executive Director of Selkirk Auctioneers & Appraisers. What does it involve?
I am responsible for various aspects of our business, including operations, administration, and marketing. I possess general knowledge rather than expertise in any specific field. Personally, I'm passionate about such areas as Asian items, furniture, jewelry, historic automobiles, as well as decorative arts and historical objects. As the Executive Director, I offer a strategic perspective, but it's our team's collaborative effort that brings our vision to fruition and success.
How is your workflow organized? How many team members do you have?
We have ten full-time employees at our physical gallery and offices in St. Louis, Missouri. Additionally, we work with contractors across the country and occasionally in Europe and Asia. Our core group consists of three main departments: operations, administration, and a specialist team. The latter, in particular, is composed of four specialists, two photographers, and a person responsible for overseeing the management of materials and their processing. This system is very important for our auction house, given that we handle a substantial volume of items every month.
Interview by Inna Logunova
Photo courtesy of Selkirk Auctioneers & Appraisers