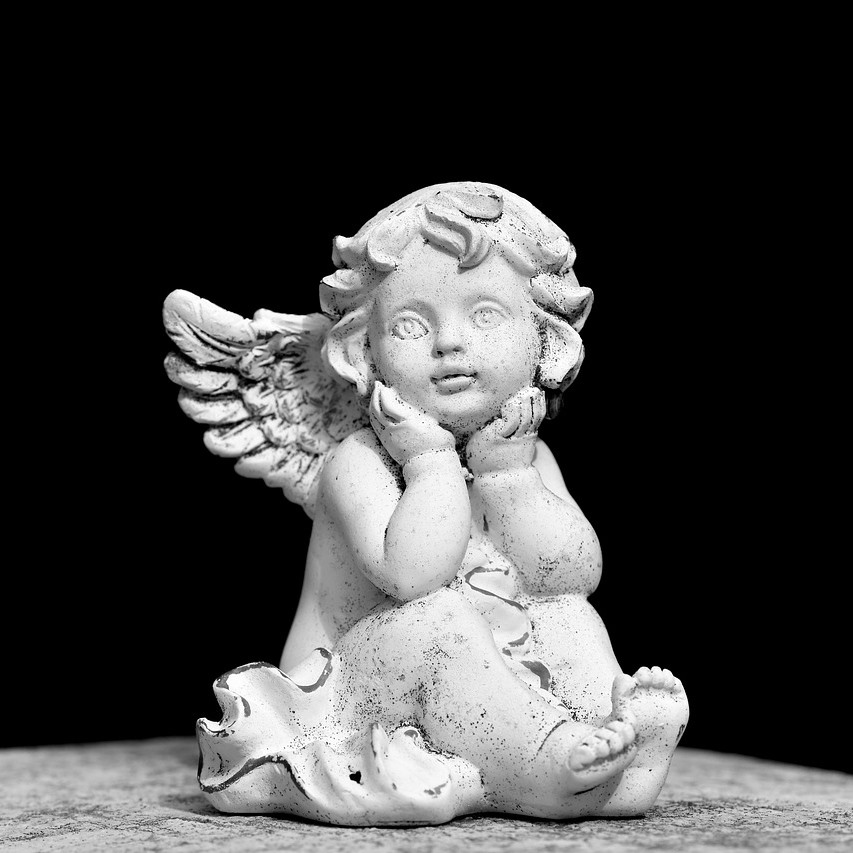 Fine Art Shippers specializes in shipping, packing, and crating all types of artwork. Whether you are moving a whole collection of valuable oil paintings or a single sculpture, our professional fine art shipping services will ensure it will reach any location worldwide safe and sound. From unique museum exhibits to cherished family heirlooms, our team will deliver your possessions wherever they need to be with care!
We offer a full range of artwork shipping services, from packing and crating to storing your valuables in a secure, climate-controlled facility. However, it does not mean that if you want to hire our experienced art movers, you have to order all our services at once. We understand that some artists prefer packing their creations themselves to reduce the cost of shipping. In such a case, it is of utmost importance to follow the rules of art packing listed below, especially when it comes to 3D artwork.
Rules of packing 3D objects
Use the appropriate type of container when packing fragile and valuable items.
Do not skimp on packing supplies; instead, opt for only high-quality ones.
Use cushioning material for preventing artwork from shifting inside the box.
3D objects standing on fragile feet should be inverted for safer transportation.
Ensure that the load-bearing side of the transported object is not its most fragile side.
Packing a single item in two boxes provides much better protection from environmental changes, puncture, and shock.
Ensure that all the moving parts and weak areas are properly supported and won't be damaged in transit.
Depending on the artwork type, use interleaving tissue, glassine paper, or acid-free paper between the piece and plastic packing materials.
When you wrap the artwork with bubble wrap, make sure you have the bubbles out.
Do not over tape the shipping box or its inner contents.
Make sure the artwork can be removed from packaging and repacked in case of need with ease.
Use shipping labels to attract movers' attention to the delicate contents of the box.
Keep in mind that if you have any difficulties with packing your precious possessions, it is better to ask an art shipping company to help. After all, you will lose much more than money if your art pieces are damaged due to improper packing. If you have any questions regarding artwork shipping, feel free to contact us at any time!