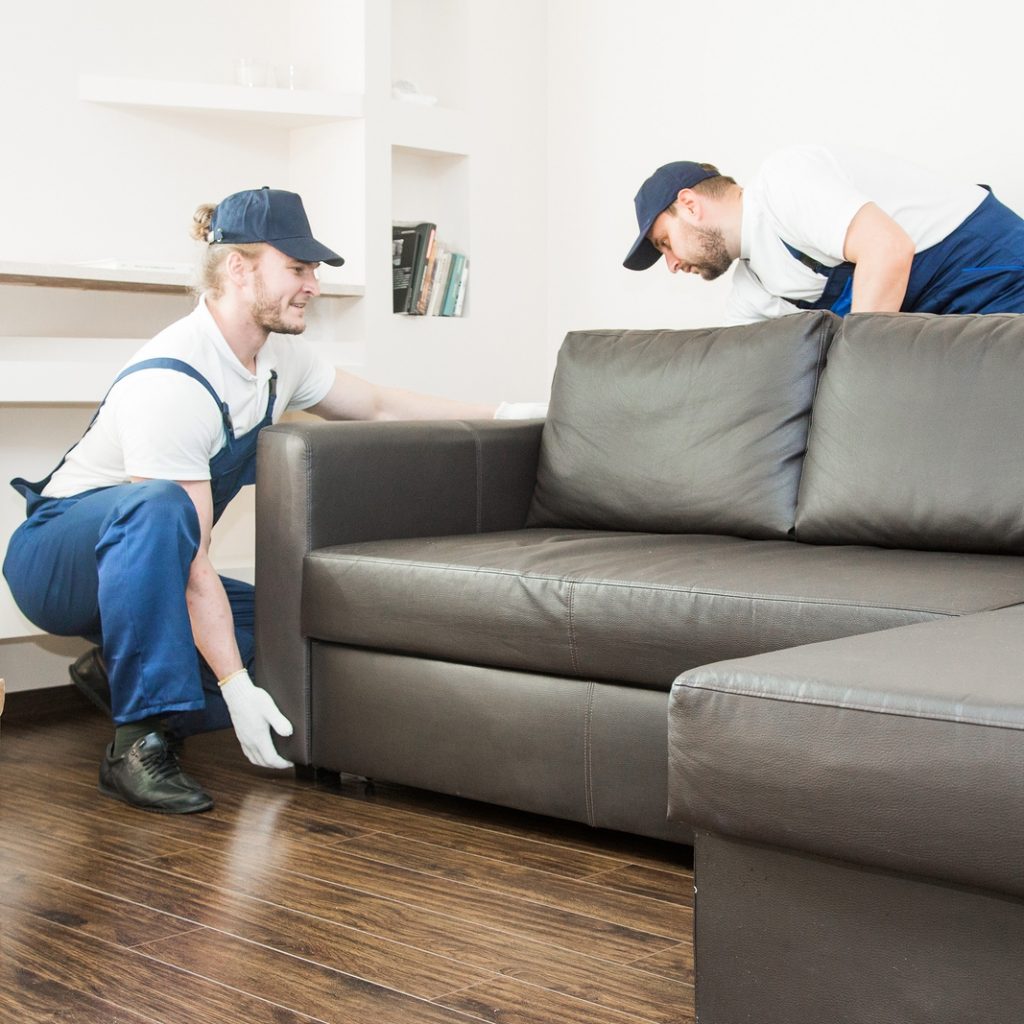 It's not a secret that most short-distance moves are done by individuals themselves. They simply rent a trailer or truck for transporting their household items and do all the packing, loading, unloading, and lifting work with the help of their family and friends. However, what if you need to ship fine art, antique furniture pieces, or your beloved grand piano to another state or country? Long-distance moves are much more complex than local ones, especially when it comes to transporting large and heavy items. In such a case, the best you can do is opt for professional relocation services provided by specialized moving and freight companies. In particular, these services include:
1. Fine art moving
Specialized moving and freight companies with art handling departments have extensive experience in transporting artworks and other valuables over a long distance. They can move everything from paintings to outdoor sculptures, so you can be sure that your art collection arrives at your new home safe and sound.
2. Furniture moving
Furniture moving is another essential service offered by professional movers. They properly arrange your belongings in specially equipped trucks, ship them to the new location, and then unload and carefully place all your furniture pieces in a safe manner.
3. Custom packing and crating
When you work with experienced moving and freight companies, you can rest assured that all of your belongings will be packed properly and according to the industry standards. Moreover, your most fragile and valuable items will be crated in custom built wooden crates.
4. Furniture assembly & installation
In addition to the very process of packing and transportation, professional movers also offer a variety of other services you may need before or after the move. These include furniture assembly, art installation, short-term and long-term storage, and more.
5. International shipping
Moving to another country is the most challenging type of relocation, but it can be much easier and more hassle-free if you entrust this work to professionals. They will take care of every step of your move, from initial preparation to handling all the paperwork and customs documentation.
Fine Art Shippers is one of the most reliable moving and freight companies in New York, offering a variety of services at very competitive rates. Whether you are moving across the United States or overseas, we will be happy to help and provide you with any assistance needed!